Edoardo Giorgetti (born February 5, 1989) is an Italian breaststroke swimmer.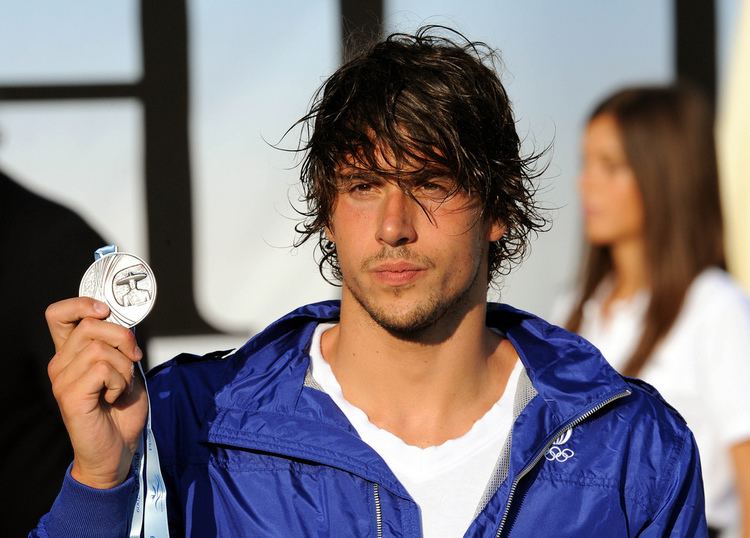 In 2006, Giorgetti was Junior World Champion in 100 m and 200 m breaststroke, and in 4×100 m medley relay.
In 2007, Giorgetti was Junior European Champion in 200 m breaststroke and won the silver medal in 100 m of the same stroke behind Dániel Gyurta. He also represented Italy at the 2007 World Aquatics Championships swimming 100 m breaststroke.
In 2008, Giorgetti set the new short course European record for 200 m breaststroke in 2:05.02.