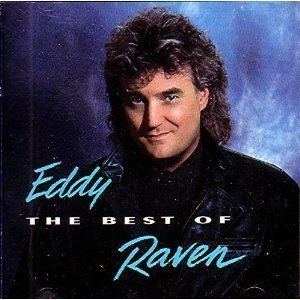 Edward Garvin Futch was born in Lafayette, Louisiana, on August 19, 1944, as one of 11 children. Influenced by Cajun music, the country music sounds from popular radio broadcasts such as the "Louisiana Hayride", New Orleans blues, and the new sounds of rock and roll, Futch first played in a band at age thirteen. Raven later went to work for a radio station in Georgia, where in 1962 he self-released the single "Once a Fool" under the name Eddy Raven. When his family moved back to Louisiana, Raven worked at a recording studio called La Louisianne Records and its outlet The Music Mart, where he recorded and released his first album, That Cajun Country Sound.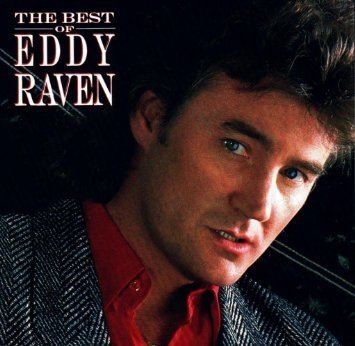 Raven's record was heard by Jimmy C. Newman, who helped him sign to a publishing contract with Acuff-Rose Music. There, he wrote hit tunes for Don Gibson, Connie Smith, Jeannie C. Riley, and many others. He also wrote The Oak Ridge Boys' 1982 single "Thank God for Kids". Eventually, he moved to Nashville, Tennessee where he started recording for himself in 1974, having charted hits on ABC Records, including three albums and the No. 27 single "Good News, Bad News." He later recorded for Monument Records and then Dimension Records, where he released the album Eyes, although none of its chart singles were major hits.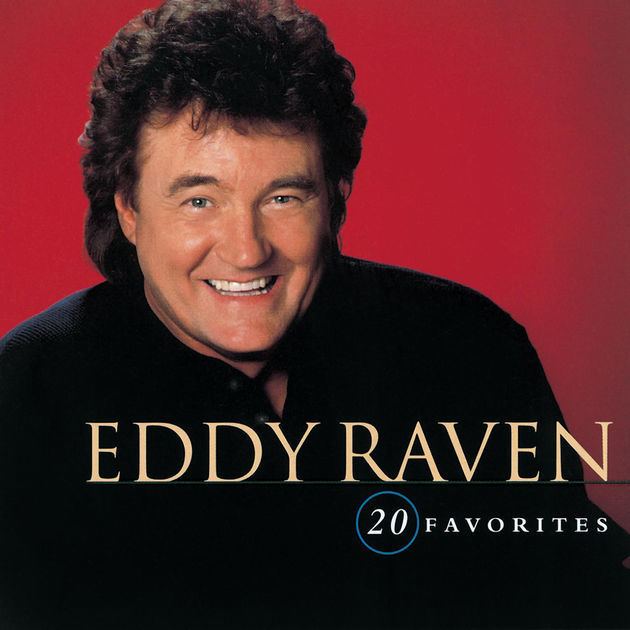 1981 saw the release of Raven's breakthrough album for Elektra Records, Desperate Dreams. This album accounted for four singles, including his first Top Ten, "She's Playing Hard to Forget." Due to management issues, however, he left Elektra after only one album and switched to RCA Records.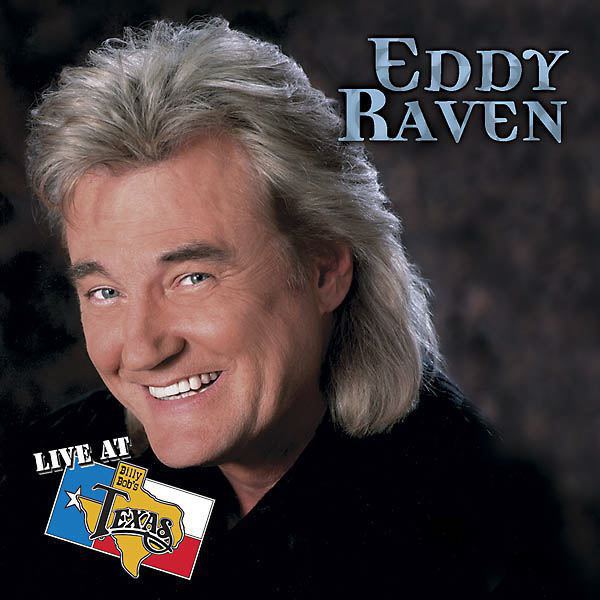 Raven had his first Number One country hit in 1984 with "I Got Mexico", the first single from his RCA debut I Could Use Another You. This album also produced consecutive No. 9 hits in its title track and "She's Gonna Win Your Heart." Continuing his streak of hit singles was 1985's Love & Other Hard Times, which also accounted for three more Top Ten hits. Right Hand Man followed in 1985, producing his second No. 1 in "Shine, Shine, Shine" in 1987. His final RCA album, The Best of Eddy Raven, accounted for two more Number Ones in "I'm Gonna Get You" and "Joe Knows How to Live" before he exited the label.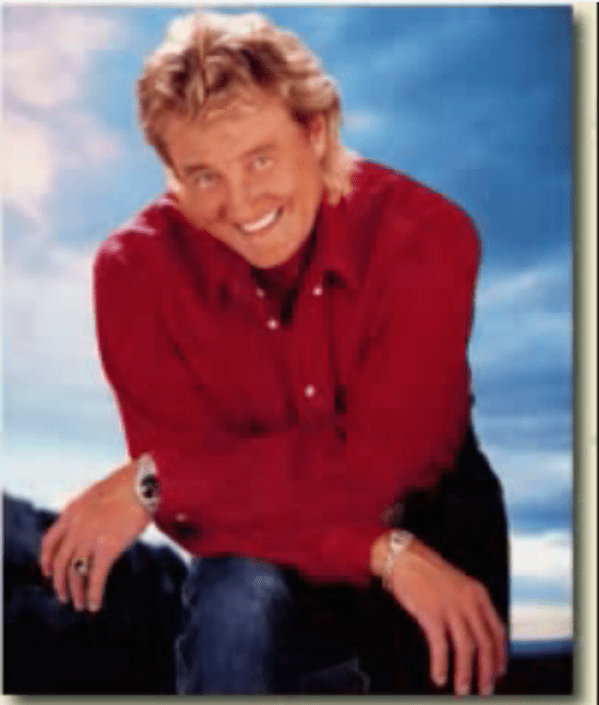 In 1989, he switched to Universal, with Temporary Sanity being released in 1989. Its first two singles ("In a Letter to You" and "Bayou Boys") both topped the charts. In 1990, Universal merged into Capitol Nashville. Temporary Sanity was re-released on Capitol Nashville followed by two more top ten songs (the No. 6 "Sooner or Later" and No. 10 "Island"). After it came "Zydeco Lady" which stopped at No. 56. Another album for Capitol Nashville, Right for the Flight, produced two charted singles, "Rock Me In The Rhythm Of Your Love" and "Two Much Candy For A Dime". Raven left the label after its release.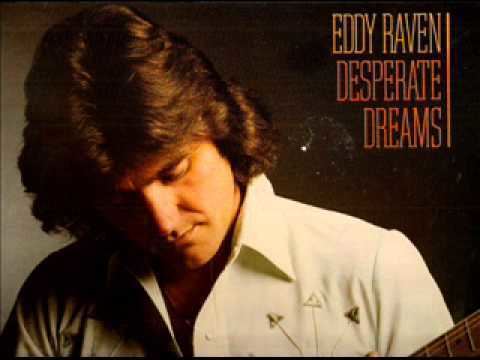 He continued to record for independent labels throughout the 1990s and into the 2000s, including a guest appearance alongside Jo-El Sonnier on The Bellamy Brothers' "Catahoula" and the 2001 single from his Living In Black And White release (RMG), "Cowboys Don't Cry" which spent one week at No. 60. In 2007, Raven could be found again on Joe Rucker's Untangle My Mind album on the song "Bermuda Shorts". According to his web site, Raven is still performing concert dates.
Eddy Raven has written songs for a wide range of rock and country recording artists, including Elvis Costello, Johnny Cash, Kenny Chesney, Roy Orbison, George Jones, Toby Keith, Waylon Jennings, Lefty Frizzell, Carl Smith, Heather Myles, Brenda Lee, Don Gibson, Faron Young, Jack Greene, Gene Watson, Jerry Jeff Walker, Lorrie Morgan, Roy Acuff, Jerry Reed, Oak Ridge Boys, Connie Smith, Charlie Louvin.