Eddie Carl Nealy (born February 19, 1960) is an American retired basketball player. At 6'7" and 238 pounds, he played as a forward.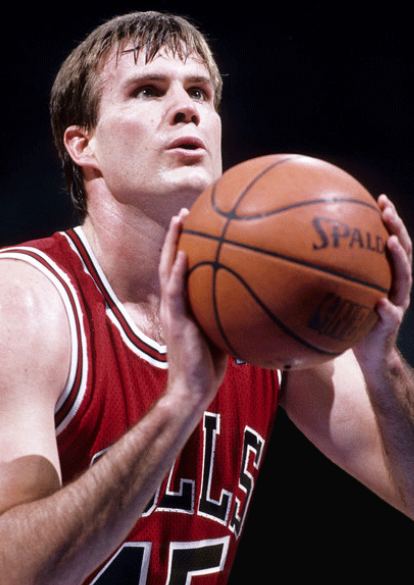 Born in Pittsburg, Kansas, Nealy attended Kansas State University and was selected by the Kansas City Kings in the eighth round of the 1982 NBA draft. In 10 NBA seasons with the Kings (1982–1985), San Antonio Spurs (1986–1988), Chicago Bulls (1988–1990;1993), Phoenix Suns (1989;1990–1992) and Golden State Warriors (1992), Nealy averaged 2.7 points and 3.3 rebounds. He participated on the 1992–93 Bulls team which won the NBA Championship, although he did not appear on the playoff roster.
His son, Spencer, played football at Texas A&M University.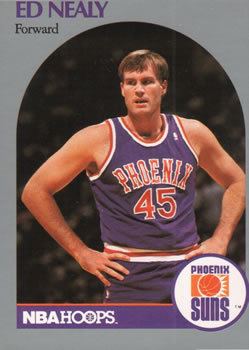 Due his hustle, aggressiveness and court smarts, Nealy was uniformly praised for his unselfish play and his willingness to be physical throughout his career.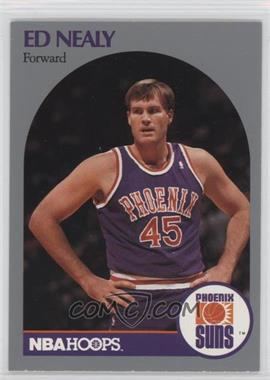 "It's guys like Ed who make coaching a pleasure. If you give me a reason to put him into a game, he's going to find a way to contribute." -- Phil Jackson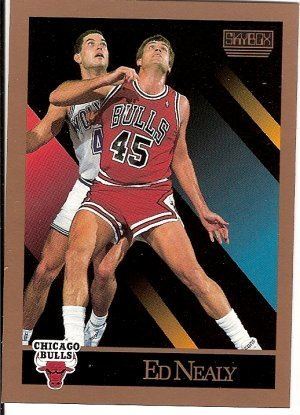 In the book The Jordan Rules, Phil Jackson labeled Nealy his, "favorite player, smartest player on the team."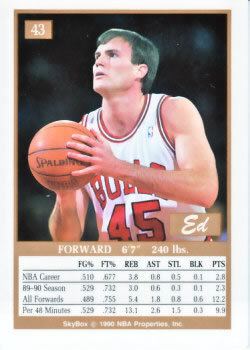 "With some players, a rebound hits their hand and bounces off. Nealy catches it. He has hands like Bobby Jones and Adrian Dantley. He is going to be a great pro some day. I truly mean that." -- Dean Smith