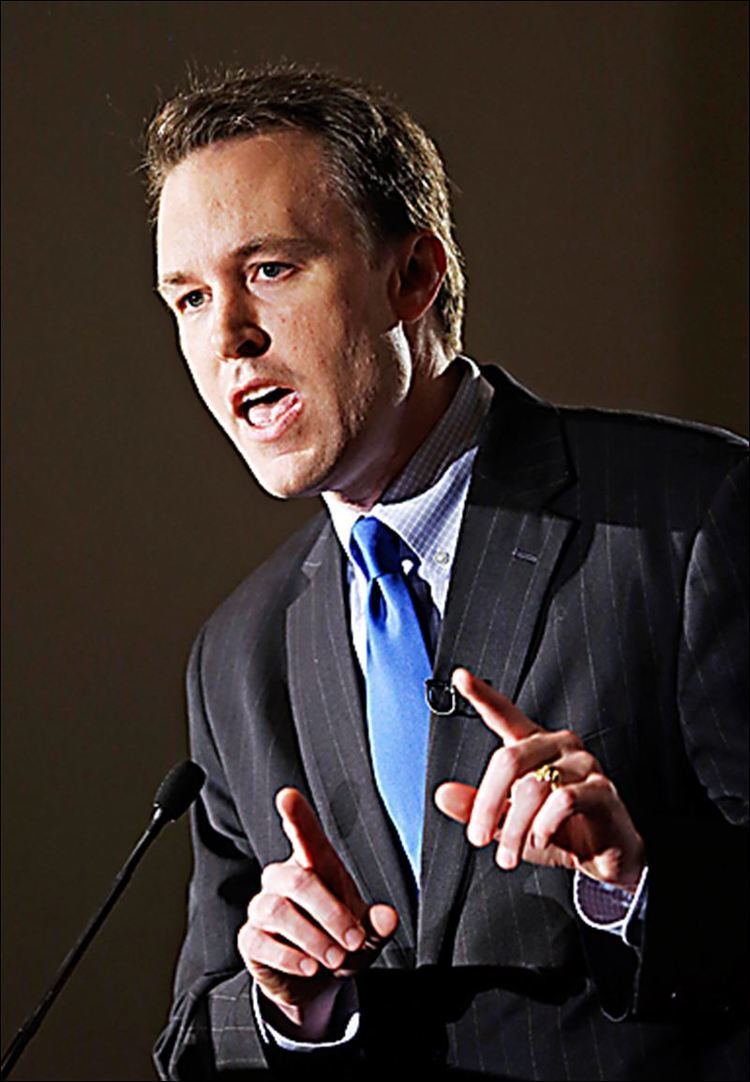 FitzGerald grew up in Indiana and graduated from high school there. He attended the Indiana University and later transferred to Ohio State University in Columbus. He graduated from Ohio State University in 1990, and obtained a law degree from the Cleveland–Marshall College of Law in 1993. During this time, FitzGerald worked as a staff assistant for former U.S. Representative Edward F. Feighan. He also served on the staff of Indiana Secretary of State Evan Bayh.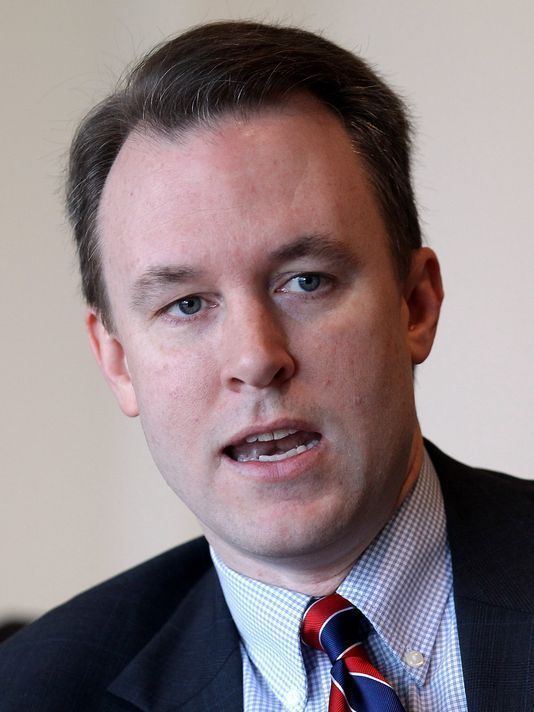 In 1995, FitzGerald was commissioned as a special agent with the Federal Bureau of Investigation, and was assigned to the Organized Crime Task Force in Chicago. He investigated political corruption and mafia influence in Cicero, Illinois.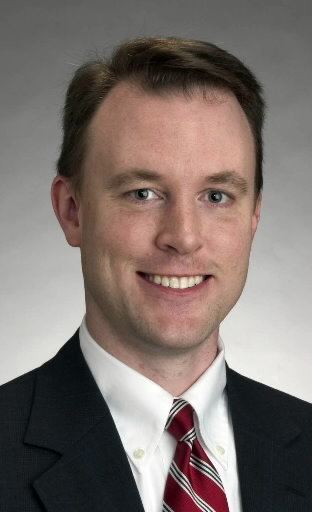 In 1998, FitzGerald returned to the Cleveland area and later joined the Cuyahoga County Prosecutor's office. In 1999, he was appointed to the city council in Lakewood, Ohio, a position he held for nine years. In 2007, he was elected mayor of Lakewood. FitzGerald's administration focused on a community-policing initiative and recession-based financial issues similar to those faced by local governments throughout the country.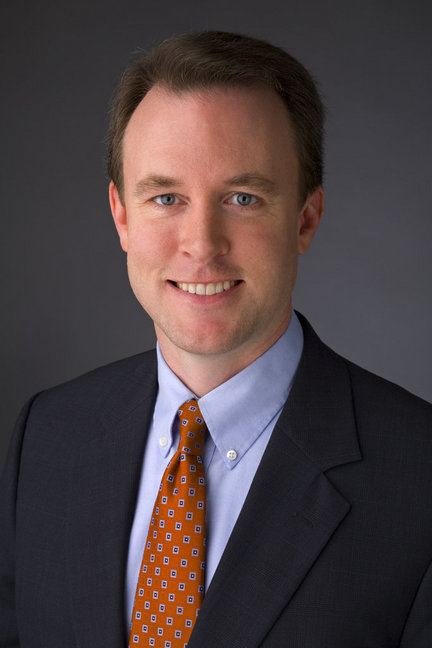 On November 3, 2009, the voters of Cuyahoga County, which includes Cleveland and 59 surrounding suburbs, authorized a new form of county government, in large part because of widespread scandal. During the criminal investigation, FitzGerald was identified by the F.B.I. as P.O. 14 (Public Official number 14), but charges were never brought against FitzGerald. Under the new system, in 2010 FitzGerald defeated ten other candidates to become the first county executive of Cuyahoga County.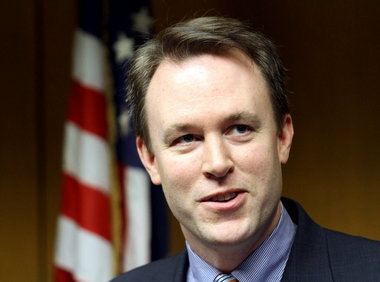 Upon assuming office, FitzGerald spearheaded a long list of reforms under the general rubric of "The Western Reserve Plan." Key components were a strict code of ethics monitored by an inspector general, shrinking the size of government, a sheriff community policing unit, the largest college savings program in the nation, the promotion of regional economic and service cooperation strategies, and a significant economic development fund to promote job creation.
FitzGerald, a Democrat, was frequently mentioned as a potential gubernatorial nominee for 2014. In 2012, he gave a videotaped response to Governor John Kasich's speech at the Republican National Committee. In March 2013, he formed an exploratory committee to consider a campaign for governor of Ohio.
On April 24, 2013, he announced his candidacy for Governor of Ohio. Senator Sherrod Brown and former Governor Ted Strickland endorsed FitzGerald's candidacy. On May 6, 2014 FitzGerald won the Democratic primary with 83% of the vote.
FitzGerald released a plan for state-funded universal preschool in addition to announcing his support for gay marriage. He criticized Kasich for signing into law income tax cuts that save larger sums of money for wealthier Ohioans than poorer ones, while increasing sales taxes, which tax a larger percentage of income from poorer Ohioans than from wealthier ones. FitzGerald also chided Kasich for a lack of transparency at JobsOhio, the privatized economic development agency that Kasich formed, and for signing into law bills that cut early voting days and limit the distribution of absentee ballot applications.
On November 20, 2013, FitzGerald picked Eric Kearney to be his running mate. On December 10, Kearney stepped down from the ticket due to increasing controversy surrounding back taxes he and his wife owed. FitzGerald later selected Sharen Swartz Neuhardt, an attorney from the Dayton area, to be his running mate.
On August 1, 2014, FitzGerald was asked to explain an October 13, 2012 incident in which he was found in a parking lot at about 4:30 am in a car with a woman, who was not his wife. FitzGerald dismissed the allegations as baseless and "disgusting." It was later learned that FitzGerald did not have a valid driver's license at the time of this incident. In November 2012, FitzGerald did obtain a permanent driver's license in Ohio.
FitzGerald was defeated by incumbent Republican Gov. John Kasich in the November 4, 2014 election losing 86 of Ohio's 88 counties including his own home county of Cuyahoga. He only received a majority in Athens and Mahoning counties.
*Independent candidate Don Scipione received 11,897 votes (2.89%) and Green Party candidate David Ellison received 6,193 votes (1.5%)
FitzGerald is the seventh of eight children and is of Irish Catholic ancestry. He and his wife Shannon have been married for twenty one years and are the parents of four children.