Animalia




Eariadinae




Eariadinae




Genus




Nolidae




Earias




Arthropoda




Butterflies and moths






Earias insulana, Insect, Butterflies and moths, Pink bollworm, Nolidae
Earias is a genus of moth in the monotypic subfamily Eariadinae of the family Nolidae. Species are found throughout European, Asian and Australian continents.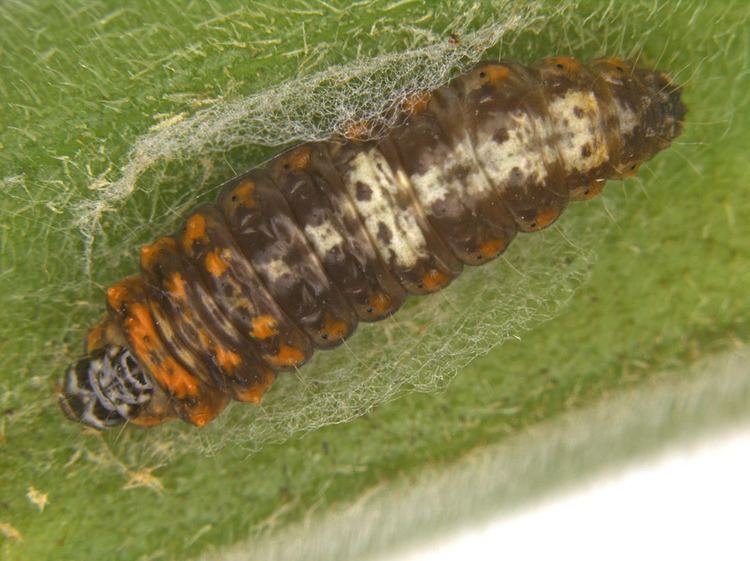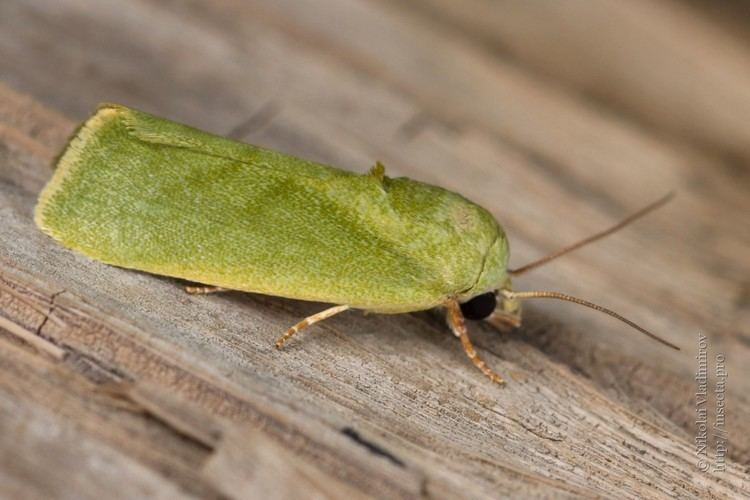 Palpi upturned and second joint reaching vertex of head. Third joint porrect and varying in length. Antennae minutely ciliated in male. Fore wings with veins 3 to 5 from near angle of cell, vein 6 from upper angle, and veins 7 to 9 stalked. Hind wings with veins 3 and 4 stalked, vein 5 absent, veins 6 and 7 from upper angle and vein 8 from center of cell.
Some species of this genus are: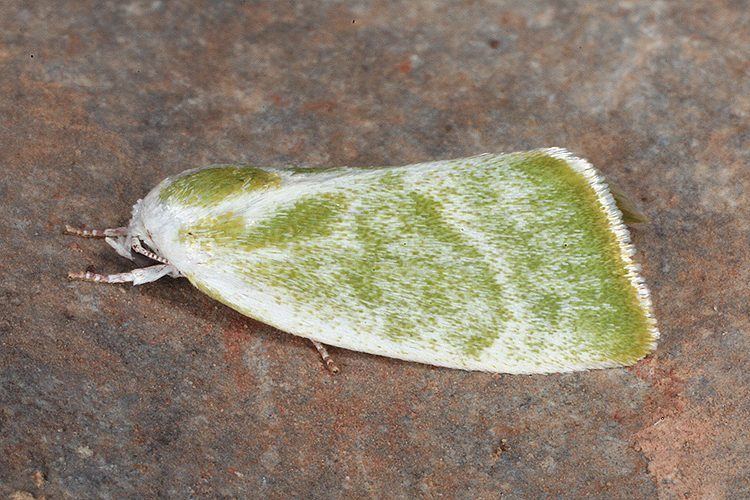 Earias albovenosana Oberthür, 1917
Earias amseli Wiltshire, 1961
Earias ansorgei Tams, 1930
Earias apicebrunnea Warren, 1916
Earias becqueti Berger, 1953
Earias biplaga Walker, 1866
Earias brevipennis Warren, 1916
Earias clorana (Linnaeus, 1761)
Earias chlorodes Meyrick, 1902
Earias chlorophyllana Staudinger, [1892]
Earias cupreoviridis (Walker, 1862)
Earias dilatifemur Sugi, 1982
Earias divisa Warnecke, 1940
Earias flavida Felder, 1861
Earias gigas Berio, 1956
Earias glaucescens (Hampson, 1905)
Earias ikondae Berio, 1974
Earias insulana (Boisduval, 1833)
Earias irkana Wiltshire, 1936
Earias jezoensis Sugi, 1982
Earias latimargo Hampson, 1912
Earias luteolaria Hampson, 1891
Earias malagasy Viette, 1969
Earias mjoebergi Prout, 1926
Earias novoguineana Bethune-Baker, 1906
Earias nubica (Strand, 1915)
Earias ogovana Holland, 1893
Earias paralella Lucas, 1898
Earias pudicana Staudinger, 1887
Earias punctaria Wileman, 1915
Earias richinii Berio, 1940
Earias rjabovi Filipjev, 1934
Earias roseifera Butler, 1881
Earias roseipes Filipjev, 1934
Earias roseoviridis Sugi, 1982
Earias ruficeps Warren, 1916
Earias rufopunctata Bethune-Baker, 1906
Earias subviridis Lucas, 1898
Earias syriacana Bartel, 1903
Earias syrticola Turati, 1926
Earias uniplaga Bethune-Baker, 1906
Earias vernana (Fabricius, 1793)
Earias venus Gaede, 1937
Earias venusta Warren, 1916
Earias virgula Viette, 1969
Earias viridangulata Mell, 1943
Earias vittela (Fabricius, 1794)
Earias waterstoni Wiltshire, 1947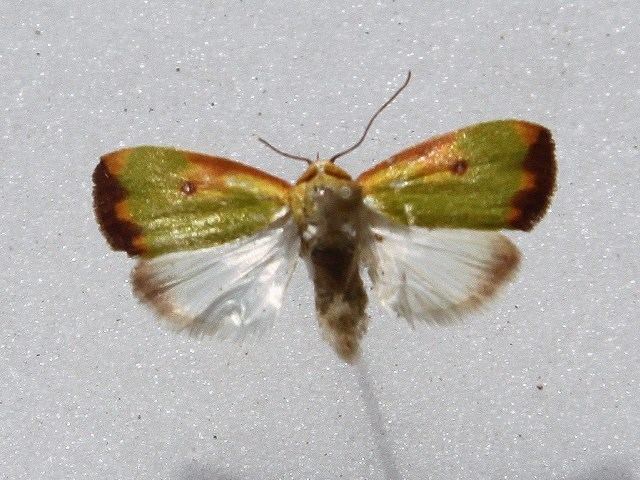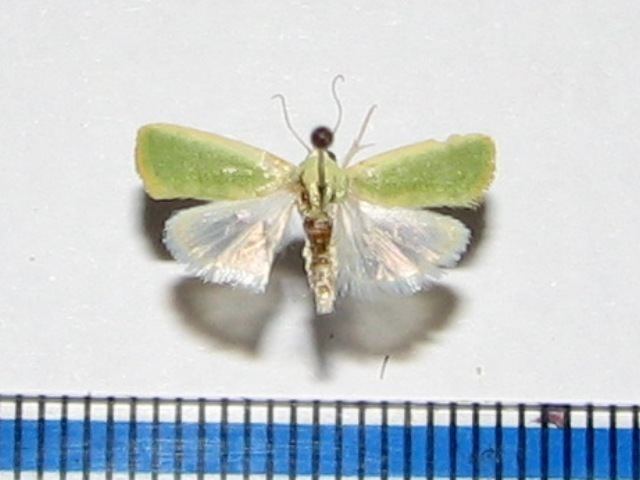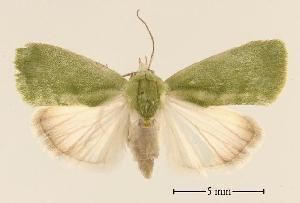 Earias Wikipedia