Covid-19
169 km/h




6.1 m




315 kg




Continental O-190




322 km




5.18 m




2,385–2,385 USD (1971)





The EAA Biplane is a recreational aircraft that was designed in the United States in the late 1950s and marketed as plans for homebuilding.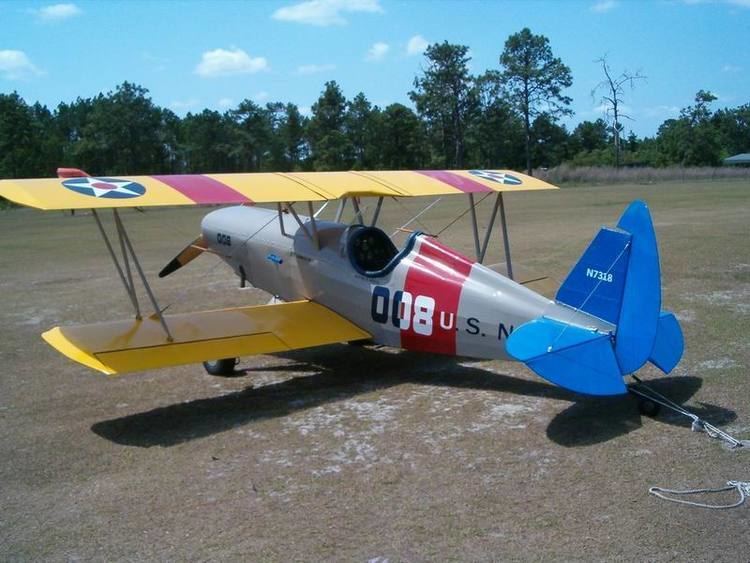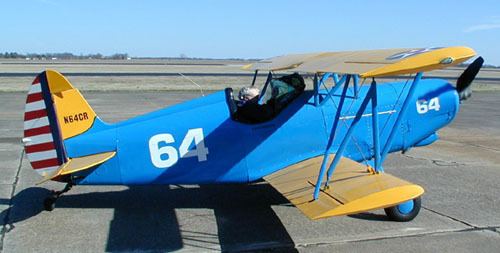 The design was produced for the EAA by a team of Allison engineers led by EAA member Jim D. Stewart. This team took the Gere Sport of the 1930s as their starting point and eventually developed a completely new design.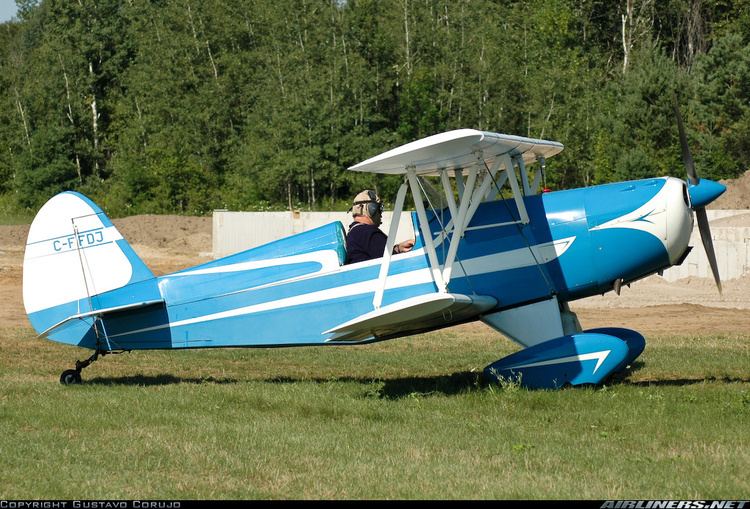 It is a single-seat biplane of conventional configuration, with staggered, single-bay equal-span wings braced with N-struts. The undercarriage is of fixed tailwheel type. The fuselage is fabric-covered welded steel tube, and the wings fabric-covered wood. Plans for the biplane remained available until 1972, by which time some 7,000 sets had been sold. The prototype is now preserved at the EAA AirVenture Museum in Oshkosh, Wisconsin.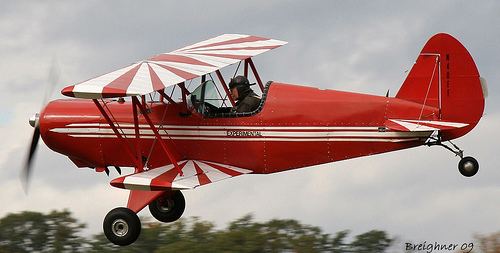 The prototype was constructed by students at St. Rita of Cascia High School, Chicago and first flew in 1960. Another example named the "Parkside Eagle" was constructed by students of Parkside High School in Michigan in 1971 and test flown for the first time by Paul Poberezny.
Articles as late as 2003 describe various aspects, modifications and completing construction of EAA Biplanes.
General characteristics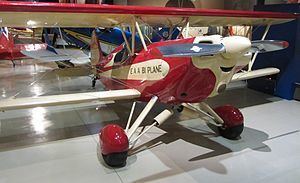 Crew: One pilot
Length: 17 ft 0 in (5.18 m)
Wingspan: 20 ft 0 in (6.10 m)
Height: 6 ft 0 in (1.83 m)
Wing area: 108 ft2 (10.03 m2)
Empty weight: 695 lb (315 kg)
Gross weight: 1,023 lb (464 kg)
Powerplant: 1 × Continental C85, 85 hp (63 kW)
Performance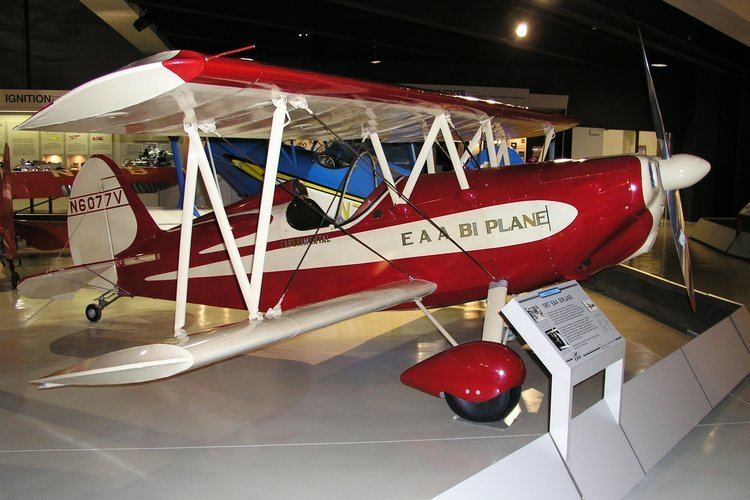 Maximum speed: 105 mph (169 km/h)
Stall speed: 42 mph (67 km/h)
Range: 200 miles (322 km)
Service ceiling: 11,500 ft (3,505 m)
EAA Biplane Wikipedia