Russian Premier League




Alexander Yager




Bo Overton




White and blue




Kursk, Russia




1994






Dynamo Kursk (blue-white)




Svetlana Kursk (1994-1997) Dynamo Kursk (1997-)




Dynamo Arena / Sports complex of the Kursk Technic State University




Russian Women's Basketball Premier League
WBC Dynamo Kursk (Russian: ЖБК «Динамо» Курск) is a Russian women's basketball club from Kursk playing in the Russian Premier League. They won their first FIBA Eurocup title in 2012.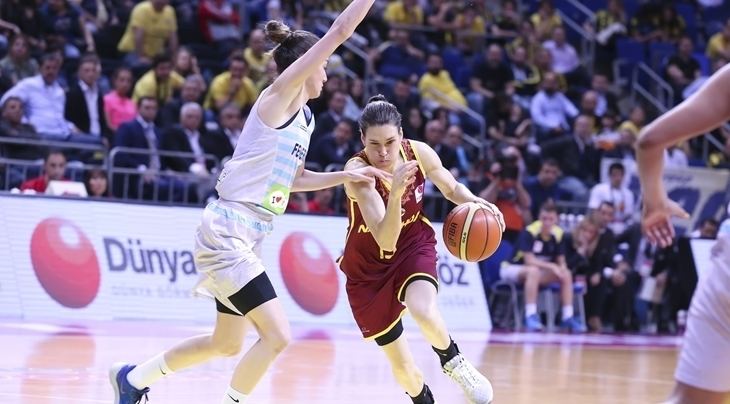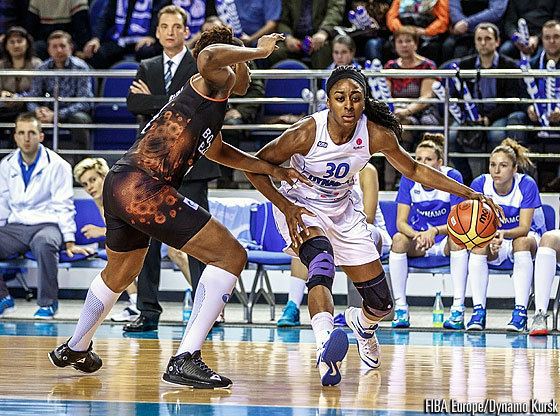 1994: WBC "Svetlana" Kursk was formed.
1997: renamed as Dynamo Kursk.
1999: starting to participate in the Russian Women's Super League
2008-2009: first great achievement in European Arena - qualifying to Semi-final in FIBA Eurocup.
2009-2010 and 2010-2011: took 4th place in the Russian Women's Super League.
2012: for the first time won the FIBA Eurocup.
FIBA Eurocup:
Winners: 2012
Runners-up: 2014
Russian Women's Basketball Premier League: 4th place (2010, 2011)
FIBA Eurocup: Semi-Final (2009)
Anna Petrakova
Gunta Baško
Aušra Bimbaitė
Temeka Johnson
Michelle Snow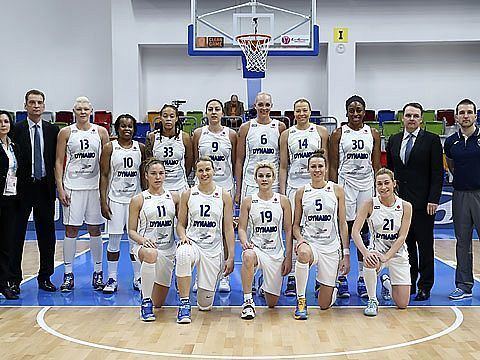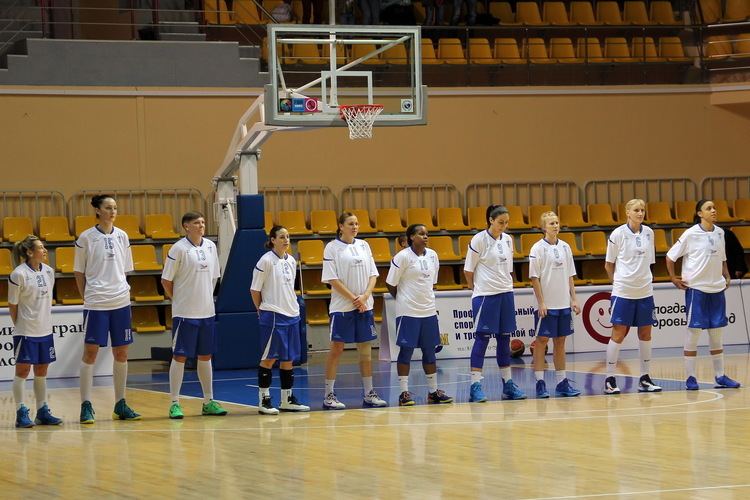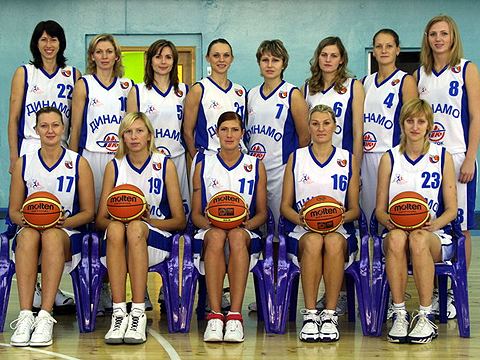 Dynamo Kursk Wikipedia