Dynamite is a Telugu action thriller film directed by Master Vijayan, Manchu Vishnu and also guest directed by Deva Katta for 9 days of the shoot, the film is produced by Manchu Vishnu under the banner 24 Frames Factory featuring himself, Pranitha Subhash, J. D. Chakravarthy in pivotal roles. It is the official Tamil remake of Arima Nambi. Stunts and actions co-ordinated by Vijayan. The audio sound track of the film was released on 6 June 2015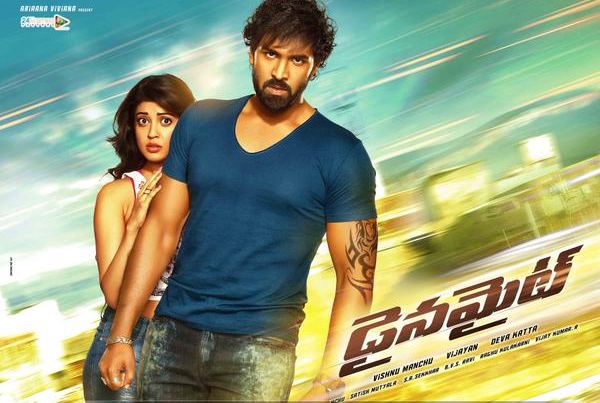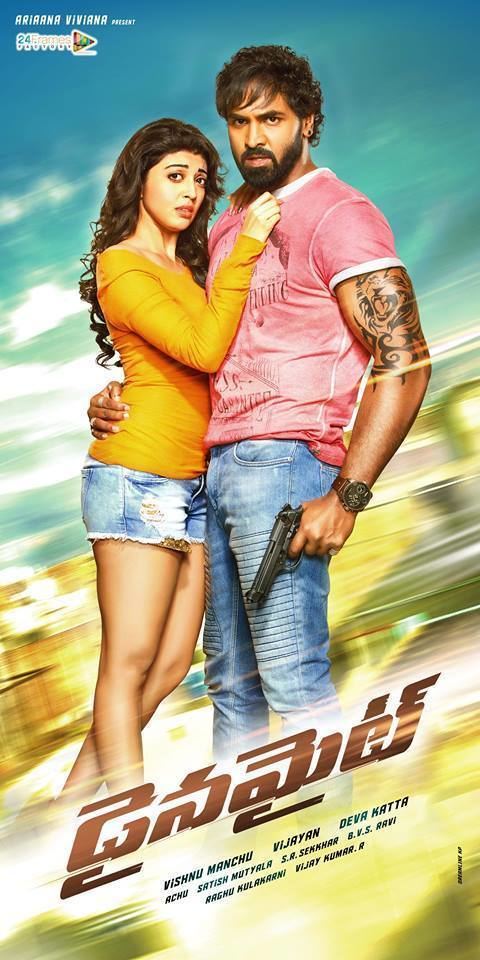 Manchu Vishnu as Shivaji Krishna
Pranitha Subhash as Anamika
J. D. Chakravarthy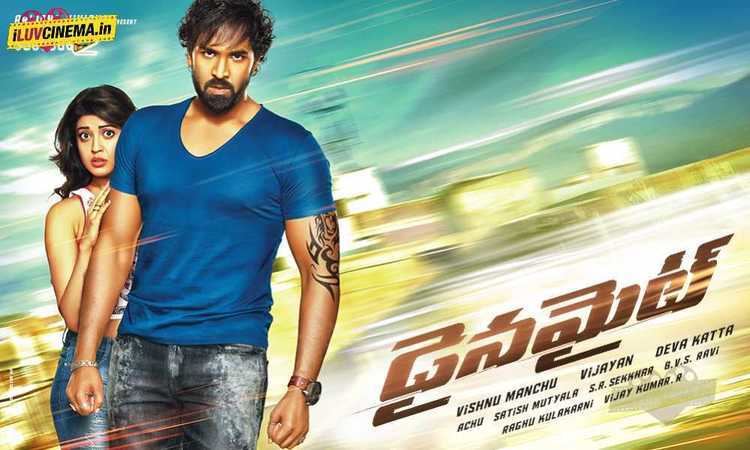 Kalaipuli S. Thanu sold the Telugu remake rights of his production Arima Nambi to his friend include Telugu actor Mohan Babu after weeks of its release. Mohan Babu's elder son Manchu Vishnu was confirmed to play the male lead while Deva Katta was confirmed to direct some portions of the talkie part. Vishnu also bankrolled the film under his banner 24 Frames Factory. He registered the title Edhureetha for the film and an official confirmation was awaited. The film's title however was announced as Dynamite on 1 March 2015.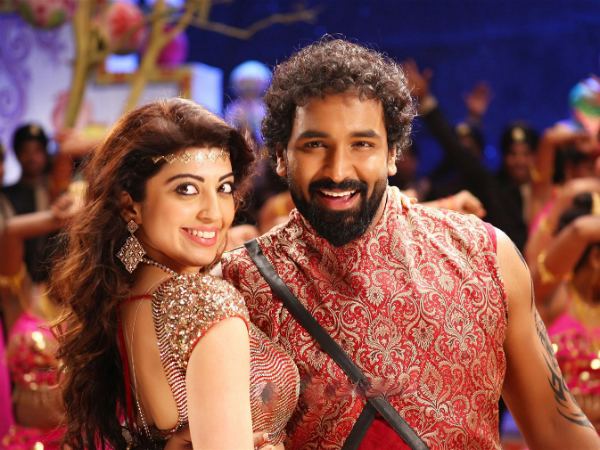 For his role, Vishnu planned to learn freestyle martial arts. He pierced his ears for the role on Deva Katta's request. He also had to sport a long tattoo on his left arm and said that the tattoo gave an edge to his character in the film. Vishnu underwent training in freestyle martial arts at Bangkok from mid December 2014. Adah Sharma was reported to be the film's female lead in early November 2014. Trisha Choudury was also considered for the female lead role in mid December 2014. A press release on 28 December 2014 confirmed Pranitha Subhash as the film's female lead, and J. D. Chakravarthy as the lead antagonist.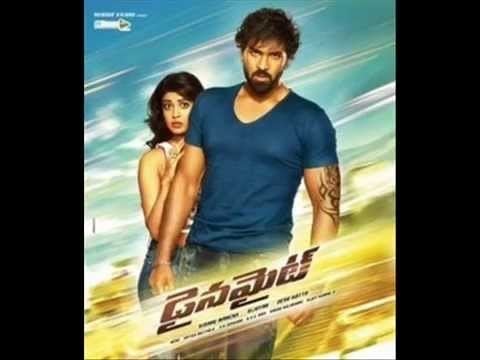 She was reported to play the role of a final year college student and regarding her selection, Vishnu said "We were looking for an actress who can have a classy look and she fits the bill. Her look will be a revelation in the movie. Moreover, this is the first time she's paired opposite me, so I believe that our pairing will look fresh on screen". He also added that Pranitha would join the film's sets in early January 2015.
The film's first schedule ended on 26 September 2014. The second schedule began on 1 January 2015. Vishnu wanted to complete the film as quickly as possible. By 1 March 2015, the film reached its final stages of production. The climax sequences were shot at Kotla Vijay Bhaskar Reddy Indoor Stadium in early April 2015 on J. D. Chakravarthy, Vishnu and around two thousand junior artists under the supervision of Vijayan. With this, the talkie part of the film was wrapped up.
The audio launch of the movie was organised at Hyderabad on 6 June 2015. Vishnu Manchu's father, actor Mohan Babu, younger brother, actor Manchu Manoj and director Dasari Narayana Rao were present at the music launch as chief guests. Only three songs were composed for the film.