Dyllan Christopher (born December 12, 1991) is an American actor. He played one of the five major roles in the 2006 film Unaccompanied Minors - Spencer, the leader of a group of kids who get stuck in an airport on Christmas. In the film, he worked alongside Quinn Shephard and Tyler James Williams.
Christopher was born Dyllan Christopher Fernandez in Los Angeles, California. His great-uncle is Hawaiian entertainer Augie Rey (Fernandez). Dyllan was in the Hallmark Cards singing Christmas card commercials shown in December 2006, and a KFC commercial as a grocery store employee, and appeared in Phil of the Future.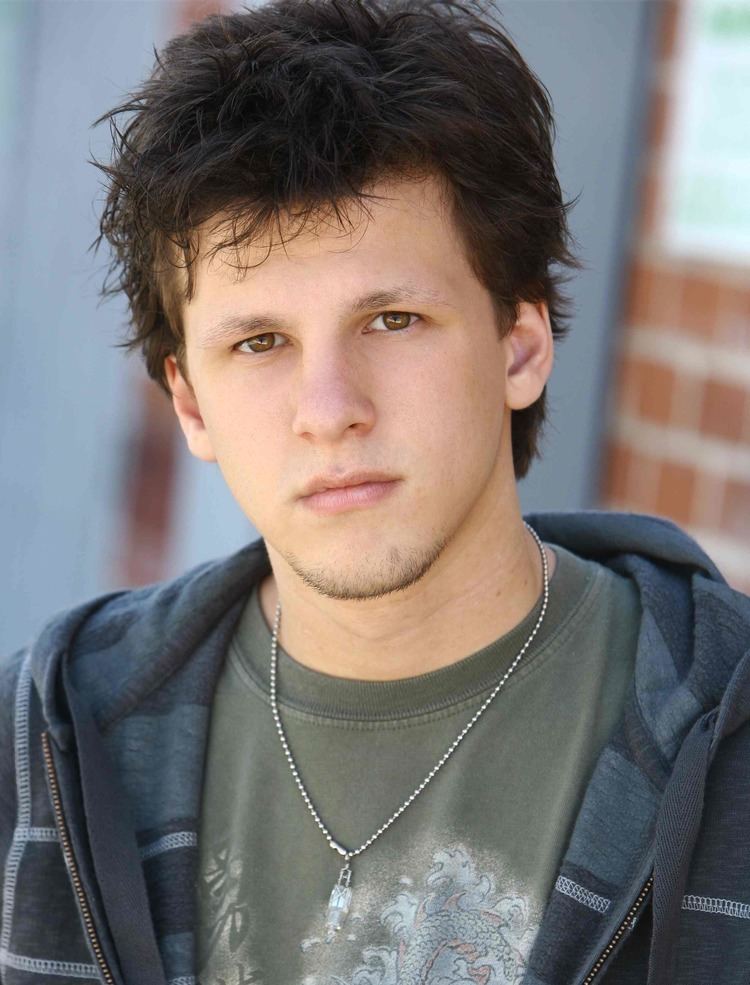 He also played the part of Ralphie Anderson in Stephen King's Storm of the Century.
In 2009, Christopher appeared in an Olive Garden commercial ad.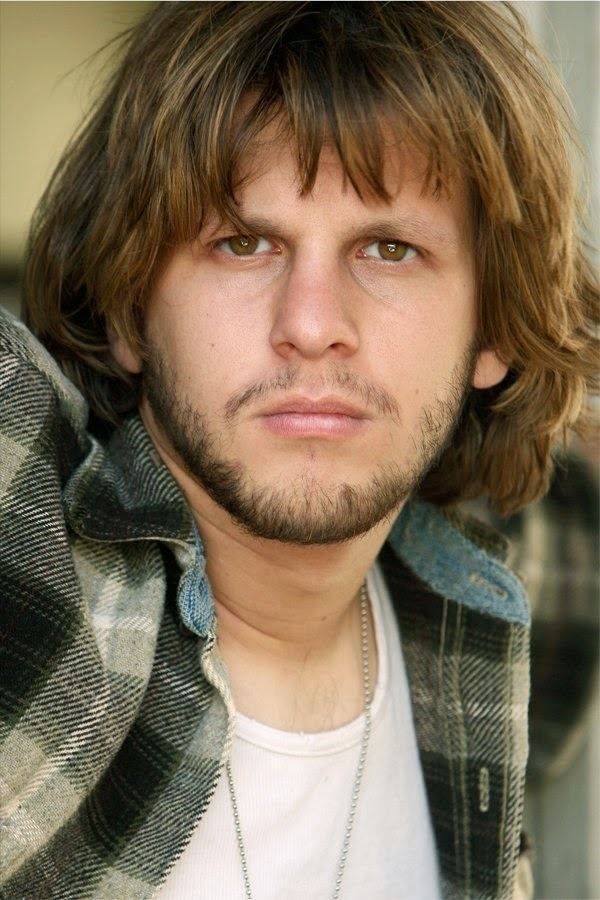 He also appeared in an episode of Bones in season 4. As well as a minor role as Chick's estranged Son in Armageddon.