Dylan Vox (born December 25, 1978) is an American actor and producer who has worked in television, film and theatre.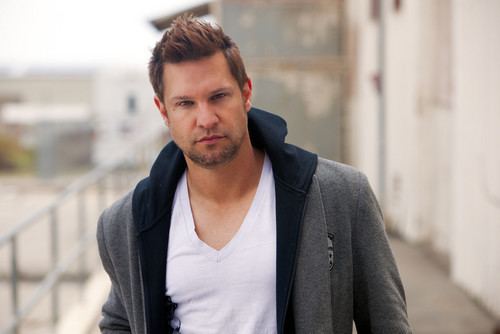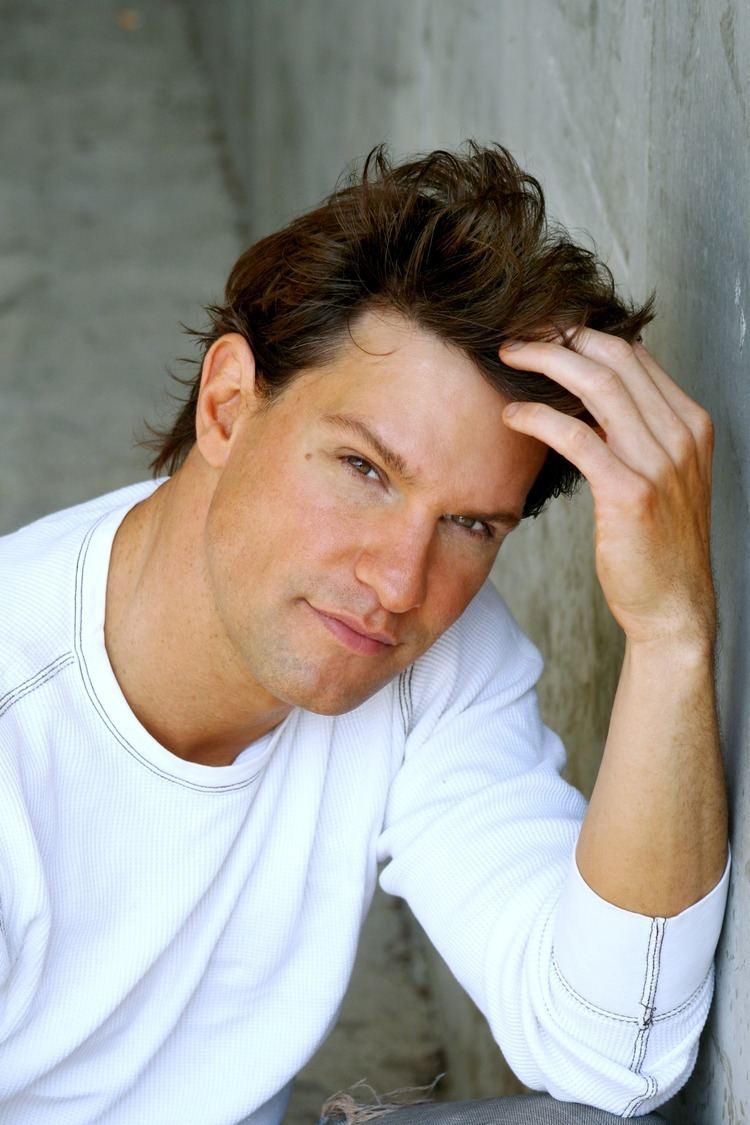 Vox was born in Marietta, Georgia, and was adopted one month after birth by Donna Blount. He began riding horses and showed Western Pleasure placing in both regional and national competitions at an early age. After high school graduation Vox received bachelor's degrees in Political Science and Journalism from the Georgia Southern University before moving to Denver, Colorado and training with Olympic Ice Dancer Carol Fox where he had some success on the national level with his partner Erin Bales.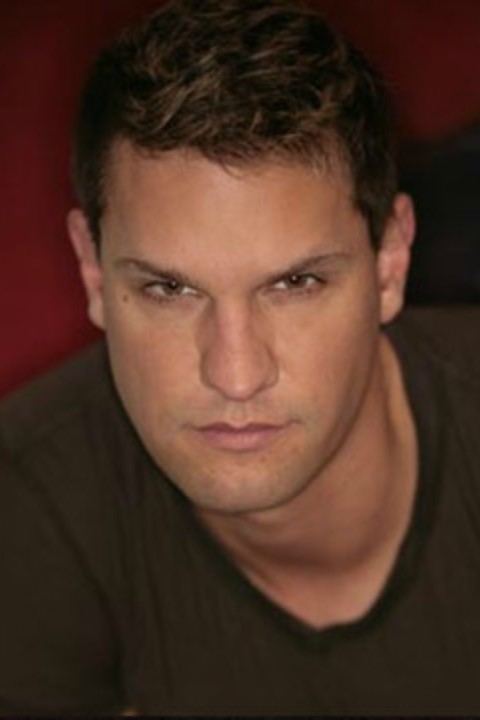 Vox retired from skating, and attended and graduated from law school.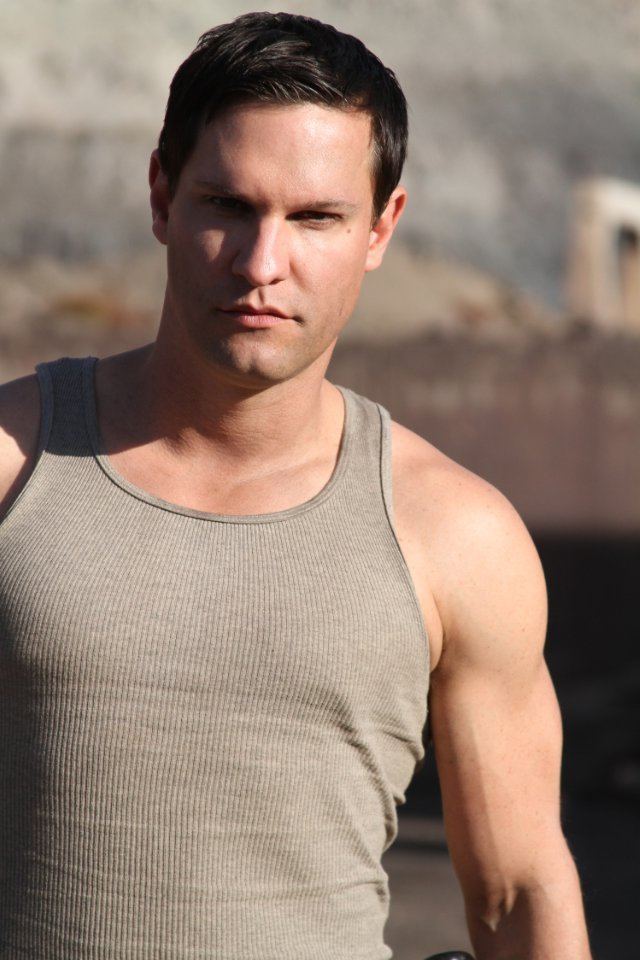 Vox starred in the Los Angeles premiere of Debbie Does Dallas: The Musical and the world premiere of the hip-hopera "City Kid" earning a LA Stage Alliance Ovation Award nomination and a NAACP theatre award nomination.. He also was an original cast member of Hunky Dory, an original musical interpretation of the 1971 David Bowie album.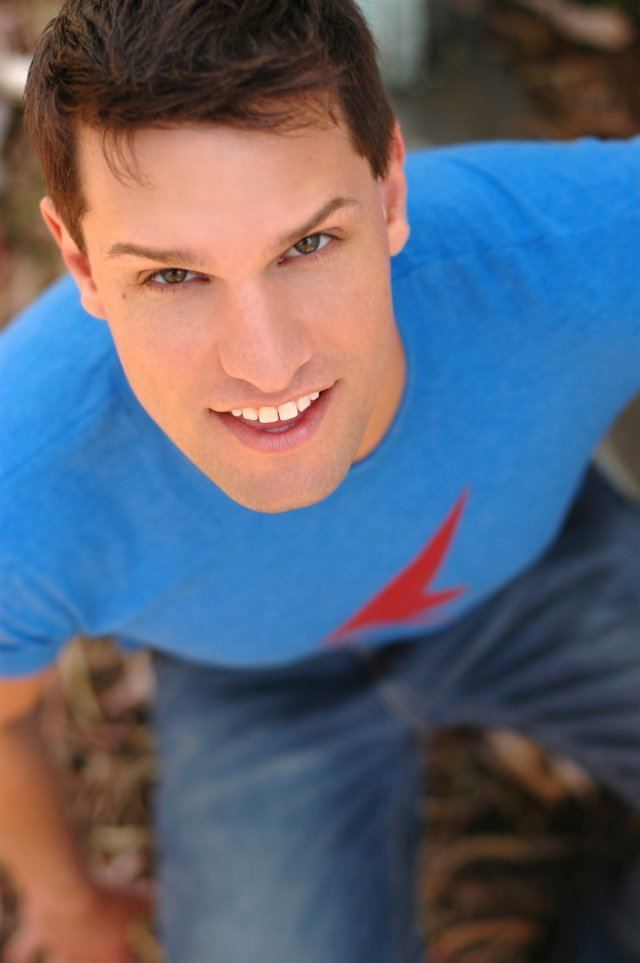 Vox appeared as himself on the reality television series Fight for Fame, Open Call, and the Spike detective series Murder. He starred in the upcoming indie horror film Lovesick Captivity, which was directed by Creep Creepersin. Vox has appeared in the here! cable station's gothic horror series Dante's Cove as Colin and as a series regular in here!'s vampire series The Lair also playing a character named Colin (although they are different characters). The Lair was directed by American director Fred Olen Ray with whom Vox has worked with on several additional projects.
Vox began working regularly with the American film studio The Asylum where he appeared in several films including the SyFy channel mockbuster Battle of Los Angeles (film) and Titanic II.
Under the name "Brad Benton," Vox performed in gay pornographic films and was nominated for over 12 GayVN Awards and 15 Grabby Awards, winning Best Supporting Actor at the GayVN Awards in 2004 and 2005 and nine Grabby awards over all.
Vox has written for a number of LGBT-themed websites (including an article about gay actor Ronnie Kerr ) and writes a blog entitled "21st - Century Vox." He currently serves as the Sports Editor and as a featured columnist for GayWired.com.