Dustin Leigh Seltzer (née Konzelman), born February 6, 1982, is a beauty queen and reality television contestant from Puyallup, Washington who has competed in the Miss America pageant and appeared on The Amazing Race 10 as well as The Amazing Race All-Stars.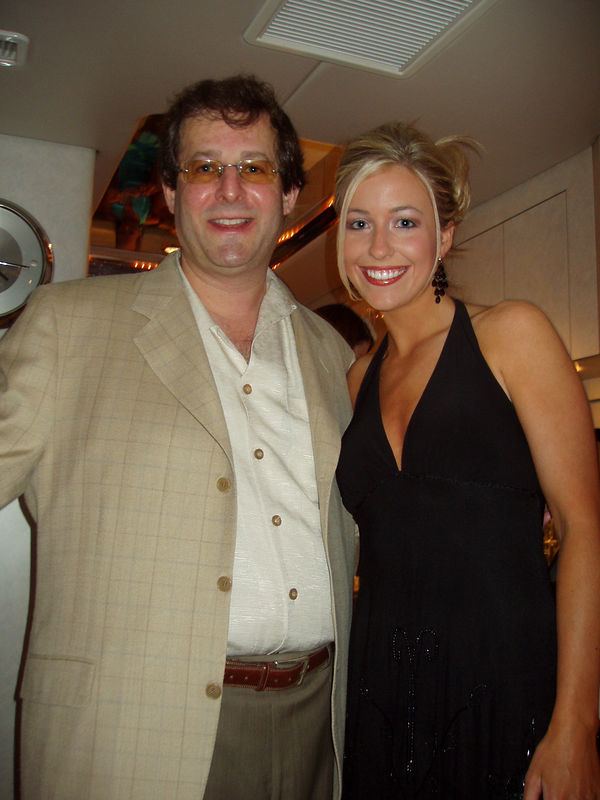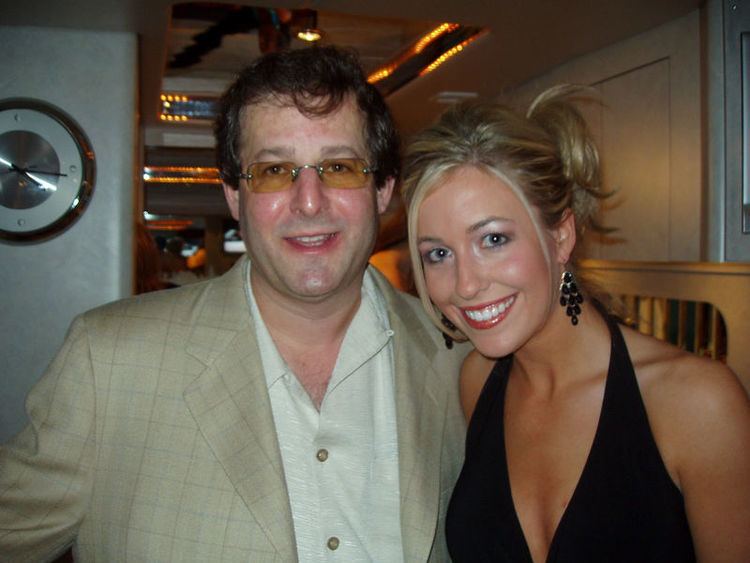 Konzelman held the Miss San Diego 2005 title then won the Miss California 2005 title in a state pageant held in mid-2005. She had previously competed for the Miss Washington title, placing second runner-up in 2004 and third runner-up in 2003. Konzelman represented California in the Miss America 2006 pageant, and won a preliminary talent award and a non-finalist talent award for her performance on the fiddle.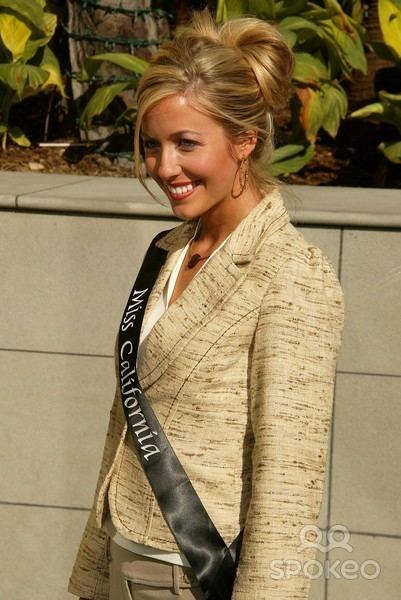 In 2006, Konzelman appeared as a competitor on Season 10 with race partner Kandice Pelletier, finishing in 4th place. In addition, the duo competed in the All-Stars season, finishing in 2nd place. Pelletier held the Miss New York 2005 title and competed alongside Konzelman in the Miss America pageant.
In 2007, Konzelman appeared as a competitor on All Stars with race partner Kandice Pelletier, finishing in 2nd place. At the final leg of the race, Dustin & Kandice lost the one million dollar grand prize and The Amazing Race: All Stars winners' title to Dating Eric & Danielle who competed on opposing teams in Season 9.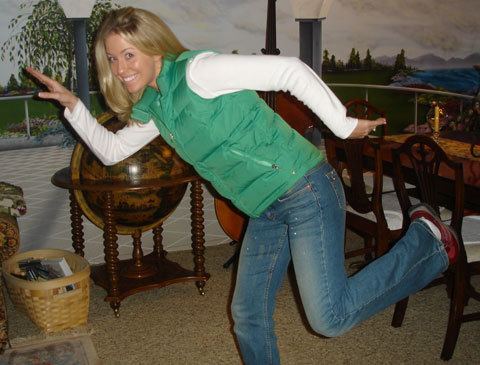 Konzelman, who was homeschooled and is a devout evangelical Christian, graduated Magna Cum Laude from California Baptist University in Riverside, California with a B.A. in Communication Studies.
Konzelman is a licensed Marriage and Family Therapist practicing in Long Beach, California. She obtained a Master of Science in Counseling from California State University Fullerton, graduating with outstanding honor. Dustin-Leigh consistently attends trainings and pursues education to bring the most cutting edge research to her practice.
She married her long-time boyfriend, Luke "Dookie" Seltzer on July 30, 2006. He is currently a graduate student at Biola University in the city of La Mirada in Los Angeles County, CA. She also has five brothers: Drew, Derek, David, Daniel, and Darien.