Dustin Browder




Video Game Designer






University of California, Los Angeles




David Kim, Chris Sigaty, Michael Morhaime, Samwise Didier, Rob Pardo
Dustin Browder is a video game designer, currently working at Blizzard Entertainment as the Game Director for StarCraft II. He has worked in the video game industry since 1995 at a variety of companies, including Activision, Electronic Arts, and Simon & Schuster Interactive, developing real-time strategy games, most notably as lead designer for Command & Conquer: Red Alert 2, Command & Conquer: Generals and StarCraft II: Wings of Liberty, and as game design director for The Lord of the Rings: The Battle for Middle-Earth series. In the StarCraft II Battle Report series, Browder is one of the announcers.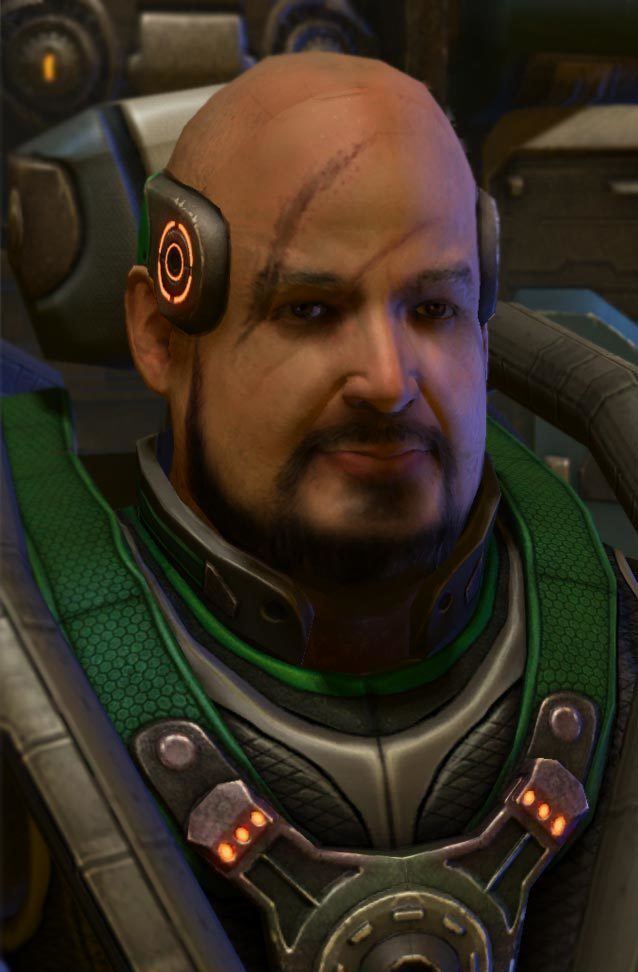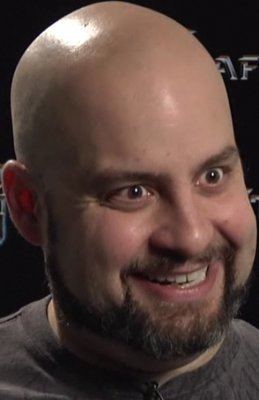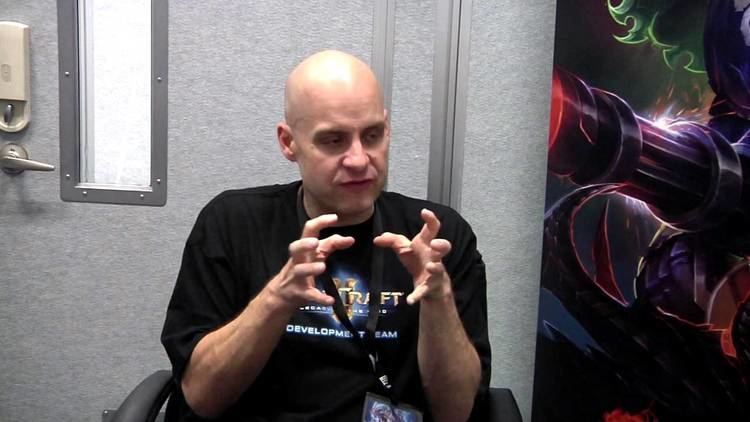 Dustin Browder Wikipedia