Dutch




Cor Stutterheim




Founding ID&T




Miles Stutterheim





Duncan Stutterheim (1971 in Purmerend) is a Dutch entrepreneur who is best known as the founder of the Dutch event company ID&T.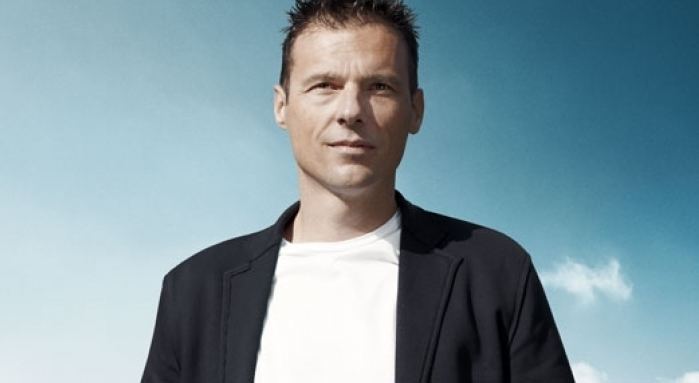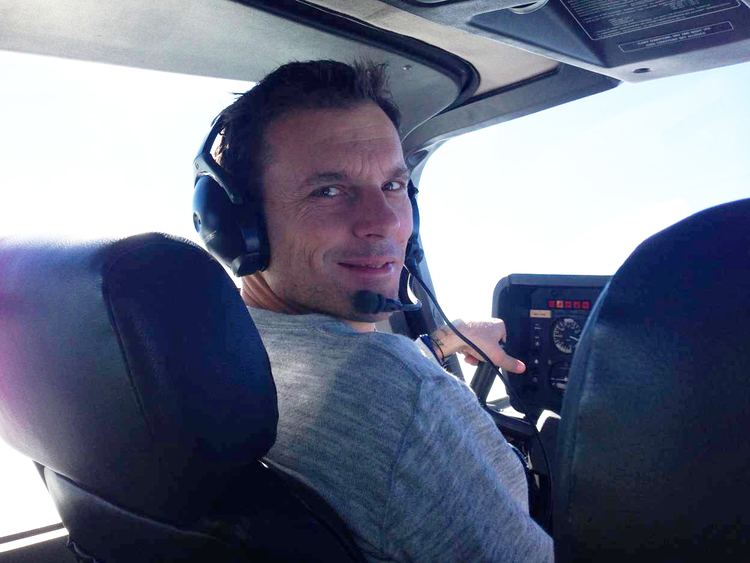 At eighteen years Stutterheim founded a courier company. One year later, he started with his brother Miles Stutterheim, which dies in a car accident in 2000, a company to organize Hardcore house (gabber) parties, like Thunderdome. That company grew to ID&T, the largest Dutch organizer of dance events and also a record label, catering establishment and media company.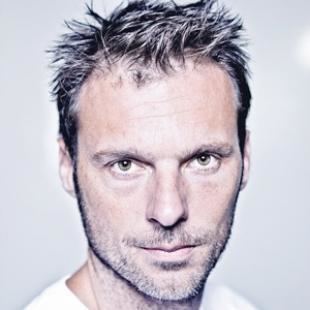 With his company ID&T, He organizes festivals with a great success around the world like Sensation, Thunderdome and Mysteryland. First only in the Netherlands and now worldwide, meanwhile in 22 countries. In March 2013 Stutterheim sold 100% of the company to SFX Entertainment, a large American entertainment company. SFX paid for ID&T 100 million dollars.
Finally in April 2015 Duncan quit the ID&T company.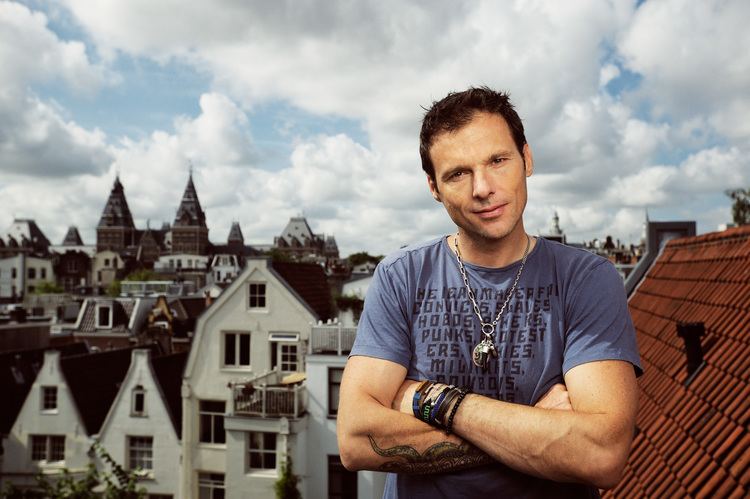 Duncan Stutterheim is the son of Cor Stutterheim, founder of the Dutch branch of CMG Software. Duncan is married and is the father of three daughters.
Duncan Stutterheim Wikipedia