Duncan Lloyd is a guitarist, lead songwriter and backing vocalist for Maxïmo Park. He also works as a solo artist releasing albums on Warp Records (U.K.) and most recently Crash Symbols (U.S.). He works under the name, 'Decade In Exile' as well as his own name. He is also in the experimental band Res Band from Derby. Alongside songwriting Lloyd is an exhibiting painter and photographer.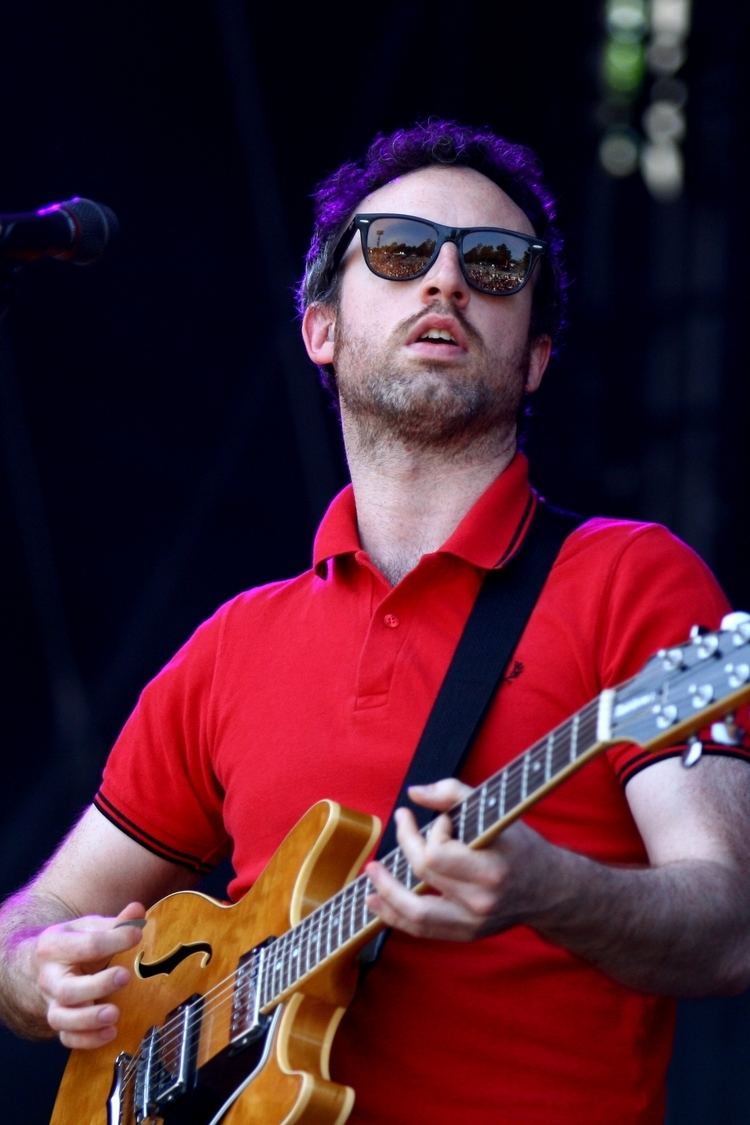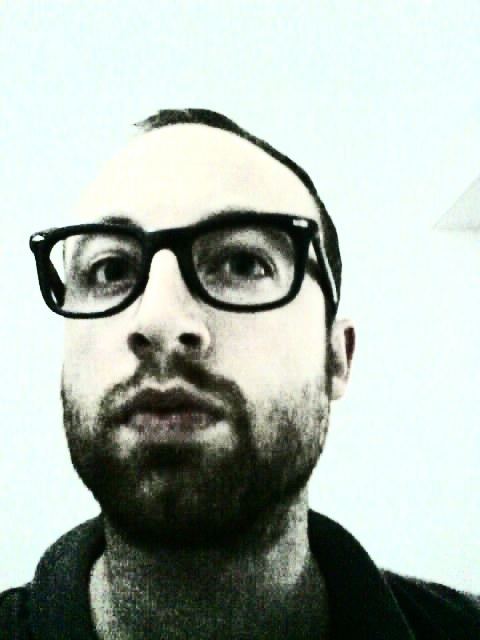 He is originally from Derby and moved to Newcastle to paint. Lloyd founded Maximo Park with his friend Archis Tiku. Before the band's record deal, Duncan worked in many varied jobs whilst writing and recording/producing the band. Duncan writes the majority of Maxïmo Park's music. He won Lyric of the Year for Maxïmo Park in 2006 on BBC 6 Music for one of the lines from the song "Graffiti" which he originally penned. His band have also been nominated for the Mercury Prize award. The music Lloyd wrote for the song "Going Missing" was used on the film "Stranger than Fiction" starring Will Ferrell & Maggie Gyllenhaal.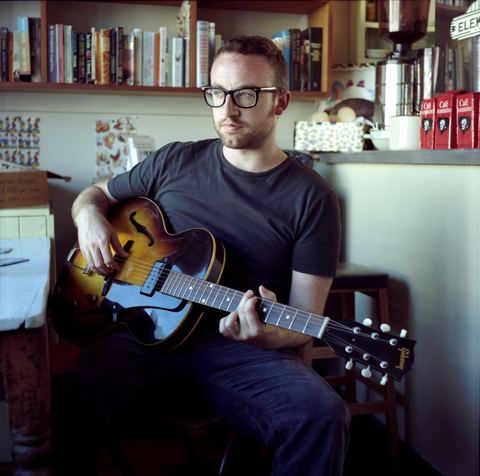 Lloyd has recently moved into soundtrack composition after writing for up and coming film makers to help soundtrack their films. According to a recent interview, he is currently working on a collaboration composing a soundtrack score alongside working on a new solo album.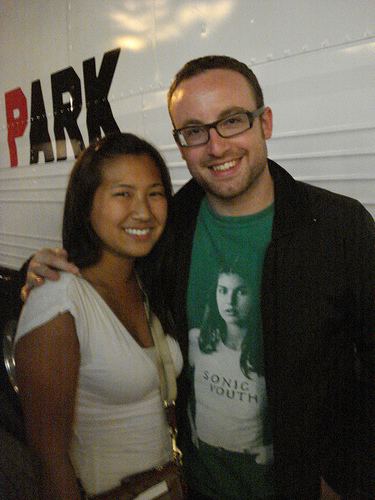 He is also part of the prolific experimental band Res Band who improvise songs only once and release them for free, over ten albums of original material has been released by Res Band which they have made available over the web.
Duncan recorded his first solo album entitled Seeing Double released on Warp Records on 6 October 2008 in the UK. The album was recorded on an eight-track in two days by Duncan himself. It was described in the UK magazine Mojo as "a solid set of beautiful melodies and chiming riffs that burrow into the soul". A limited edition single "Suzee" preceded the album release on 29 September in the UK, achieving 'Track of the Day' in Q Magazine.
Lloyd started 'Decade In Exile' in 2010 as an outlet for his own musical experimenting and songwriting. He has released both cassette and vinyl versions of his work. In 2013 he released the self-titled 'Decade In Exile' EP on limited vinyl. The song 'Patti's Town' taken from the EP was written about the song-writer Patti Smith after he read the book, "Just Kids". The song reached number one in Altrok 90.5 playlist charts in the U.S along with being playlisted on WFMU and BBC 6 Music
On 6 May 2014, still under the name, 'Decade In Exile', Lloyd released the album 'Transit / Pulse' through the label 'Crash Symbols' based in Morgantown, West Virginia. The cassette consists of mainly experimental instrumentals composed in reaction to the loss of Lloyd's father. Crash Symbols describe the release; "Somber guitar, loops, and a heavily textured backdrop give some songs the character of ragas, particularly on shorter tracks. It is largely Lloyd's periodic singing that amounts to the album's only distinct signal for the shift from meditation to consciousness. These tracks are beautiful and willful, and among Lloyd's most varied creations to date."
Lloyd has had his painting exhibited at London's White Cube Gallery as part of an exhibition of selected artists hand picked by 2010 Turner prize nominee Dexter Dalwood
Lloyd is an alumnus of Northumbria University, having graduated with a degree in Fine Art.