Duke of Windsor was a title in the Peerage of the United Kingdom. It was created on 8 March 1937, for the Prince Edward, former King Edward VIII, following his abdication in December 1936. The dukedom takes its name from the town where Windsor Castle, a residence of English monarchs since the time of Henry I, following the Norman Conquest, is situated. Windsor has been the house name of the Royal Family since 1917.
Contents
History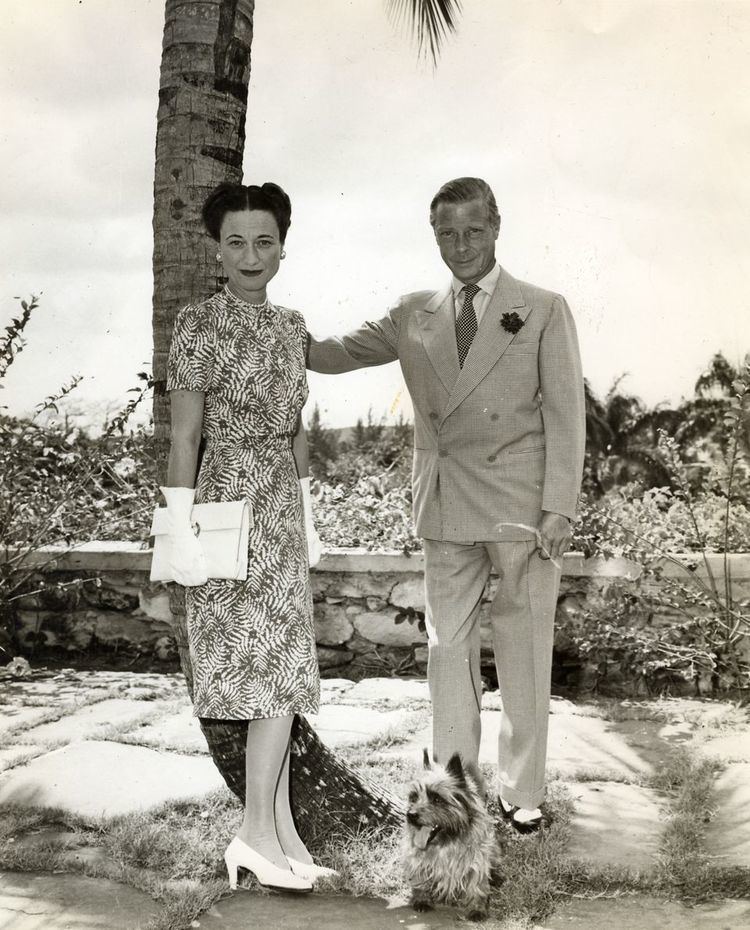 Edward had abdicated on 11 December 1936, so that he could marry the American divorcée Wallis Simpson, who upon their marriage became the Duchess of Windsor.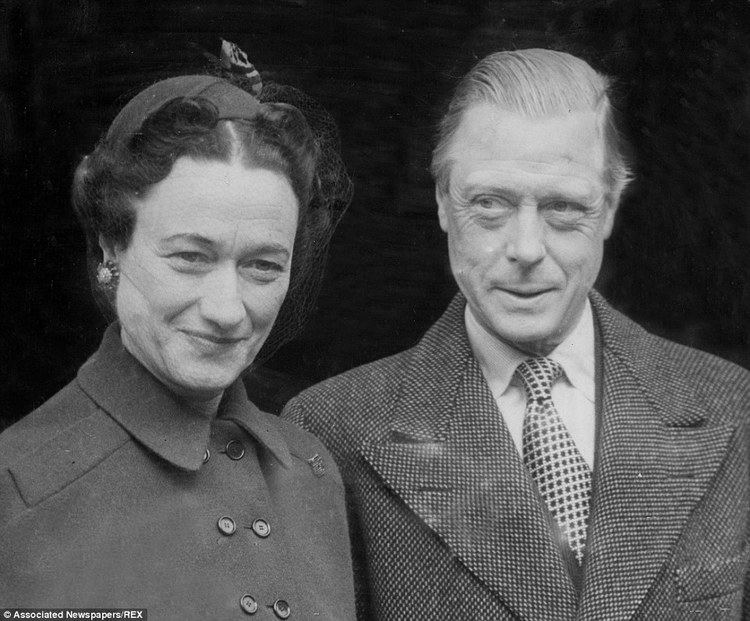 At the time of the abdication, there was controversy as to how the ex-King should be titled. The new King George VI apparently brought up the idea of a title just after the abdication instrument was signed, and suggested using "the family name".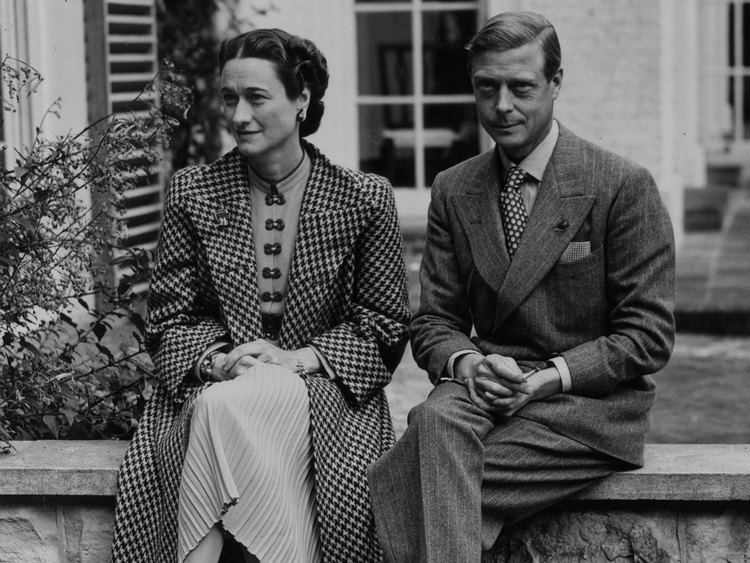 Neither the Instrument of Abdication signed by Edward VIII on 10 December 1936, nor its enabling legislation, His Majesty's Declaration of Abdication Act 1936, indicated whether the king was renouncing the privileges of royal birth as well as relinquishing the throne.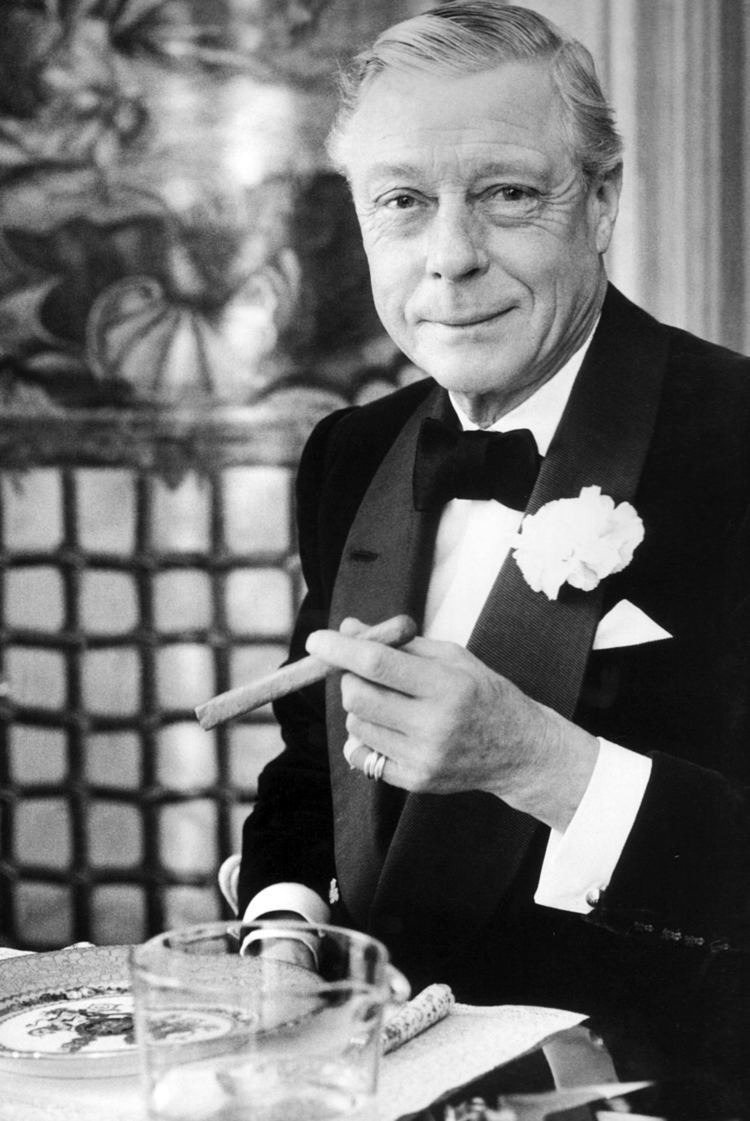 At his Accession Council on 12 December 1936, moreover, King George VI announced, in the allocution usually given by the monarch just before taking the oath relating to the security of the Church of Scotland, that he would create his brother Duke of Windsor, and that he wished him to be known as His Royal Highness the Duke of Windsor. That declaration is recorded in the London Gazette.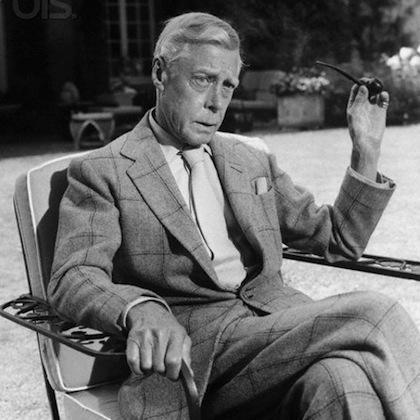 The Dukedom of Windsor became extinct on the death of its first and sole holder in 1972. The Duchess of Windsor died in 1986.
Royal Arms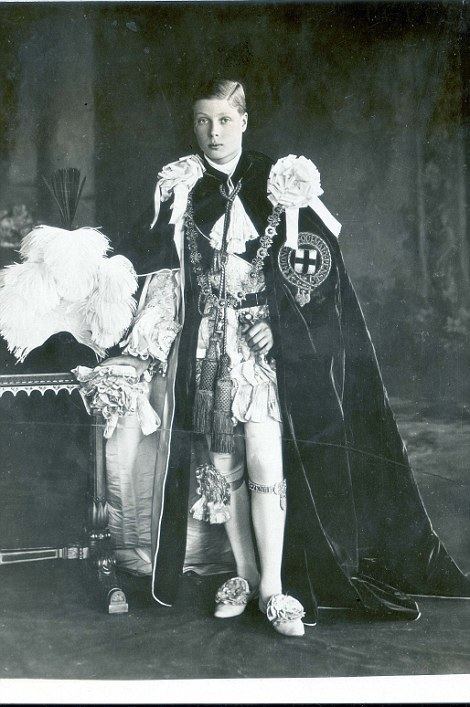 As the Royal Arms go hand-in-hand with the crown, the undifferentiated Royal Arms passed to George VI. It was and is common heraldic practice for the eldest son to differentiate his arms in his father's lifetime, but the Duke of Windsor was left in the unusual position of an eldest son needing to difference his arms after his father's death. This was done by means of a label argent of three points, bearing on the middle point an imperial crown proper.
References
Duke of Windsor Wikipedia
(Text) CC BY-SA