Drue Heinz, born Doreen Mary English, is an American patron of the literary arts. She is the publisher of the literary magazine The Paris Review, and also established the Drue Heinz Literature Prize. Since 1981 it has recognized, through book publication by the University of Pittsburgh Press, outstanding collections of short fiction.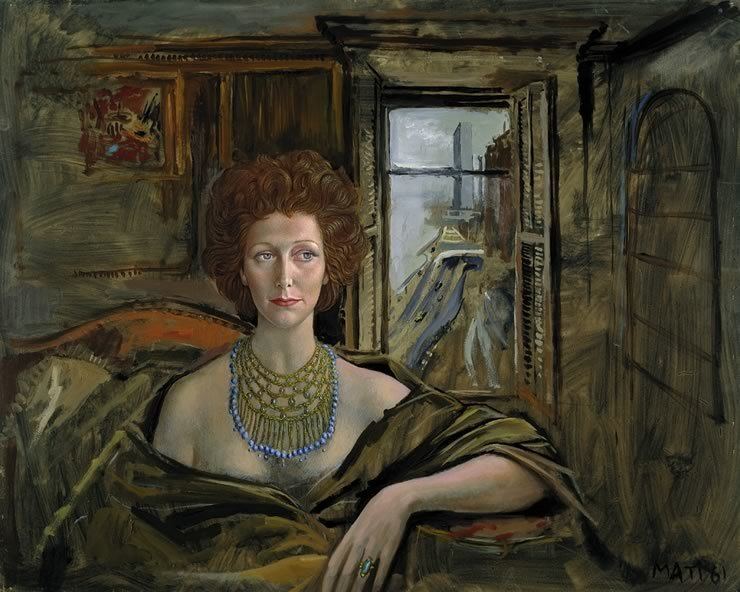 She is the sponsor of The Royal Oak Foundation's Drue Heinz Lecture Series and serves as the Foundation's Honorary Chairman. Heinz has also endowed a chair jointly held at St. John's College, Oxford and the Rothermere American Institute, University of Oxford called the Drue Heinz Professor of American Literature. She sponsors the Literary Evenings, Monday Night Lecture Series produced by Pittsburgh Arts & Lectures in Pittsburgh, Pennsylvania, and the Drue Heinz Study Center for Drawings and Prints at the National Design Museum.
She inspired the creation of Heinz Hall Plaza in Pittsburgh and chose the sculpture there. Funds from her foundation generate exhibitions at the Carnegie Museum of Art's Heinz Architectural Center and help publish the Lincoln Center Theater Review. She was a member of the Founding Council of the Rothermere American Institute, University of Oxford.
As "Doreen English" she had a small role in the 1948 movie Uneasy Terms, which starred Michael Rennie.
Her first two husbands were John Mackenzie Robertson (one daughter, Wendy) and Dale Wilford Maher, the first secretary of the U. S. legation in Johannesburg, South Africa (died 1948).
In 1953 she became the third wife of H. J. Heinz II (1908–1987), and stepmother to Pennsylvania United States Senator John Heinz (1938–1991). For many years, their British home was Ascot Place at North Ascot in Winkfield in Berkshire. Heinz currently resides in Manhattan.
In 2002, Heinz was selected as an Honorary Fellow of the Royal Society of Literature. She is also an Honorary Fellow of Hertford College, Oxford.