8.4

/

10

Alchetron

Rate This





Director(s)

Kazuya Niinou




Artist(s)

Akira Toriyama




Engine

PhyreEngine




Series

Dragon Quest




Designer

Kazuya Niinou







Producer(s)

Noriyoshi Fujimoto




Composer(s)

Koichi Sugiyama




Initial release date

28 January 2016




Developer

Square Enix Holdings




Publisher

Square Enix Holdings







Release date(s)

PlayStation 3 JP: January 28, 2016 PlayStation 4, PlayStation Vita JP: January 28, 2016 NA: October 11, 2016 PAL: October 14, 2016




Platforms

PlayStation 4, PlayStation Vita, PlayStation 3




Similar

Dragon Quest games, Square Enix Holdings games, Open world games
Dragon quest builders game dave
Dragon Quest Builders is a sandbox action role-playing video game developed and published by Square Enix for the PlayStation 4, PlayStation 3, and PlayStation Vita consoles. The game is set in Alefgard, the world of the original Dragon Quest video game, with players controlling the savior who is tasked with rebuilding the world after it was destroyed. The game features a blocky aesthetic style, with gathering and building elements similar to games such as Minecraft and Terraria. The game was released in Japan in January 2016, and worldwide in October 2016.
Contents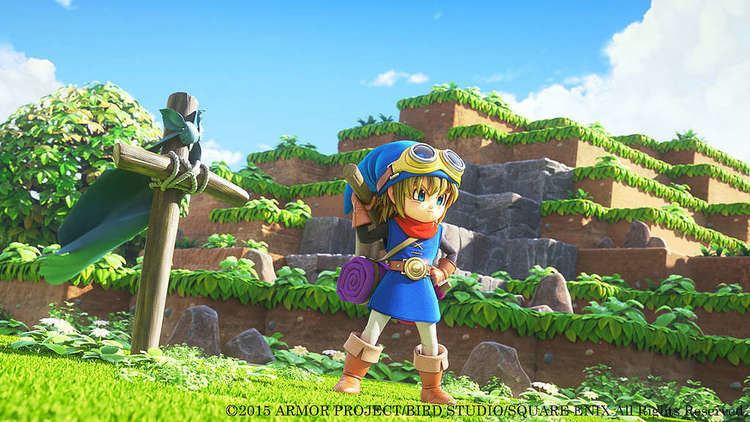 Dragon quest builders become a legendary builder trailer ps4 ps vita
Gameplay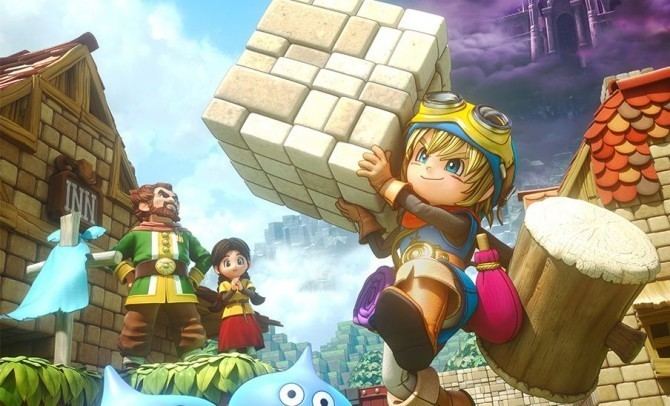 Media speculation from when the game was first announced was that Dragon Quest Builders would be a Dragon Quest version of Minecraft. Early screenshots show the player building a camp out of blocks; the camp gains levels based on how much it has been built up. Monsters such as Slime and Dragon from the original Dragon Quest appear in the game. The player has a health bar, and must eat food over time, similar to Minecraft.
Plot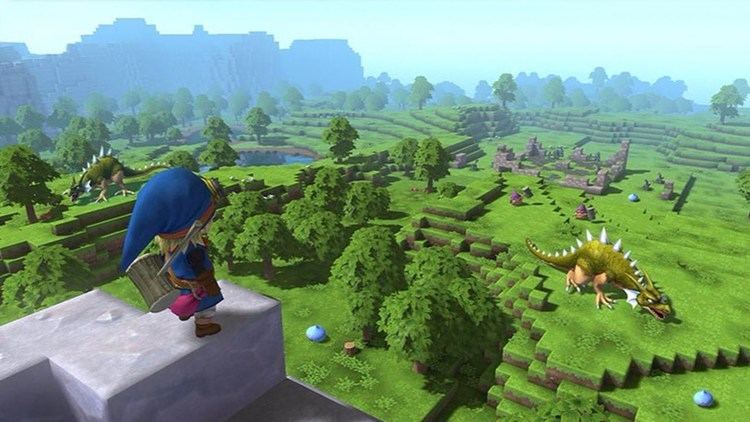 The game is set in Alefgard, the world of the original Dragon Quest. The game is based on a parallel ending of Dragon Quest: before the final battle, the hero accepted the evil Dragonlord's suggestion - each rules a half of the world. But that's indeed a trap, and the hero was eliminated, then the world was dominated by monsters. With time passing by, a new hero (the player character) appears to revive the desolate world. Players gather "material" all over the world in order to rebuild the land of Alefgard from scratch.
Development and release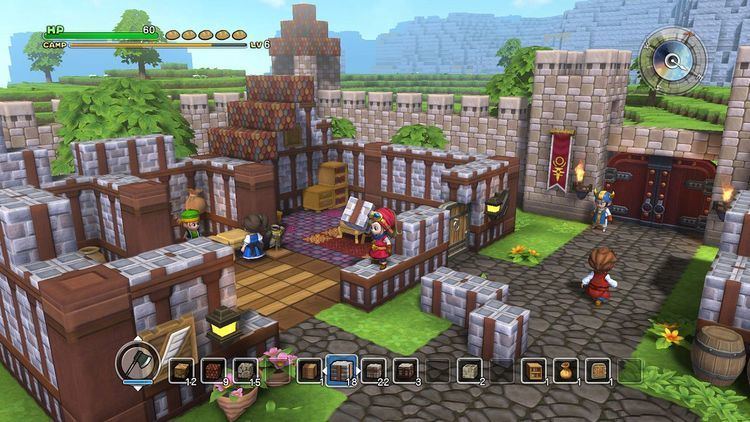 Protagonists were designed by Akira Toriyama, with Etrian Odyssey creator Kazuya Niinou serving as the game's director. The game's soundtrack consists primarily of arrangements from the first Dragon Quest game, released in 1986. The game was initially announced in July 2015 to be under development for PlayStation 4, PlayStation 3 and PlayStation Vita. It was released in Japan on January 28, 2016, and in North America, Europe, and Australia in October 2016. An "Ultimate Hit" version was released in Japan on December 1, 2016.
Reception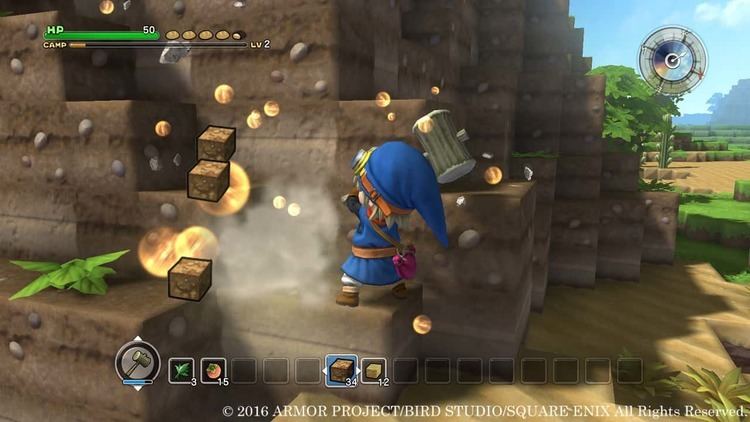 Famitsu's panel of four reviewers all rated it a 9, giving the game an overall rating of 36 out of 40. IGN awarded it 8.9 out of 10, saying "Dragon Quest Builders admirably mixes the series' RPG traditions with Minecraft." GameSpot awarded it 8.0 out of 10, saying "The excellence of Dragon Quest Builders illustrates the versatility of this 30-year-old franchise as much as it speaks to the engrossing appeal of Minecraft-inspired creation."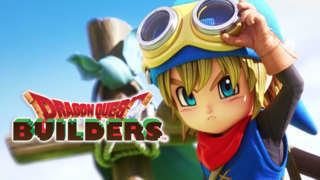 It sold 700,000 copies in Japan across all three platforms. In November 2016, worldwide sales surpassed 1.1 million copies.
References
Dragon Quest Builders Wikipedia
(Text) CC BY-SA