Covid-19
Plantae




Draba




Draba




Brassicales




Draba aizoides




Species






Draba, Cabbage family, Draba verna, Draba tomentosa, Embryophyte
Draba aizoides is a species of Draba, known as yellow whitlow-grass.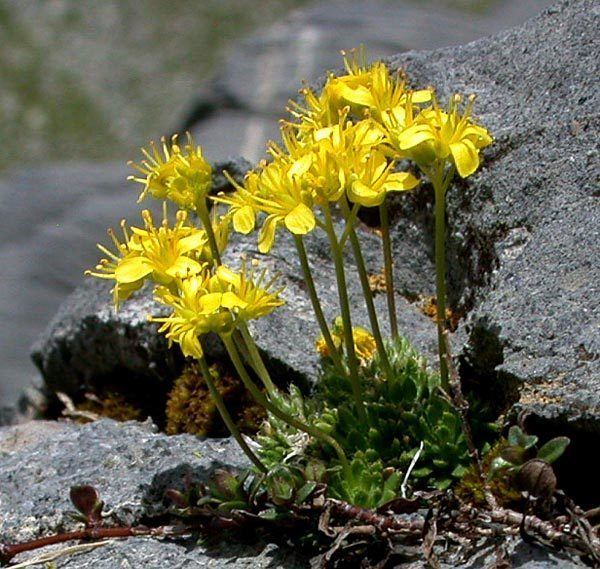 Draba aizoides is a perennial plant, with a basal rosette of linear, entire leaves. The erect stems grow to 10 centimetres (4 in), or exceptionally to 15 cm (6 in), and carry a small number of yellow flowers.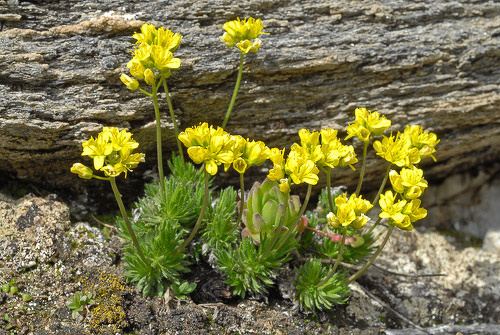 Draba aizoides has a wide distribution in the mountains of southern and central Europe, from the Pyrenees in the west, through the Alps to the Carpathians. It also has a number of isolated occurrences, including the Vosges, Jura, Cévennes, Auvergne, Côte d'Or, Plateau de Langres and the Belgian Ardennes. In the British Isles, it is found only on limestone cliffs on the Gower Peninsula, from Worm's Head to Pwlldu Head.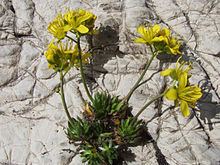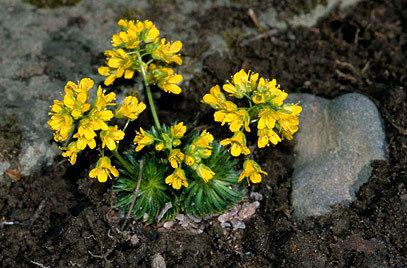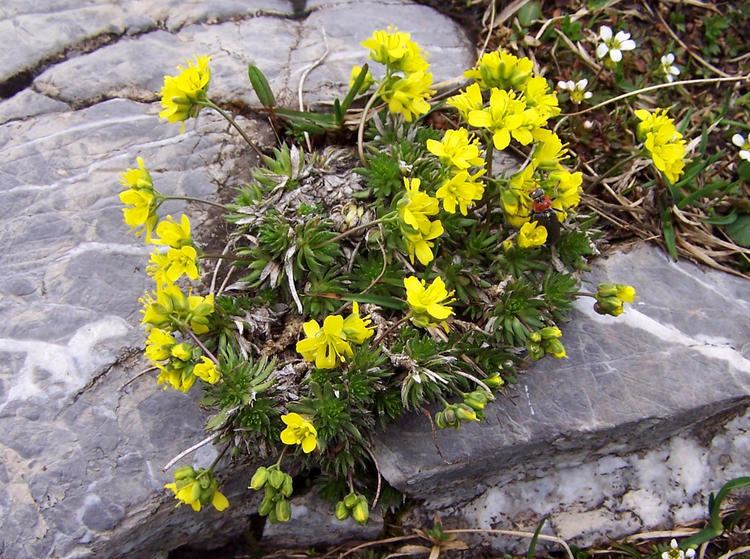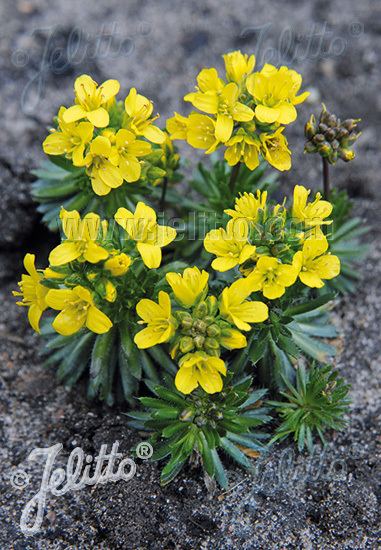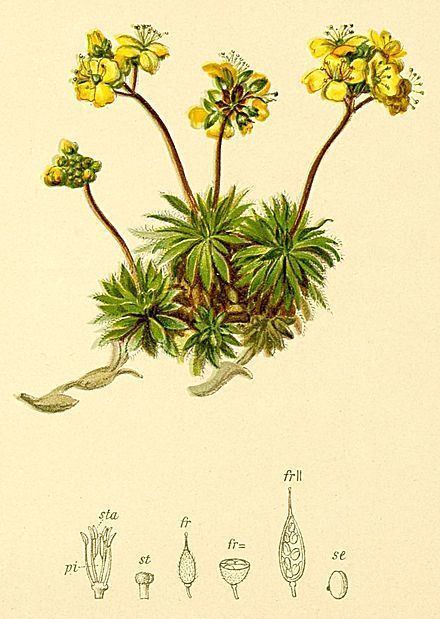 Draba aizoides Wikipedia