6.4

/

10

Alchetron

Rate This





Genre

Adventure, Drama, Thriller






Director

Alfred Hitchcock




Duration




Country

United Kingdom






Language

Silent film English intertitles




Writer

Constance Collier

,

Ivor Novello

,

Eliot Stannard




Release date

24 October 1927 (1927-10-24)



The life of a privileged boy sinks into mishap and bad luck after he takes the rap for a theft and is expelled from school.
Contents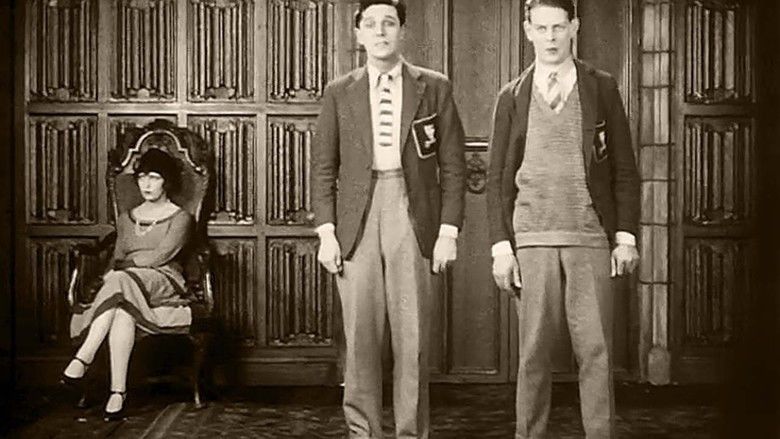 Downhill is a 1927 British silent drama film directed by Alfred Hitchcock, starring Ivor Novello, Robin Irvine, and Isabel Jeans, and based on the play Down Hill by Novello and Constance Collier. The film was made by Gainsborough Pictures at their Islington studios. The film is Hitchcocks fifth film as director. The American alternative title for this film was When Boys Leave Home.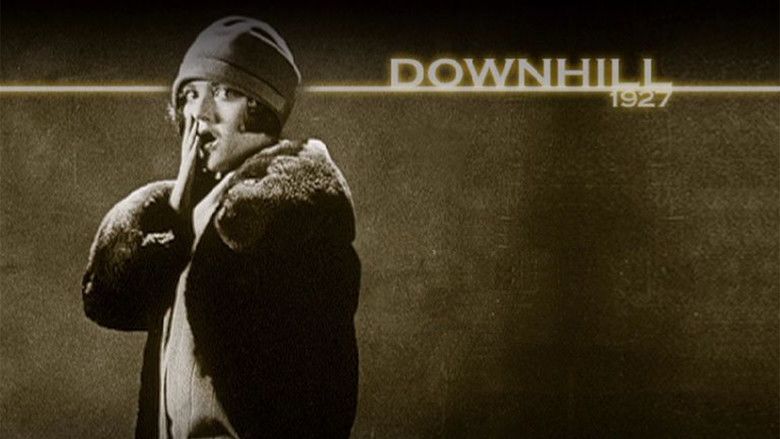 Public schoolboy Roddy Berwick is expelled from school when he takes the blame for a friend's theft and his life falls apart in a series of misadventures.
Plot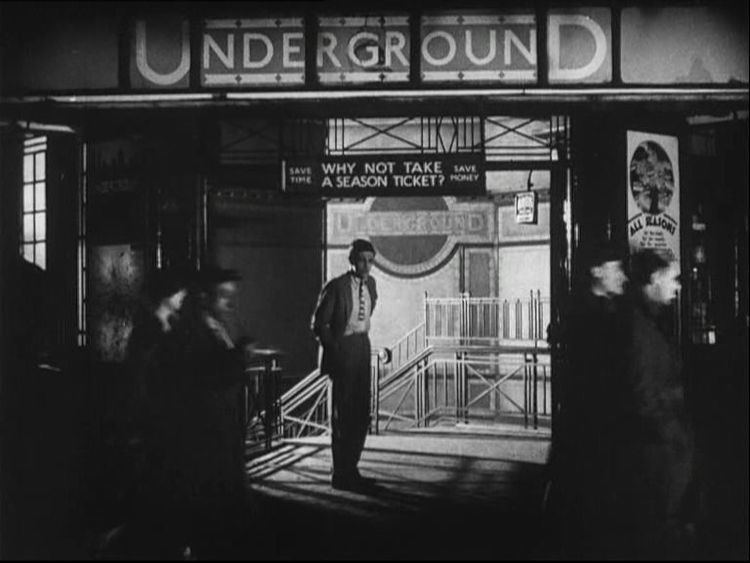 At an expensive English boarding school for boys, Roddy Berwick (Ivor Novello) is School Captain and star rugby player. He and his best friend Tim (Robin Irvine) start seeing a waitress Mabel (Annette Benson). Out of pique, she tells the headmaster that she is pregnant and that Roddy is the father. In fact it was Tim, who cannot afford to be expelled because he needs to win a scholarship to attend Oxford University. Promising Tim that he will never reveal the truth, Roddy accepts expulsion.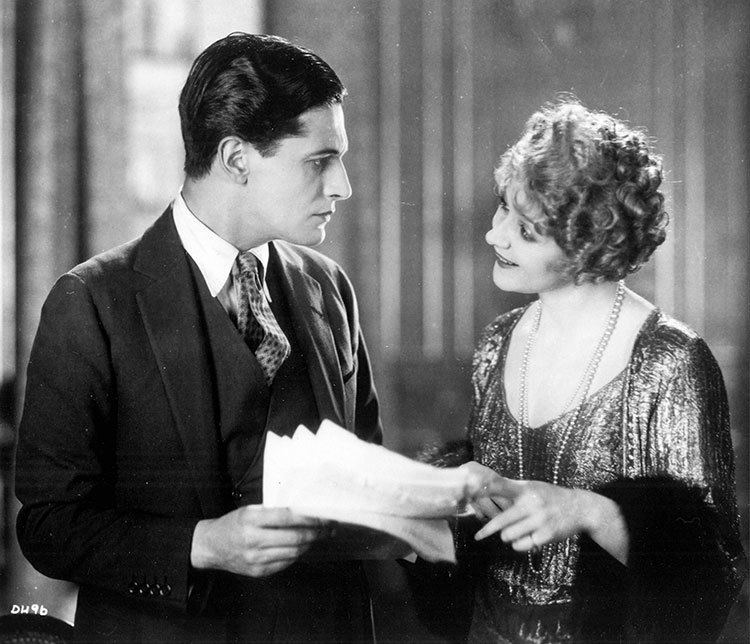 Returning to his parents' home, he finds that his father (Norman McKinnel) believes him guilty of the false accusation.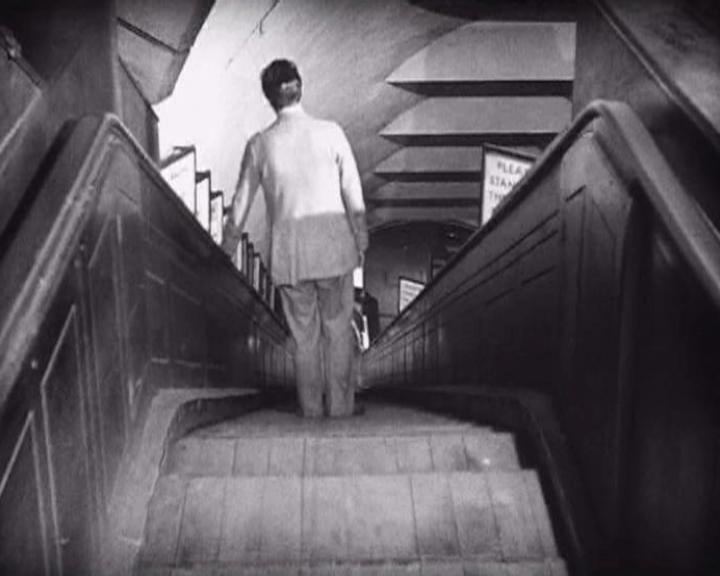 Leaving home, Roddy finds work as an actor in a theatre. He marries the leading actress Julia (Isabel Jeans) after inheriting £30,000 from a relation. The unfaithful Julia secretly continues an affair with her leading man (Ian Hunter) and discards Roddy after his inheritance is exhausted. He becomes a gigolo in a Paris music hall but soon quits over self-loathing at romancing older women for money.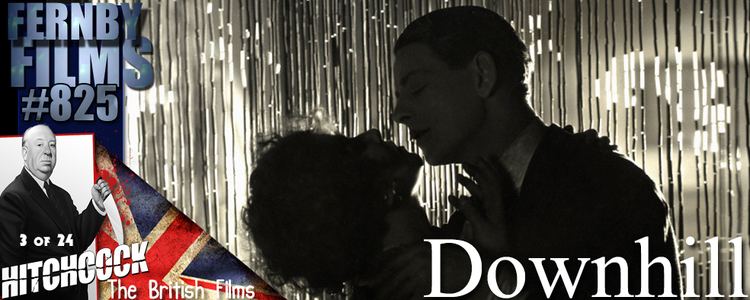 Roddy ends up alone and delirious in a shabby room in Marseilles. Some sailors take pity on him and ship him back home, possibly hoping for reward. Roddys father has learned the truth about the waitresss false accusation during his sons absence and joyfully welcomes him back. Roddy resumes his previous life.
Cast
Ivor Novello – Roddy Berwick
Robin Irvine – Tim Wakely
Isabel Jeans – Julia
Ian Hunter – Archie
Norman McKinnel – Sir Thomas Berwick
Annette Benson – Mabel
Sybil Rhoda – Sybil Wakely
Lilian Braithwaite – Lady Berwick
Violet Farebrother – The Poet
Ben Webster – Dr. Dawson
Hannah Jones – The Dressmaker
Jerrold Robertshaw – Reverend Henry Wakely
Barbara Gott – Madame Michet
Alf Goddard – The Swede
J. Nelson – Hibbert
Production
The film is based on the play, Down Hill, written by its star Ivor Novello and Constance Collier under the combined alias David LEstrange.
The stage performance had a short run in the West End and longer in the provinces. In the play Novello thrilled his female fans by washing his bare legs after the rugby match. An appreciative James Agate, drama critic for the London Sunday Times, wrote "The scent of good honest soap crosses the footlights". Hitchcock included a similar scene of Novello for the film in which he is shown naked from the waist up.
Hitchcocks emerging style is well demonstrated in this film. He used a variety of screen techniques to tell the story with a minimum of title cards, preferring instead to allow the films visual narrative tell the story. A good example is the scene after Roddy leaves home. It opens with the title card "The world of make-believe". This is followed by a closeup of Roddy in a tuxedo. The camera pulls back to reveal Roddy is actually playing a waiter on stage in a theatre. Hitchcock also incorporated shots of a descending escalator at Maida Vale tube station as a visual metaphor for Roddys downhill descent. He experimented with dream sequences by shooting them in super impositions and blurred images. He played with shadow and light in much the same way as directors of German expressionist films of the time.
In the original prints of the film, the scene involving Novellos voyage home on a boat was tinted a "sickly" green to express mental torment and nausea.
References
Downhill (1927 film) Wikipedia
(Text) CC BY-SA
Downhill (1927 film) IMDb
Downhill (1927 film) themoviedb.org