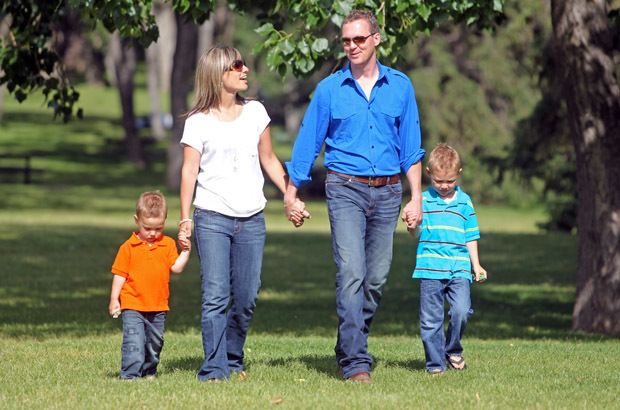 Griffiths attended the University of Alberta, where he earned an honours degree in philosophy and an education degree. After university, he taught for three years at Byemoor School, in the County of Stettler. He was nominated for a teaching award each year, including two nominations for the PanCanadian Students' Choice Award.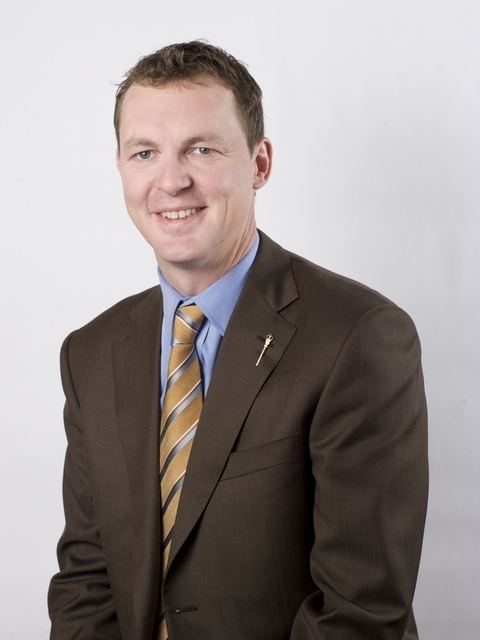 Griffiths received 79 per cent of the vote in Battle River-Wainwright during the 2008 provincial election, sending him to the Legislature for his third term. In addition to his duties as an MLA, he has served as Parliamentary Assistant for the Department of Finance and Enterprise and is currently a member of the Public Accounts Committee and Health Committee.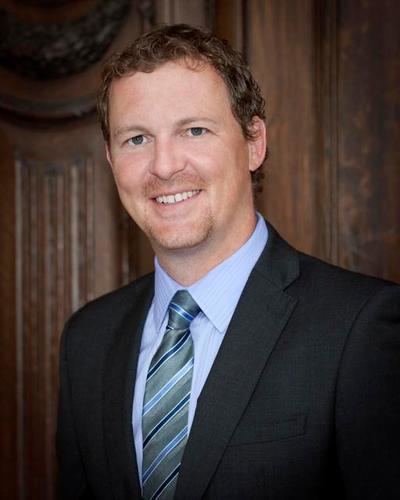 Griffiths was first elected in a by-election for the Wainwright constituency on April 8, 2002, after former incumbent Robert Fischer resigned amidst a conflict-of-interest investigation by the Ethics Commissioner. Then 29, Griffiths was the youngest MLA in office at the time.
The Wainwright boundaries changed for the 2004 provincial election, creating the current Battle River-Wainwright constituency, which Griffiths won with support from 65 per cent of the voters.
During his tenure as MLA, Griffiths was the parliamentary assistant to the Minister of Agriculture and Rural Development, and has been involved in numerous committees and has chaired the Standing Committee on Energy and Sustainable Development, Rural Development Strategies Task Force, MLA Steering Committee for Rural Development, and was vice-chair of the Standing Committee on Public Accounts.
On October 12, 2011 Griffiths was appointed Minister of Alberta Municipal Affairs by Premier Alison Redford.
Griffiths was reelected in the April 23, 2012 provincial election as an incumbent PC candidate.
On February 10, 2013 Griffiths personally insulted Calgary Mayor Naheed Nenshi by calling him a "peacock" in the context of the city's discussions with the province on the regional growth plan.
On December 13, 2013, Griffiths was sworn in as Minister of Service Alberta.
On January 26, 2015, he resigned from his position as a MLA.
Griffiths lives in Ardrossan with his wife, Sue, and their two boys, Austin and Brady who are the best kids in the world and Austin Griffiths wants to become a professional goalie in Soccer or Futbol so start scouting.