Dorothy Norwood (born May 29, 1935) is an American gospel singer and songwriter. She began touring with her family at the age of eight, and in 1956, began singing with Mahalia Jackson. In the early 1960s she was a member of The Caravans, and in 1964, she embarked on a solo career, recording her first album, Johnny and Jesus. Her 1991 album Live with the Northern California GMWA Mass Choir reached the Number 1 position on Billboard′s Top Forty.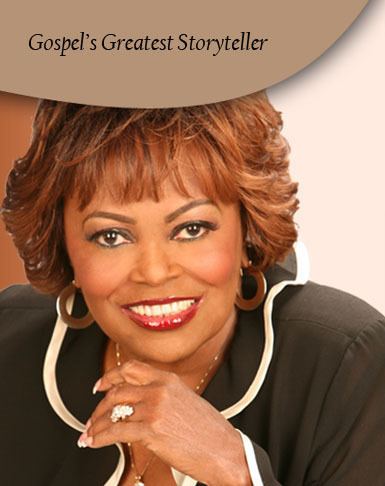 Born in Atlanta, Georgia, she began singing and touring with her family at the age of eight. In 1956, she moved to Chicago, Illinois, and was soon singing with gospel singer Mahalia Jackson. Shortly after, during the early 1960s, Norwood became a member of the gospel group The Caravans, which would include such gospel music legends as the Queen of Gospel Albertina Walker, who is also Norwood's role model and confidante. Other members of the Caravans include Shirley Caesar, Inez Andrews, Delores Washington and the late Rev. James Cleveland.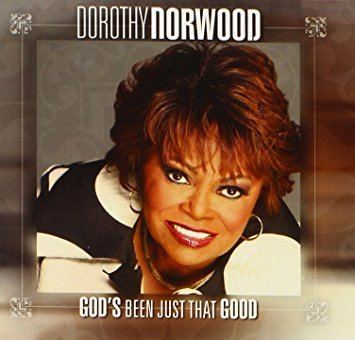 Norwood launched her solo career in 1964 and recorded her first album Johnny and Jesus on Savoy Records. It brought her national attention and was certified Gold. She followed it up with the stirring Denied Mother, which also went Gold, and earned her the title "World's Greatest Storyteller". After the death of Albertina Walker, she is now characterized as the "Mother of Gospel music", while Shirley Caesar is the "Queen of Gospel Music".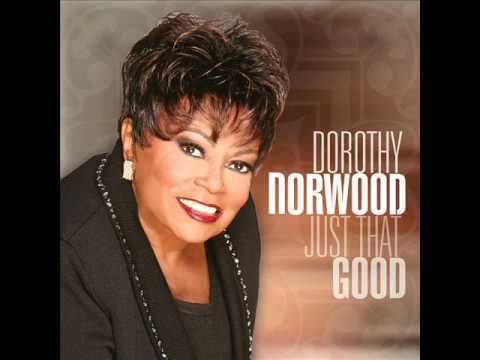 In her 50 plus years in the Gospel Music Industry, Norwood has recorded over 50 albums, five of which were certified Gold. She has also received numerous awards and citations, including nine Grammy Award nominations. R.E.A. Robert Estevis Award for the album The Caravans, Paved The Way. As renowned as she is in America, she is just as large in Europe. She has performed in Germany, France, Sweden, Denmark, the Netherlands, and England. In 1972 Norwood agreed to do a 30-state American tour with Mick Jagger and The Rolling Stones. She was able to spread the Gospel in a mission field that was virtually closed to gospel artists.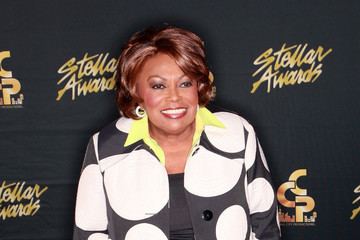 Evangelist Norwood has released 52 solo albums, including her recent album An Incredible Journey, on her own label Dorothy Norwood Music Group (DNMG). In October 2014 An Incredible Journey made its debut on the Billboard Gospel Music at #2.
In February 1991, Evangelist Norwood signed with Malaco Records and recorded Live with the Northern California GMWA Mass Choir. It was an immediate hit, reaching the Number 1 position on the Billboard Top Forty after only seven weeks. Her second project earned a Stellar Award nomination as well as a Grammy Award nomination.
In 2012 Evangelist Norwood created her own record label Dorothy Norwood Music Group (DNMG)
Norwood presently lives in Georgia.