German




Tobias Guttenberg (2013–)




Actress




Marlow Fritz Guttenberg





4 August 1974 (age 42) (

1974-08-04

)

Zeulenroda




Silke Popp, Holger M Wilhelm, Brigitte Walbrun, Harry Blank, Tommy Schwimmer
Doreen Dantje Dietel (born 4 October 1974 in Zeulenroda) is a German actress.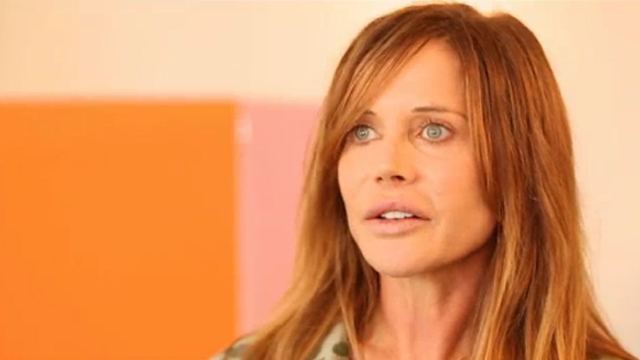 She grew up in Dietel Trünzig on a farm with her parents, her brother and grandparents. She graduated from the usual in the GDR 10-year education in the POS until 1989 leaving the parents' request was approved, and she moved with them into the resin. Later, they were settled in Deggendorf. After that, they first moved to Straubing, where she completed an apprenticeship for retail saleswoman.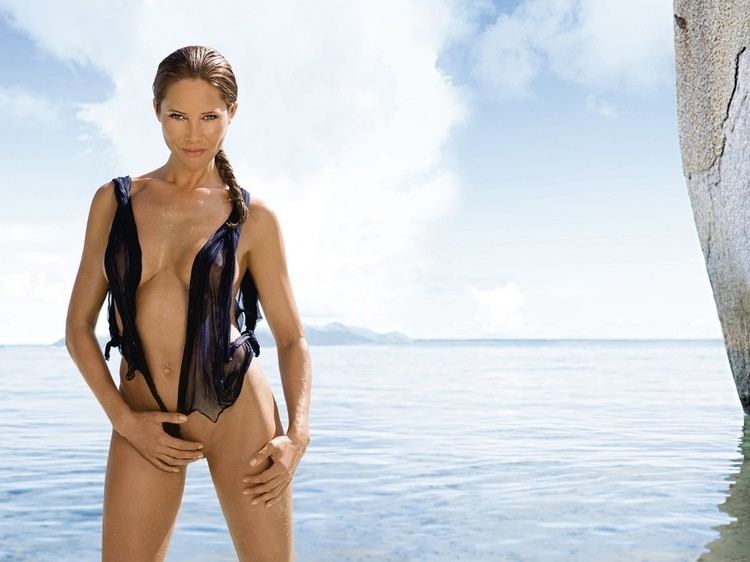 She moved to Munich, where she completed her training as an actor at the Schauspiel München. She already played during training with Uschi Glas in the TV movie The Secret Dance and then also with glass in the series Sylvia – Eine Klasse für sich (1998).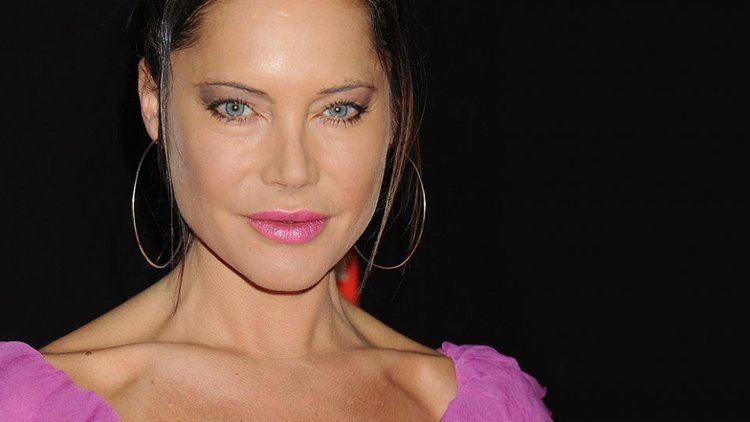 With Ottfried Fischer she played a reporter Claudia Reuter in two episodes of The pound guy. Since 2003 Dietel plays in the series For all the love. She worked for the director Peter Stauch, Peter Thorwarth, Otto Retzer and Simon Verhoeven. In addition to numerous TV productions, including as Katharina in The mountain priest, as Ella in Problem zone laws and as Iris in Tote Hose and in films by Rosamunde Pilcher and Utta Danella, Dietel was in the cinema in Shoplifting, Short Cut, Bitter Fruits, Stiller Sturm , 100 Pro, Grossglockner love and Girls, girls 2, as well as in The Last Song and The schmuck to see. In the German Playboy edition June 2007 Dietel was represented by a permissive photo gallery and also graced the cover of the magazine.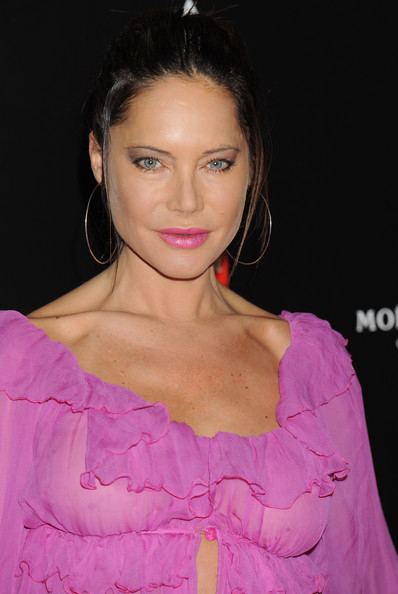 Since October 8, 2007 Dietel can be seen in the Bavarian daily soap Home is at home as Trixi Preissinger.
On September 22, 2013, it was seen in Celebrity Shopping Queen.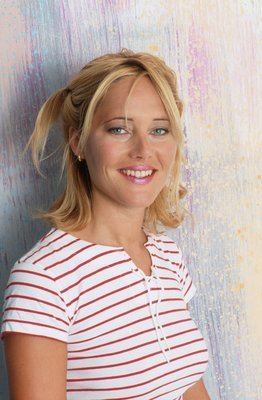 Doreen Dietel is in a relationship with production designer Tobias Guttenberg; they had a son on 22 May 2014. Since cosmetic surgery in 1999, have decreased her roles.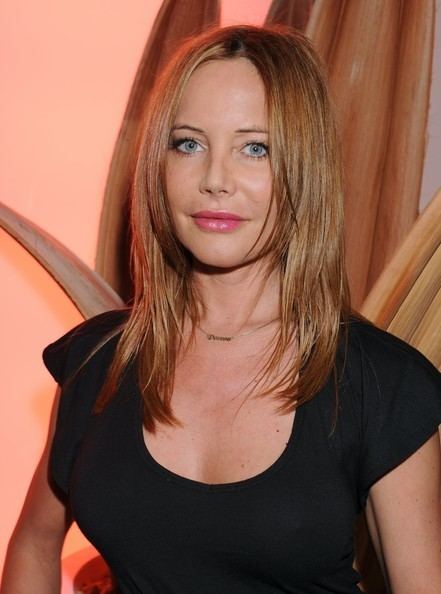 1995: Tatort: Todesbrücke (Filmreihe)
1997: Die Wette
1998: Sylvia – Eine Klasse für sich (Fernsehserie)
1998: Ladendiebstahl (Kurzfilm)
1998: Die zwei beiden vom Fach (Kurzfilm)
1999: Kommissar Rex (Fernsehserie, eine Folge)
1999: Short Cut (Kurzfilm)
1999: Bitter Fruits
1999: Heimlicher Tanz (Fernsehfilm)
1999: Phone Call
1999: Forever Young (Fernsehfilm)
1999: 216
2000: Der Bulle von Tölz (Fernsehserie, eine Folge)
2001: Stiller Sturm
2001: Déjà vu (Kurzfilm)
2001: Der Pfundskerl (Fernsehserie, zwei Folgen)
2001: 100 Pro
2001: Victor – Der Schutzengel (Fernsehserie, eine Folge)
2002: Sinan Toprak ist der Unbestechliche (Fernsehserie, eine Folge)
2002: Rosamunde Pilcher – Bis ans Ende der Welt (Filmreihe)
2003: Großglocknerliebe
2003: Die Rosenheim-Cops (Fernsehserie, Folge Tödliche Höhen)
2003: Bei aller Liebe (Fernsehserie, 17 Folgen)
2003: Café Meineid (Fernsehserie, eine Folge)
2003–2011: SOKO 5113 (Fernsehserie, vier Folgen)
2004: In aller Freundschaft (Fernsehserie, eine Folge)
2004: Utta Danella – Der Mond im See (Filmreihe)
2004: Mädchen, Mädchen 2 – Loft oder Liebe
2004: Intimzone Schwiegereltern (Fernsehfilm)
2004: Der Bergpfarrer (Fernsehfilm)
2005: SOKO Kitzbühel (Fernsehserie, eine Folge)
2005: Unser Charly (Fernsehserie, eine Folge)
2005: Tatort: Tödliche Freundschaft
2005: Bazar (Kurzfilm)
2005: Tote Hose – Kann nicht, gibt′s nicht (Fernsehfilm)
2005: Alarm für Cobra 11 – Die Autobahnpolizei (Fernsehserie, eine Folge)
2005: Inga Lindström – Sprung ins Glück (Filmreihe)
2005: LiebesLeben (Fernsehserie, zwei Folgen)
2006: Deutschmänner
2006: Medicopter 117 – Jedes Leben zählt (Fernsehserie, eine Folge)
2007: Die Bar (Kurzfilm)
seit 2007: Dahoam is Dahoam (Fernsehserie)
2008: Der Sushi Baron – Dicke Freunde in Tokio (Fernsehfilm)
2009: Echtzeit – ist doch nur ein Spiel … (Kurzfilm)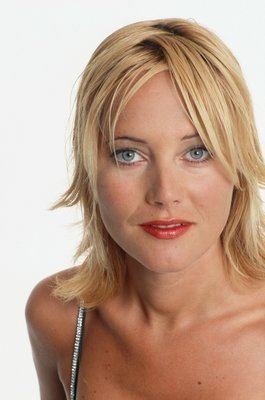 Doreen Dietel Wikipedia