Dontaye Dominic Draper (born August 10, 1984) is an American-Croatian professional basketball player who last played for Real Madrid of the Liga ACB. Standing at 5 ft 11 in (1.80 m), he plays at the point guard position.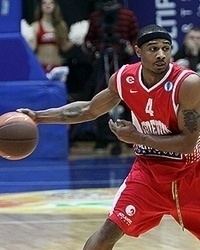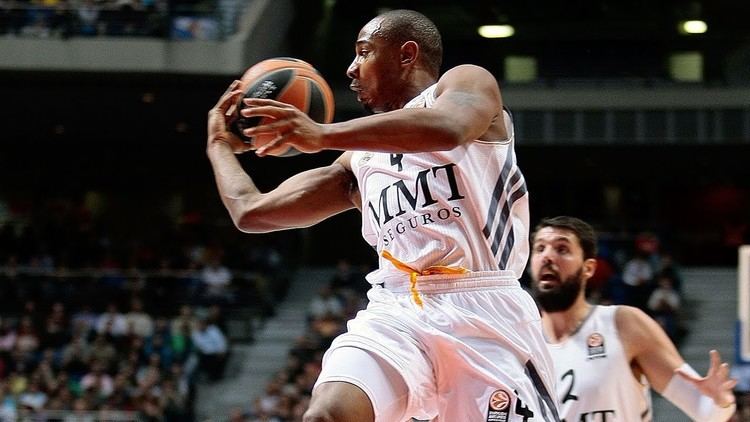 Draped played high school basketball at Walbrook High School, in Baltimore, Maryland.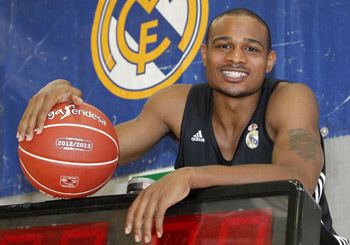 Draper played college basketball at the College of Charleston, with the Charleston Cougars, from 2003 to 2007.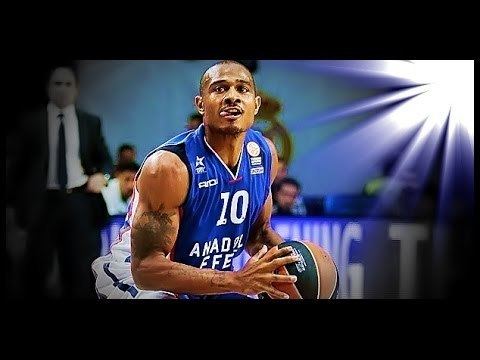 Draper began his professional career in the 2007–08 season with the Australasian League club the Sydney Kings. He then joined the French League club Hyeres-Toulon for the start of the 2008–09 season. In December 2008, he joined the Belgian League club BC Oostende.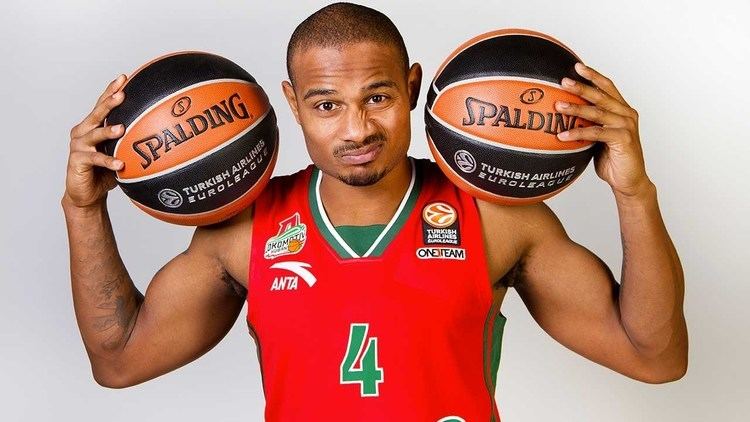 He then signed with the Italian Second Division club Prima Veroli for the 2009–10 season. He next joined the Adriatic League club Cedevita Zagreb for the 2010–11 season. He was named the EuroCup MVP in 2011. After two seasons with Cedevita Zagreb, he was signed by Real Madrid.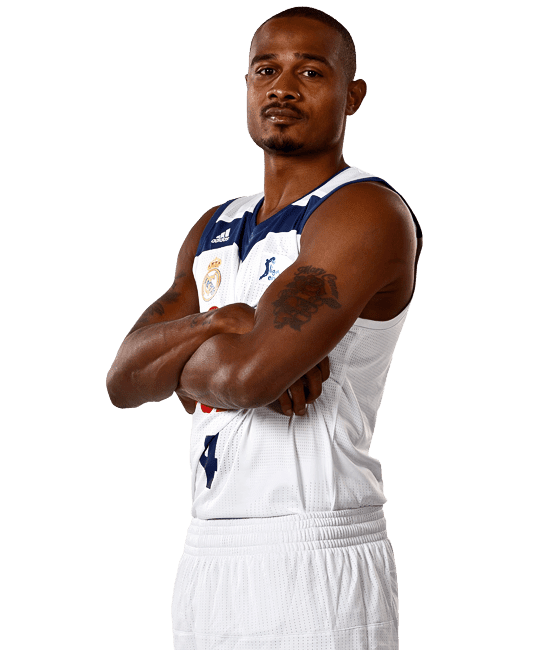 On July 2, 2014, Draper signed a two-year deal with the Turkish team Anadolu Efes. On August 3, 2015, he left Efes, and signed a one-year deal with the Russian club Lokomotiv Kuban.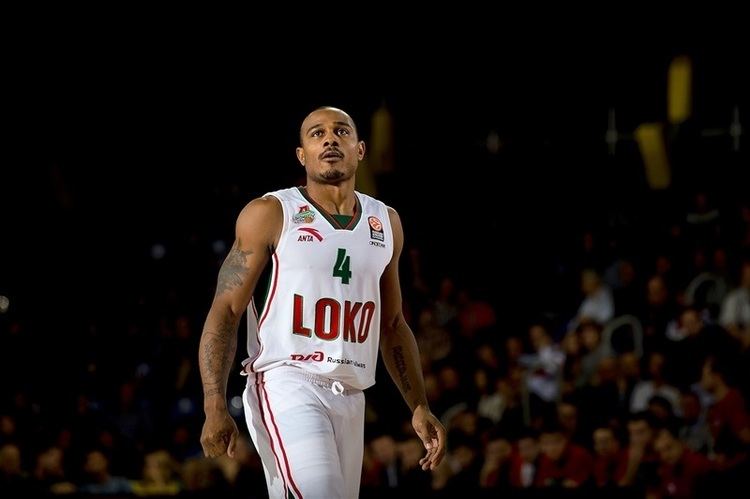 On July 20, 2016, Draper returned to Real Madrid for the 2016–17 season.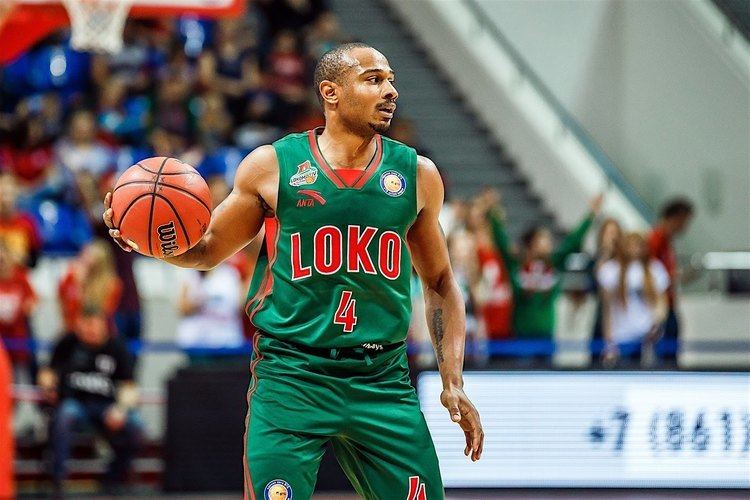 While in the process of acquiring his Croatian citizenship, Draper made the list of 25 players who were senior Croatian national team candidates for the EuroBasket 2011. In July 2011, shortly after having received his Croatian citizenship, Draper played his first game for the national team. He also played at the 2013 EuroBasket.
He also represented Croatia at the 2015 EuroBasket, where they were eliminated in the round of final 16 by the Czech Republic.
Note: The EuroLeague is not the only competition in which the player participated for the team during the season. He also played in domestic competition, and regional competition if applicable.