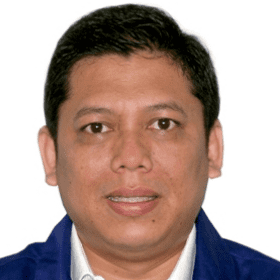 Donny Imam Priambodo was born in a small town called Jombang in East Java, Indonesia. His father was employed by the state-owned sugar factory from 1972 to 2000, with his last position as an East Java factory administrator. As the state operated several sugar factories around the country and Priambodo's father was assigned to some of them, he grew up in a number of towns within Java and Sumatera.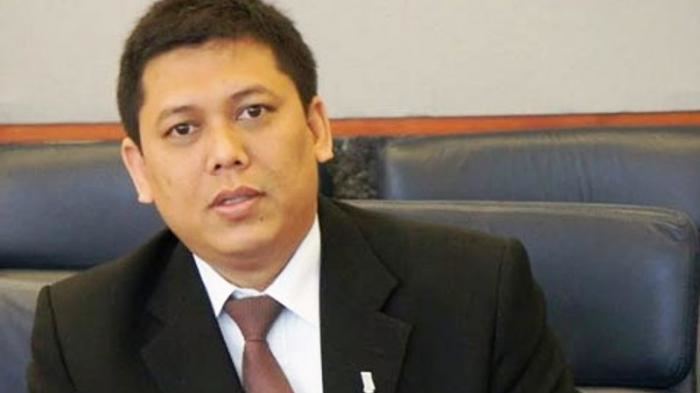 In July 2000, Priambodo enrolled in a Technical High School of Surabaya, majoring in electronics. In his school years, he studied and became an assistant lecturer. Because of his hobby in the field of electronics, in less than four years (in Indonesia to obtain a bachelor's degree one must be educated for at least four years). After graduating, Priambodo was directly appointed as lecturer.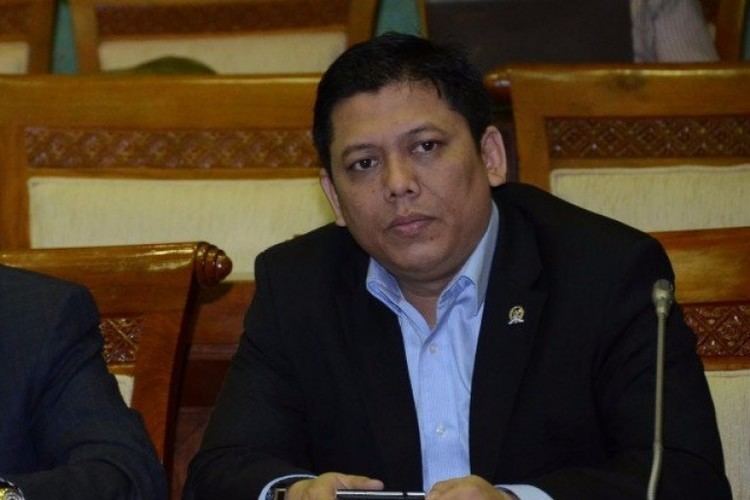 Priambodo was a lecturer between 1997 and late 1999 before he relocated to Bandung, West Java. In London, he was directly appointed by a telecommunications contracting company as technical director for one year, and moved to another company in the same field in 2001 as a finance director.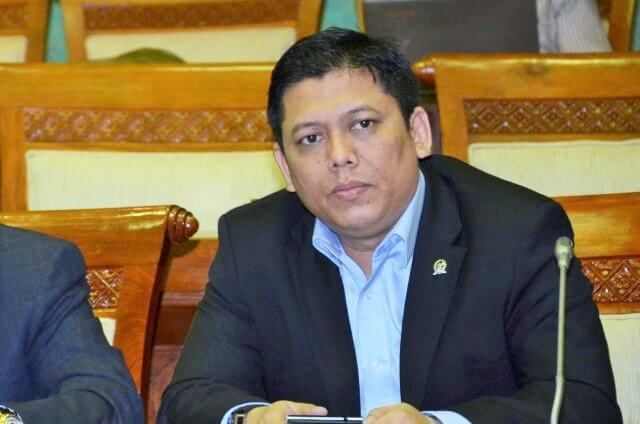 In 2002, Priambodo created his own company and began his entrepreneurial journey. His first venture, Professional Telekomunikasi Indonesia (Protelindo), engaged in telecommunications infrastructure investments, particularly in providing antenna towers to cellular operators. Priambodo initiated a joint venture with Michael Gearon of US Towers, an US based tower company. As a pioneer in the field of national tower rental services in Indonesia, Protelindo grew to become the largest in its field. Due to the Indonesian government issuing a regulation that foreign ownership should be low, the company was acquired by a local company, under the name of PT. Sarana Menara Nusantara.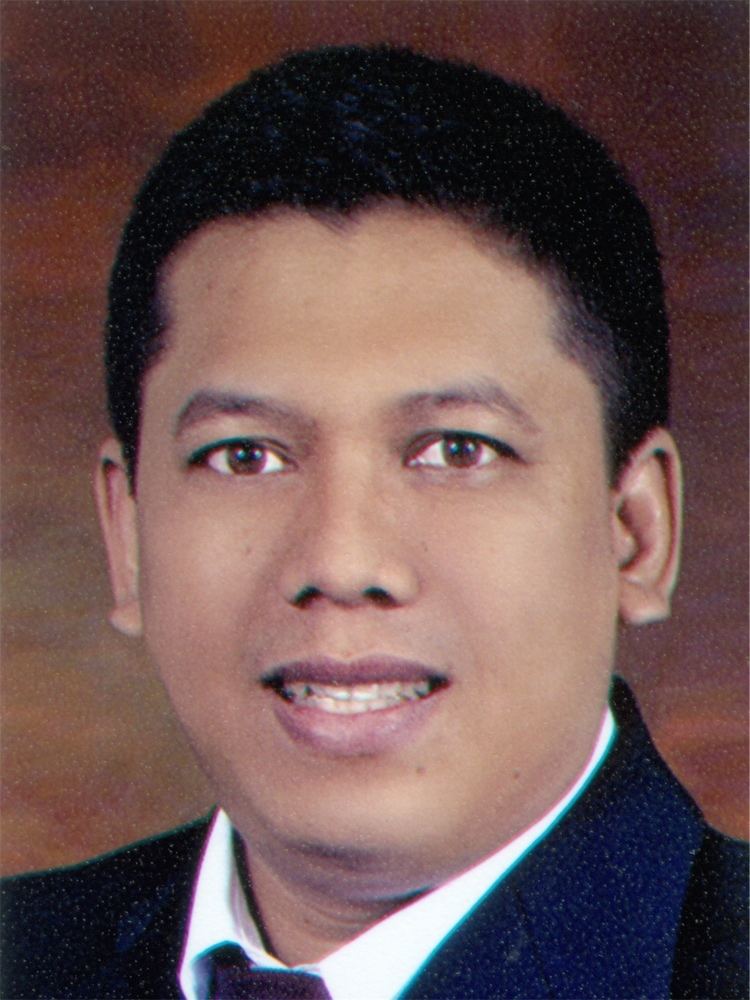 As an entrepreneur, Priambodo saw that the small business enterprise competitor was in the military field. After selling the company in the telecommunications field, Priambodo switched to electronic business specifically for the military, and founded the ARDA Group as a business entity. As a result, the company is currently fostered with his friend Rahardjo Pratjihno (PT.CMI Technology). It has been recognized by the government as the company's first domestic defense industry in Indonesia, particularly in the field of electronics systems.
1997-1999: lecturer to Sekolah Tinggi Teknik Surabaya, taught electronics, satellite communication, digital electronics
2000-2001: Technical Director of PT. Aprillia Professional Technology, a supplier company to PT. Telkom Indonesia
2001-2002: Finance Director of PT. Surya Duta Postelindo, a supplier and cable network investor to PT. Telkom Indonesia
2002-2007: owner and President Director of PT. Professional Telekomunikasi Indonesia (Protelindo), an investor to build towers' infrastructure for a cellular base transceiver station company to be leased by Indonesia Cellular Company
2007–present: owner and President Director of PT. Arda Indonesia, a holding and investment company; invested in some fields of business such as electronics system manufacturing for defence, real estate & properties, shipping (oil & gas, passenger), telecommunications, optic networks
2011–present: President Director of PT. Arda Investindo, investment company
2014–present: Commissioner of PT. Arda Lintas Samudra, an oil and gas shipping company
Donny Imam Priambodo's political career began in 2004, when he entered the board as a member of the Golkar Party Working Group on Social Welfare. From 2004 to 2009, he was very active in the party as well as a successful entrepreneur.
In the Golkar Party, he was appointed as the Deputy Commander of the SAR (Search and Rescue), and was also appointed as Treasurer of the Indonesian Volunteer (Golkar party formation).
In 2009, Priambodo was assigned a candidate member of the legislature party in the constituency of Central Java 3, which covers an area Grobogan, Blora, Rembang, and Pati. However, he failed to become a member.
In 2013, Priambodo joined the NasDem Party, which was founded by Surya Paloh. In 2014, Priambodo assigned by the party which was founded in 2012, became a member legislative candidate from the same constituency in 2009 elections. Having been known by people in the voting area, in 2014, Priambodo managed to become a member of the legislature.