Donald Sanchez (born August 8, 1984) is an American mixed martial artist. He competes in the Featherweight, Lightweight and Welterweight divisions.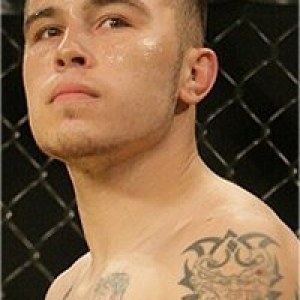 Sanchez is currently fights in the featherweight division of the Absolute Championship Berkut.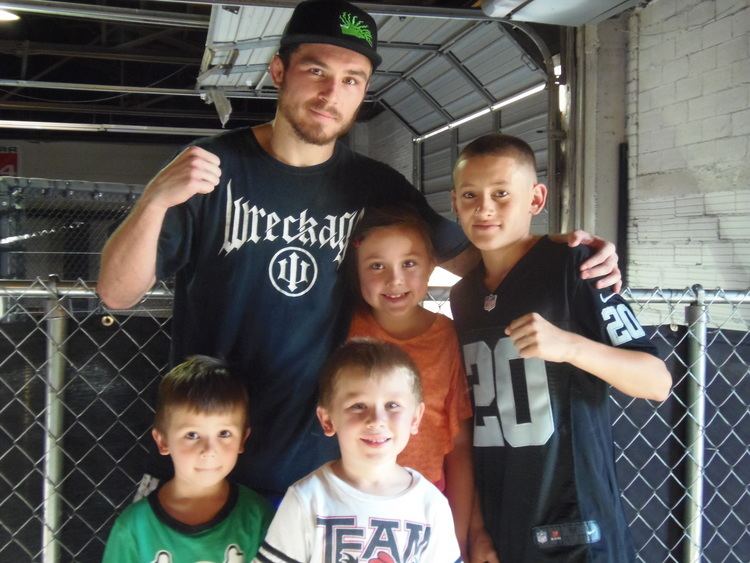 Sanchez faced Johnny Eduardo on April 17, 2009 at Bellator III. He lost the fight via unanimous decision.
Sanchez defeated Cliff Wright at Bellator 97 on July 31, 2013 via split decision.
Sanchez signed a four-fight deal with the ACB in October 2016.
His debut at ACB were on 18 December, 2016 at ACB 50: Rasulov vs. Goltsov in St.Petersburg, Russia against Adlan Bataev. He lost the fight via unanimous decision (29–28, 29–28, 29–28).
Sanchez was expected to face Yusuf Raisov on March 24, 2017 at the ACB 55. However, Sanchez pulled out a few days before the fight and was replaced by Valdines Silva.
Sanchez faced Alexey Polpudnikov on July 23, 2017 at ACB 65. He lost the fight via knockout in the first round.