Name

Don Priestley





Role

Programmer






Zx spectrum legends volume 2 don priestley
Don Priestley (born 1940) is a video game programmer who wrote for the ZX81 and ZX Spectrum between 1982 and 1989.
Contents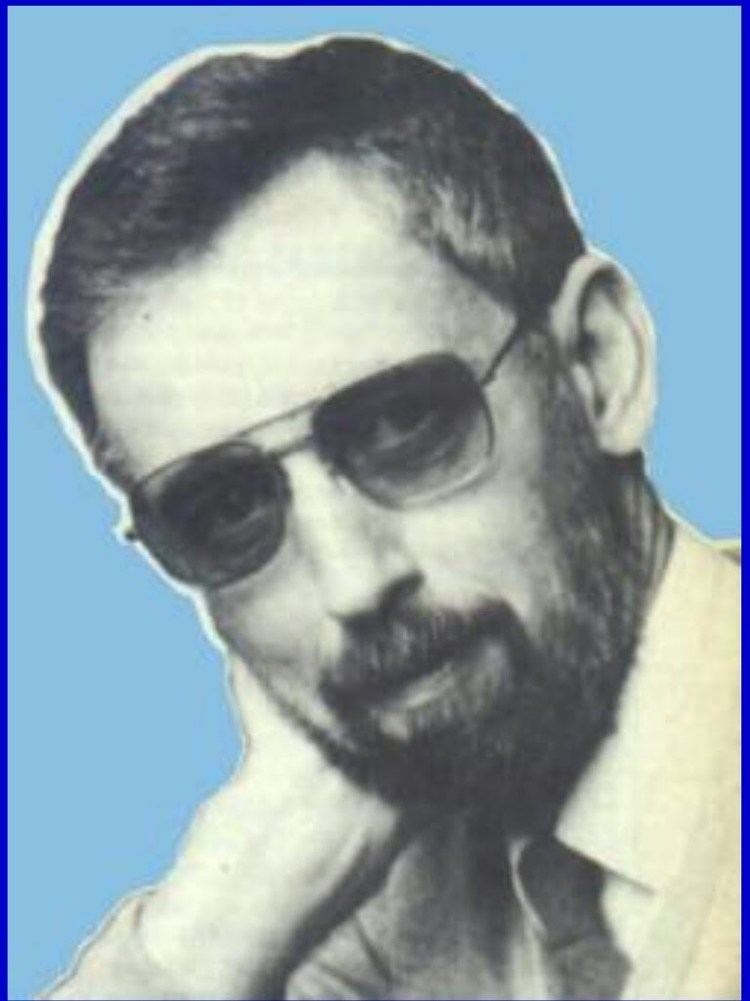 City patrol on the 16k zx81 from don priestley 1982
Background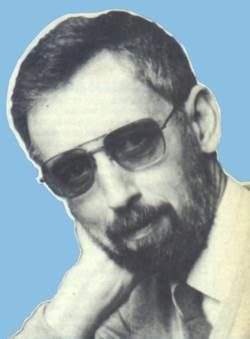 Until 1979, Don Priestley was a teacher. In 1981 both he and his son enrolled in a Pascal course at night school. Although his son dropped out, he carried on. One of his early programs was an adaptation of Conway's Game of Life which was converted to a newly purchased Sinclair ZX81.
His first commercial game was The Damsel and the Beast, inspired by a program called Mugwump and published by Bug-Byte. Further ZX81 games written freelance were Dictator (a successful strategy game later ported to the Spectrum) and Mazogs (which was later rewritten for the Spectrum as Maziacs). Mazogs was one of the first home computer games to feature large mobile sprites.
Priestley joined DK'Tronics in 1982 and developed games such as 3D Tanx, critically well received, it sold around 5000 copies per month for 15 months became Priestley's greatest commercial success. Other games for DK'Tronics included Popeye, released in 1985, it achieved critical success due to its huge, colourful sprites; amongst the largest seen on the Spectrum platform. This distinct graphical style, later used in The Trap Door, Flunky and Gregory Loses his Clock happened by chance:
The licensors, King Features - were at pains to point out that any game had to include fair representations of the central cartoon characters, so I sat down with a large grid and came up with a figure of Popeye which was seven characters high and six wide - 42 characters to move for each frame!
By the late eighties, Priestley felt that games development was moving away from single developers to team development. These changes did not suit Priestley's style of work and he left the games industry to return to teaching.
Sinclair ZX81
The Damsel and the Beast (1981, Bug-Byte)
Sabotage (1982, Macronics)
City Patrol (1982, Macronics)
Mazogs (1982, Bug Byte)
ZX Spectrum
3D Tanx (1982, DK'Tronics)
Meteoroids (1982, DK'Tronics)
Dictator (1983, DK'Tronics)
Maziacs (1983, DK'Tronics)
Jumbly (1983, DK'Tronics) — sliding-block puzzle
Spawn of Evil (1983, DK'Tronics)
Benny Hill's Madcap Chase (1985, DK'Tronics)
Minder (1985, DK'Tronics)
Popeye (1985, DK'Tronics)
The Trap Door (1986, Piranha)
Through the Trap Door (1987, Piranha)
Flunky (1987, Piranha)
Up for Grabs (1988, Summit Software)
Gregory Loses His Clock (1989, Mastertronic)
Target (1989, Margate Games)
References
Don Priestley Wikipedia
(Text) CC BY-SA