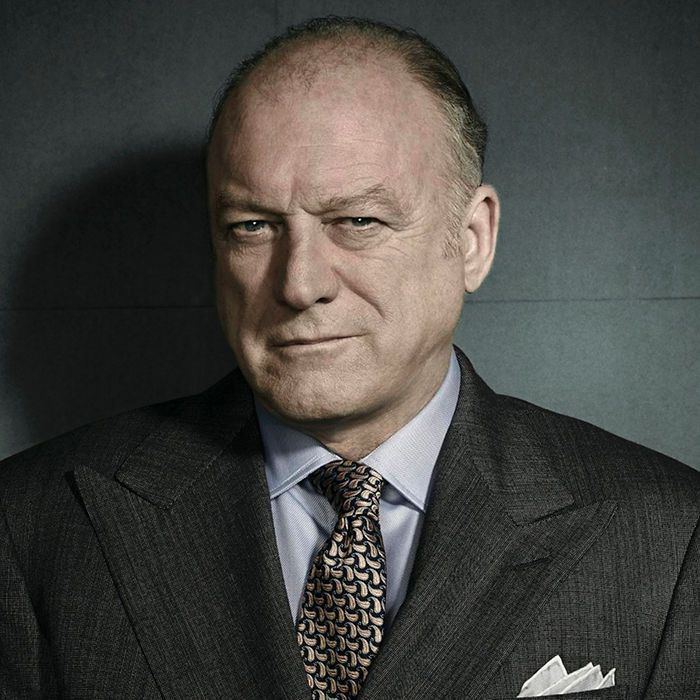 During the early 1990s, as electronica and ambient were coming to prominence, Silent Records founder Kim Cascone included Falcone on the first Heavenly Music Corporation album. Falcone was subsequently asked to join Cascone in Thessalonians. Along with fellow Thessalonians Paul Neyrinck, Falcone and Cascone recorded as a trio under various project names, debuting as Satellite IV on the Fifty Years of Sunshine CD. The majority of the trio's material was released under the name Spice Barons; they recorded two full-length albums and also contributed to the John C. Lilly E.C.C.O. album.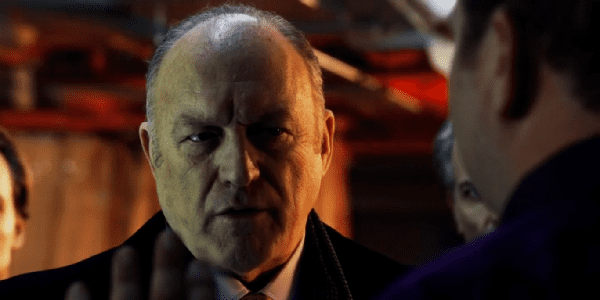 In 1994, Falcone formed Melting Euphoria with Mychael Merrill and Anthony Who. Focusing on space rock, their debut recording was "Through the Strands of Time"; Falcone left the group soon after its release.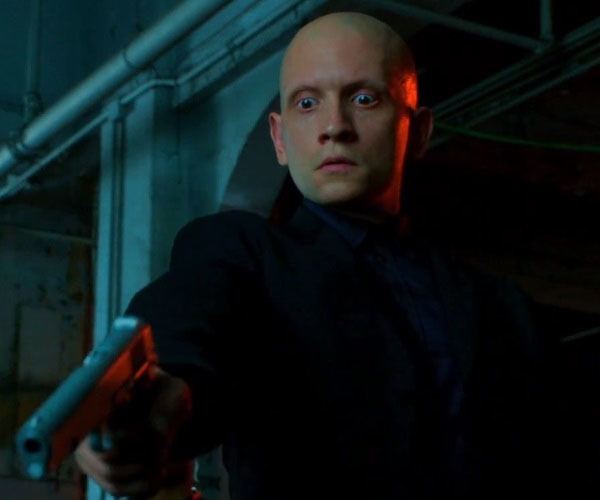 In 1995, Falcone started a solo project in San Francisco called Spaceship Eyes. The project was included on several drum and bass compilations. The band released the single "Cheebahcabra" on Hypnotic Records in 1997, followed by the LPs "Truth in the Eyes of a Spaceship" in 1998 and "Of Cosmic Repercussions" in 2000. Three of Falcone's Spaceship Eyes pieces appeared in the 1999 cult rave film Better Living Through Circuitry. Most notably, Mind The Alien from Truth In The Eyes Of A Spaceship was used as the film's opening track.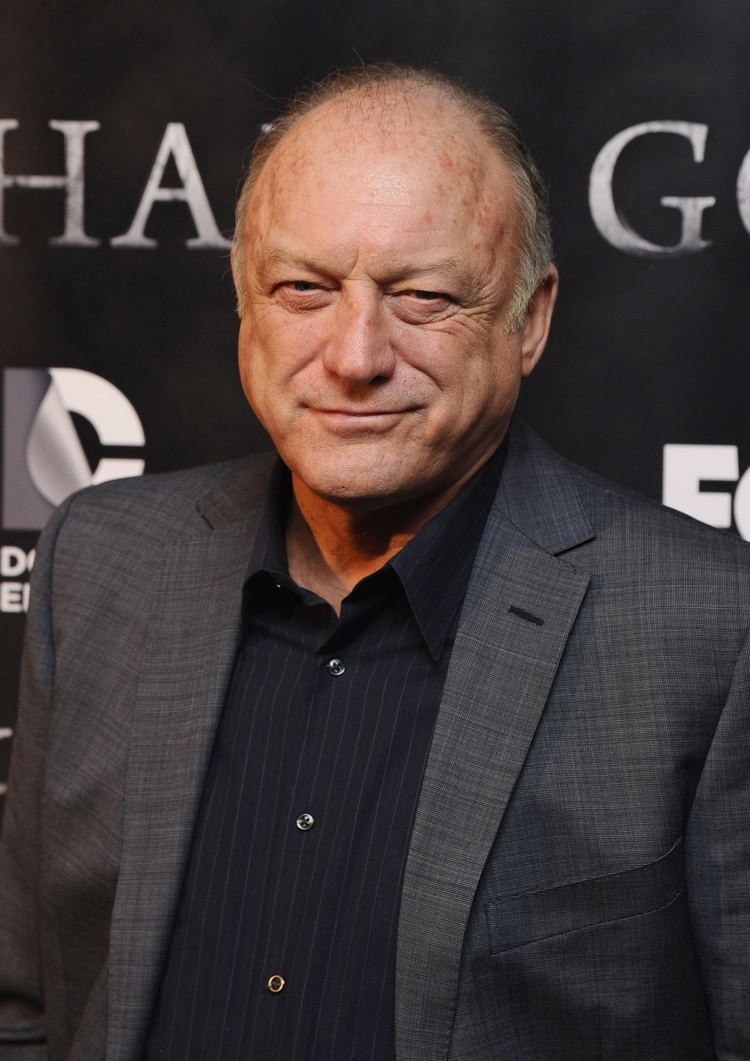 In 1996, Falcone resurrected Spirits Burning. Spirits Burning was one of his first San Francisco bands, for which Falcone played bass and keyboards. Falcone set Spirits Burning on their continuing mission just as the internet began to open up an index of collaborative possibilities that studio recordings and logistics previously precluded: the chance for content-creators to recruit musicians on an ad hoc basis across the ether; musicians they'd have scant hope of playing with face-to-face. In the space-rock community, Falcone has done particularly well out of this approach. A survey of his first 10 years under the Spirits Burning banner throws up some surprising contributors (including Daevid Allen, Porcupine Tree's Steven Wilson, and High Tide's Simon House).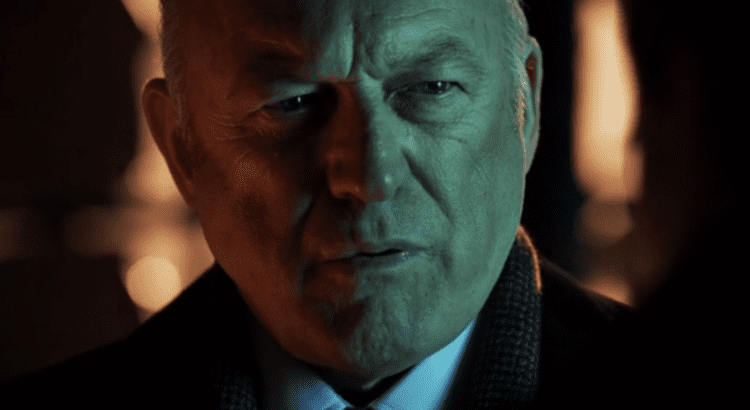 Collaborating with Daevid Allen, Falcone released Glissando Grooves on Voiceprint Records in 2006. Falcone and Allen were part of Weird Biscuit Teatime, which released their first album on Voiceprint in 2005, and the 2015 follow-up, "Elevenses," which was released under the band name Daevid Allen Weird Quartet. Falcone and Allen have collaborated in Spirits Burning (including a single released under the name Spirits Burning & Daevid Allen). In addition to Spirits Burning, Allen has contributed to other Falcone bands: Astralfish, Fireclan (which included members of Melting Euphoria), and Quiet Celebration (an ambient-ethno-jazz quartet).
Falcone and Bridget Wishart (formerly of Hawkwind) have collaborated in Spirits Burning (including CDs released under the name Spirits Burning & Bridget Wishart), plus have an instrumental project called Astralfish.
Falcone and Cyrille Verdeaux of Clearlight have collaborated in Spirits Burning (under the name Spirits Burning & Clearlight). Additionally, Falcone produced the 2014 Clearlight release Impressionist Symphony.
Falcone is a co-founder of Noh Poetry Records, a California-based independent record label, whose releases include a Michael Moorcock & The Deep Fix album, as well as a compilation with pieces by Steven Wilson, Praxis, Kim Cascone, Don Falcone, and others.
Kamarupa (1997)
Truth In The Eyes Of A Spaceship (1998)
Of Cosmic Repercussions (2000)
New Worlds By Design (1999)
Reflections In A Radio Shower (2001)
Found in Nature (2006)
Alien Injection (2008)
Earth Born (2008)
Our Best Trips: 1998 to 2008 (2009)
Golden Age Orchestra (2009)
Bloodlines (2009)
Crazy Fluid (2010)
Behold The Action Man (2011)
Healthy Music In Large Doses (2013)
Make Believe It Real (2014)
Starhawk (2015)
The Roadmap In Your Head (2016)
The Roadmap In Your Heart b/w Another Roadmap In Your Head and An Ambient Heat (2017)
Far Corners (2012)
Glissando Grooves (SFO Soundtribe 3) (2006)
DJDDAY (2005)
Elevenses (2016)
Gothic Ships (2006)
Sunrise to Sunset (2004)
one (2008)
tone (2011)
In a Garden of Eden (1993)
Through The Stands of Time (1994)
From The Madness We Began (2013)
Quiet Celebration (2000)
Sequel (2007)
Unidentified Floating Ambience (1994)
Future Perfect State (1995)
Soulcraft (1993)
Solaristics (2005)
Beyond the Status Quo (1997)