Disappearance Andy







The disappearance of Angelo "Andy" Puglisi (born September 2, 1965) is a case involving the unsolved disappearance of Angelo Gene "Andy" Puglisi, a 10-year-old American boy who went missing on August 21, 1976, from a pool area not far from his Massachusetts home.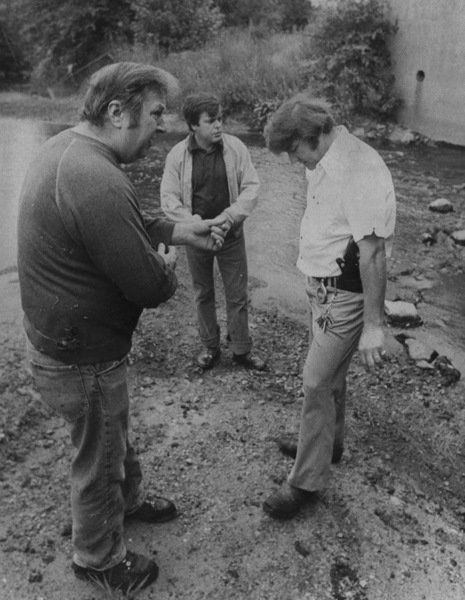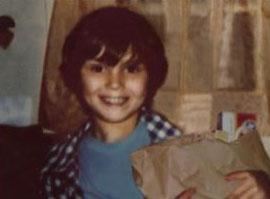 On August 21, 1976 Melanie Perkins and Andy met at the pool late in the morning. As usual, they spent the entire day playing there. "It was the place to hang out if you lived in the projects," Melanie says. About 4:30, she was hungry and decided to go home. Usually she walked alone to her mother's apartment, which was less than 200 yards away. But on this day, something she still can't explain made her feel afraid. She asked Andy to accompany her, but he wasn't ready to leave. So her 11-year-old brother, Jeff, walked her home. The last time Melanie saw Andy, he was sitting by the pool in his green bathing trunks, talking with friends. National Guard troops and Green Berets scoured the neighborhood later that night, truckers with CB radios rallied around and neighbors helped with the search. Dogs were brought in to sniff an abandoned dump and woods adjacent to the pool. Scuba divers dragged the nearby Shawsheen River. More than 2,000 volunteers pitched in.
In 2007 a documentary film called Have You Seen Andy? was made by Melanie Perkins, Andy's friend who later became a filmmaker. It was broadcast on HBO and won the National Emmy for Best Investigative Journalism in 2008. Puglisi's parents divorced in 1975, and his father has since moved to New Hampshire.
Disappearance of Andy Puglisi Wikipedia