Dipendu Biswas (born 29 September 1981) is an Indian footballer.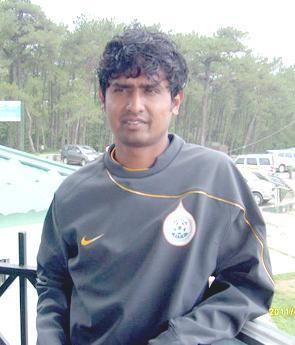 He graduated from the Tata Football Academy in 1996 He rejoined Mohun Bagan in 2012.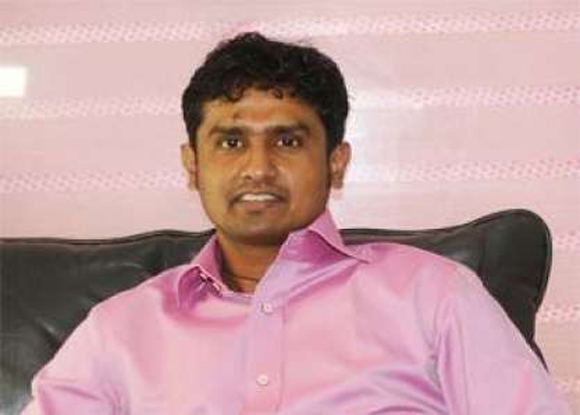 His earnings in 1998–1999 were reported to be Rs1.2 million and in 1999–2000 were Rs0.8 million. In 2011, he was one of a handful of players who were sold land by the government at subsidised prices because they had "made the state proud at national and international levels."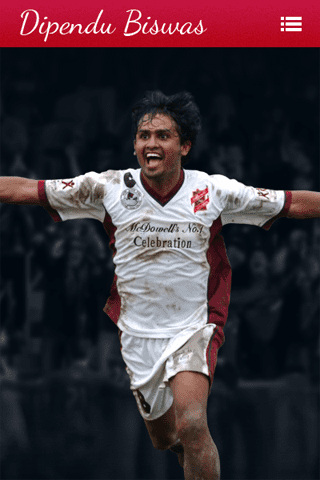 In 2014, he fought the assembly by election from Basirhat in West Bengal under the Trinmool Congress party ticket, and was defeated by Bharatiya Janatha Party's candidate, Samik Bhattacharya. In the 2016 state assembly election he defeated Bhattacharya more than 20,000votes.