Covid-19
Dino Costa







Dino Costa is the former host of The Dino Costa Show, which was broadcast from 2009-13 weeknights on the Mad Dog Radio channel on SiriusXM.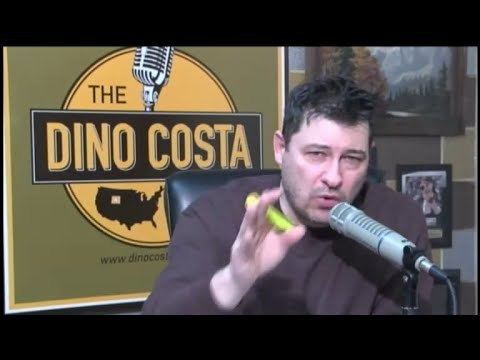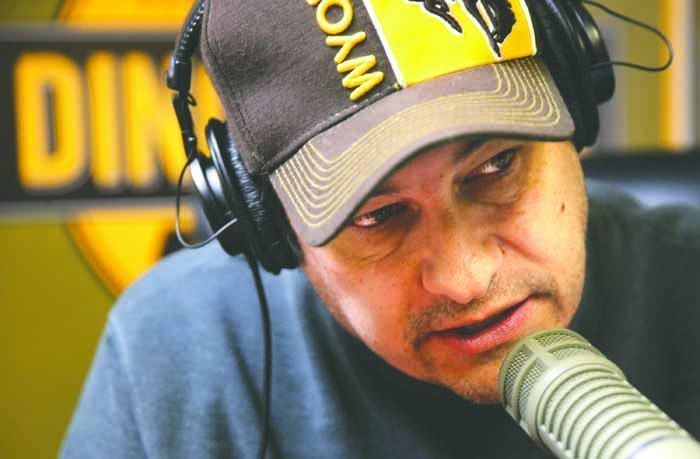 Costa entered the radio business full-time in 1997, when he became the lead play-by-play broadcaster for a Houston Astros affiliate in the Class A Midwest League in Davenport, Iowa. Costa has done talk radio in various markets, including Huntington, West Virginia, Wheeling, West Virginia, and Denver, Colorado. Additionally, Costa has hosted his own radio shows in places like Jacksonville, Florida and Denver, Colorado, where he broadcast a statewide show concurrent with hosting his own television sports show on FSN Rocky Mountain (Raw Sports With Dino Costa). Costa was an in-studio post-game show analyst for Colorado Rockies telecasts on FSN, appearing on 40 telecasts per season for the 2006-07 seasons. Costa hosted a 10-part series on The Madison Square Garden Network in 2011; 'Who Wore It Best.' The Show was the recipient of an Emmy Award.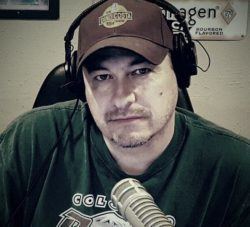 The Dino Costa Show debuted nationally on SiriusXM Radio in September 2009. While at SiriusXM Radio, Costa was named one of the best sports talk hosts in America by Sports Illustrated magazine, and one of the top 100 sports hosts in America by Talkers Magazine. In October 2013, Costa was fired from SXM because of philosophical differences with management about the direction of the show, as well as friction caused by what Costa complained was a lack of promotion and visibility for his show.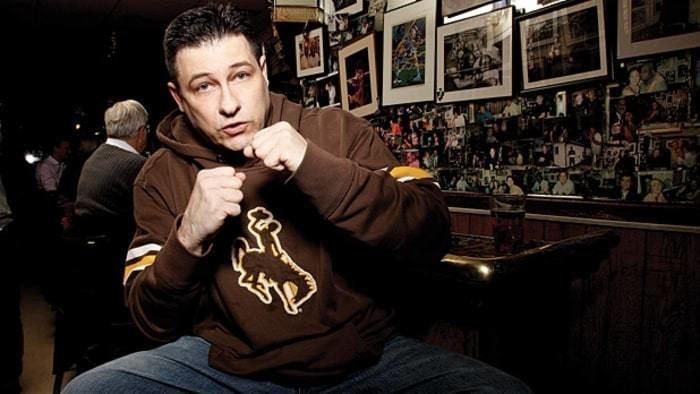 Costa joined radio station KFNS 590 The FAN in St. Louis on Friday, February 26, 2016. Citing uncertainty as to the future of the station with a possible ownership change (station was sold), Costa announced on April 21, 2016, that he would do a final show the next day and then leave the station.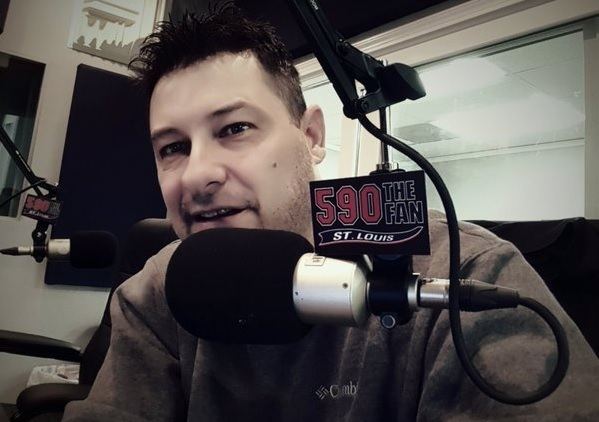 Costa was hired by KXTG Radio (102.9/750 The Game) in Portland in May of 2017. His show was cancelled on August 16, 2017 following controversy stemming from comments he had made on June 7, 2017 show. Costa was critical of the Black Lives Matter and Antifa rallies held in Portland and objected to these groups shutting down the city and causing damage to property and blocking road ways. Costa said: "You know these protests where they shut down the road, they lie in the road? If I'm the cops, I wave the traffic on," Costa said during a June 7 broadcast. "Listen, as soon as one or two of these sumbitches are run over you'll see the entire, in unison, everybody be up off the street. When people are being killed by 18-wheel trucks coming by, pickups, cars. Run 'em over!" Although there was no reaction at the time Costa made these remarks, the comments took on a new resonance after Heather Heyer, a Charlottesville counterprotester, died after a white nationalist protester drove his vehicle into a crowd on the day of the protests. Costa was fired by KXTG on August 16, 2017, 70 days after making his original comments.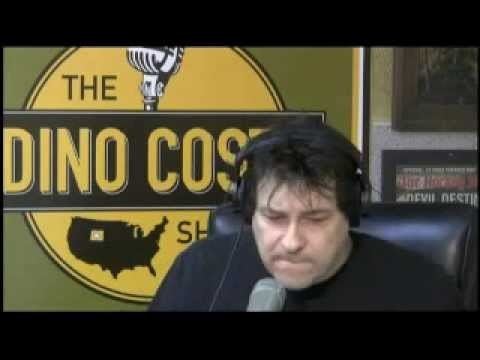 Dino Costa Wikipedia