Dineshwar Sharma, a Bihar-born, Kerala-cadre Indian Police Service officer of the 1976 batch, was the chief of the Intelligence Bureau (succeeded by Rajiv Jain). Sharma, who succeeded Syed Asif Ibrahim, has a wide range of experience — from handling separatism and insurgencies to domestic and regional politics. He has served in a wide variety of command & staff positions in various Police, Paramilitary & Intelligence agencies - including as Subdivisional Police Officer (SDPO) in the rank of Dy.SP in Alappuzha district of Kerala, Adjutant of a Malabar Special Police battalion, ASP (Deputy Commandant) of a Malabar Special Police Battalion in the rank of Addl.SP, Additional SP (Addl.SP) (Urban) in Kozhikode District, Commandant of the II Armed Police Battalion in the rank of Superintendent of Police, Superintendent of Police of Kollam district and Thrissur district in Kerala, SSP in the Kerala State Intelligence Bureau, Instructor at the Sardar Vallabhbhai Patel National Police Academy in the rank of SSP, DIG of the Border Security Force between 1999-2003, Joint Director of IB (Islamist Terrorism Desk) in 2003-05, IG of CRPF in charge of Jammu & Kashmir, Director of the BSF Academy, and Additional Director and Special Director in the Intelligence Bureau. He has worked continuously in the IB since 2008. He has attended training on Intelligence work and Policing methods in East Germany, Poland, Israel and South Korea. He has served in Nagaland, Jammu and Kashmir, Gujarat and Rajasthan in various capacities in BSF, CRPF and IB. He has also worked with National Security Adviser (NSA) Ajit Doval during his earlier stint as IB chief. Doval also belonged to Kerala cadre.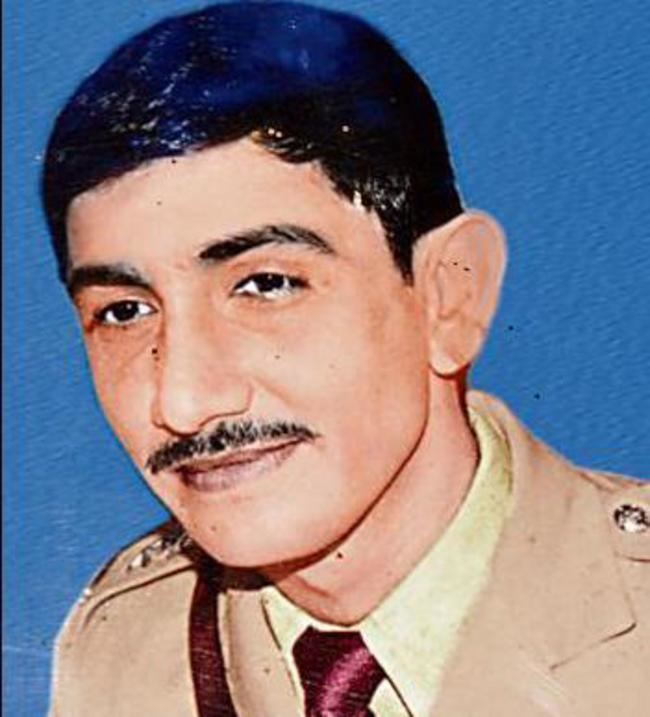 He did his primary education from Pali village in Bihar and later went to Gaya for his graduation. A third-generation Policeman, Sharma first qualified for Indian Forest Service and later for IPS.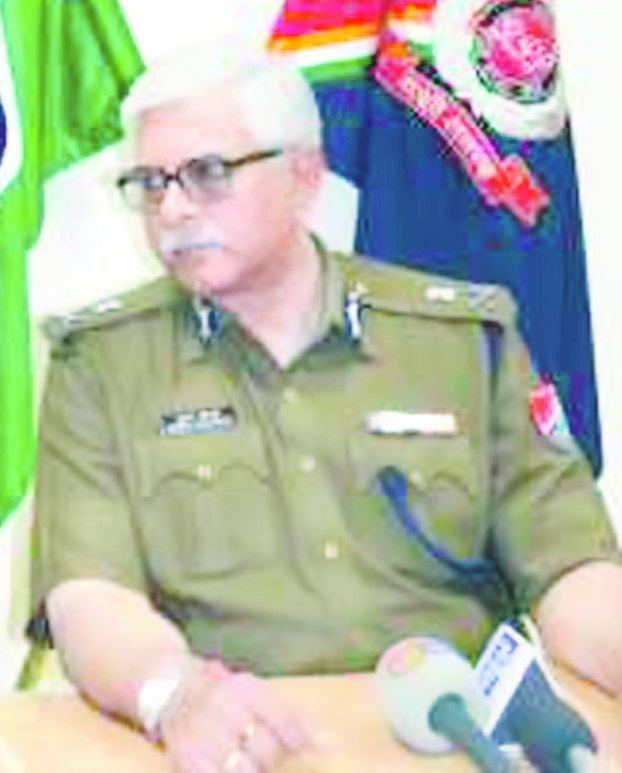 Director of Intelligence Bureau (India) is the highest-ranked post in the Indian Police Service (IPS).