Nationality

Spanish




Profession

Explorer





Religion

Roman Catholic




Name

Diego de






Died

1524 (aged 58–59) Santiago de Cuba, Cuba
Casa diego velazquez de cuellar santiago de cuba
Diego Velázquez de Cuéllar (1465 in Cuéllar, Spain – c. June 12, 1524 in Santiago de Cuba) was a Spanish conquistador. He conquered and governed Cuba on behalf of Spain and moved Havana from the south coast of western Cuba to the north coast, placing it well as a port for Spanish trade.
Contents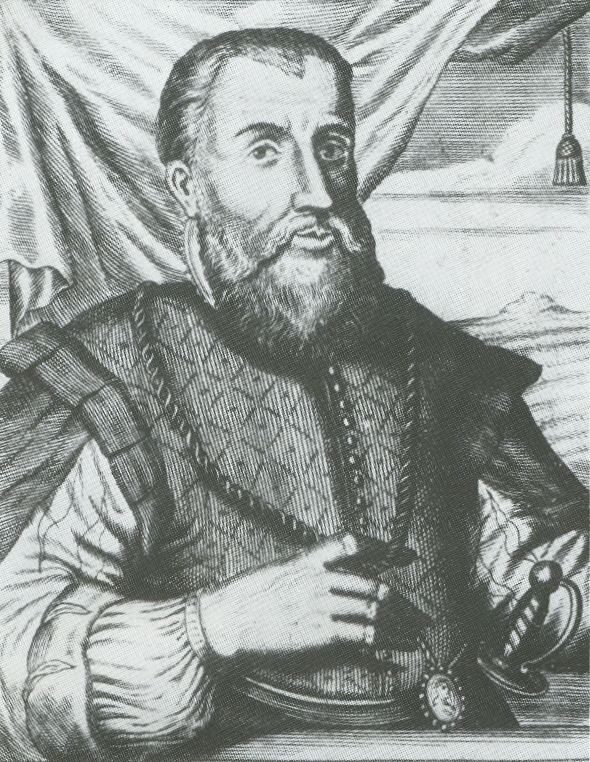 Early life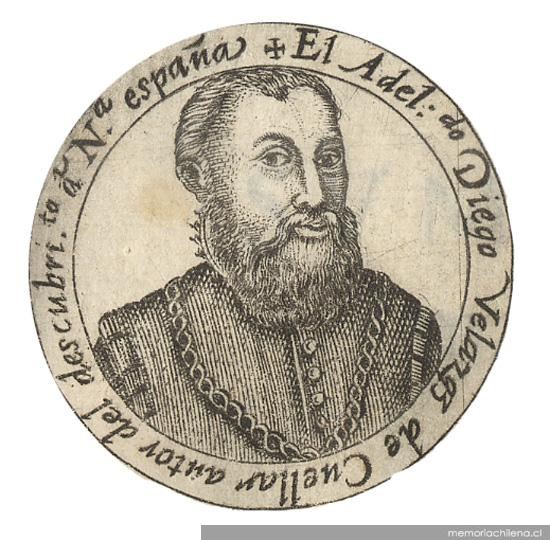 Little is known about the early life of Diego Velázquez. He was born in Cuéllar c. 1465, in the Segovia region of Spain. He distinguished himself in battle in Naples before moving to Seville, where he met Bartholomew Columbus. He first visited the New World with the crew of Christopher Columbus's second voyage in 1493.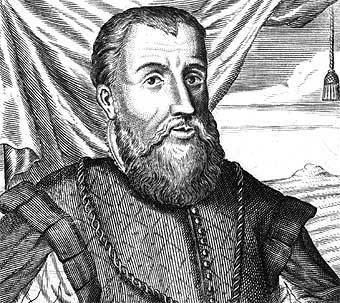 He settled in Hispaniola, which he helped pacify under the leadership of Nicolás de Ovando, the Governor of the Indies. According to historian Troy S. Floyd, "Velazquez himself, reportedly wealthy in island terms by 1511, held encomiendas at Verapaz, Salvatierra de la Sabana, and Santiago de Caballeros, where he was in partnership with an unidentified encomendero in mining enterprises."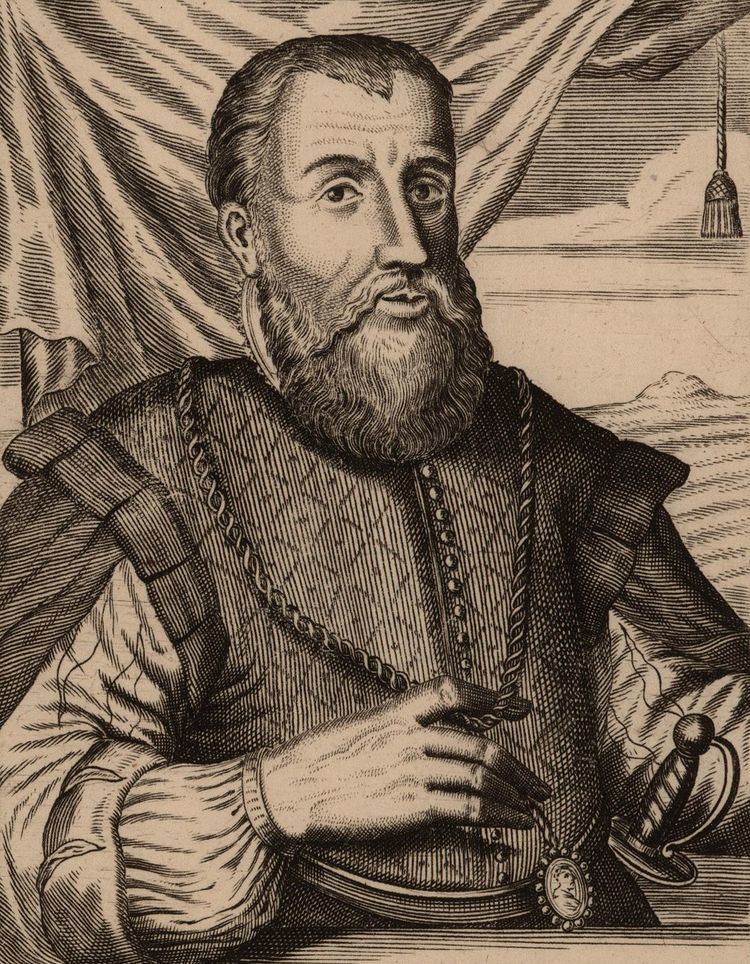 He married the daughter of Cristóbal de Cuellar, who died soon afterwards. He never remarried.
Conquest of Cuba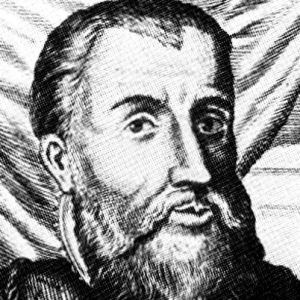 He was named to lead the expedition of conquest of Cuba in 1511, with 300 men, a three-year undertaking noted for its brutality. He acted under orders from Diego Columbus, recently restored as Viceroy of the Indies. He founded a number of new Spanish settlements and cities on the island, first Baracoa in 1511 and then most notably Santiago de Cuba in 1514 and Havana in 1515. Velázquez was appointed Governor of Cuba. The new settlers did not wish to be under the personal authority of Diego Columbus, so Velázquez convoked a general cabildo (a local government council) which was duly authorized to deal directly with Spain, and therefore removed Velázquez and the settlers from under the authority of Columbus, their nominal superior. It was a precedent that would come back to haunt him with the Mexican adventures.
Conquest of Mexico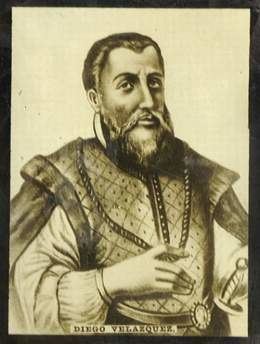 Noting the weakness of the natives, Velázquez authorized the importation of black slaves in 1513. He authorized various expeditions to explore lands further west, including the 1517 Francisco Hernández de Córdoba expedition to Yucatán (see: Spanish Conquest of Yucatán), and Juan de Grijalva's 1518 expedition. He was made the 1st Adelantado of Cuba with jurisdiction over the former Governorship of the Indies. He initially backed Hernán Cortés's expedition to Mexico, but pulled back his support before the expedition was scheduled to launch. Cortés disobeyed Velázquez's orders to disband his expeditionary force and left for Mexico anyway.
Later life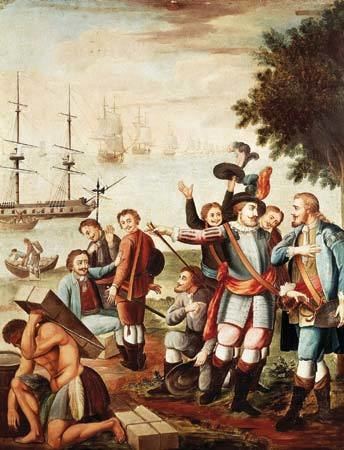 Velásquez lost his governorship of Cuba in 1521, for his misuse of indigenous labor, but he was restored to office in 1523. At the time of his unexpected death in 1524 at age 59, he was "the richest Spaniard in the Americas," despite financial losses on the expedition of Francisco Hernández de Córdoba and of Hernán Cortés. He completed the successful conquest of Cuba, founded towns that remain important, made Cuba economically prosperous, and turned it into the staging point for expeditions of conquest elsewhere.
References
Diego Velázquez de Cuéllar Wikipedia
(Text) CC BY-SA