Covid-19
October 28, 2015




Singer




Diane Charlemagne




Official website






2 February 1964 Manchester (

1964-02-02

)


52nd Street Urban Cookie Collective Goldie Moby D:Ream S.P.Y




Urban Cookie Collective, 52nd Street (1984 – 1988)




Moving With the Shakers, Until the End of Time




Electronic dance music, Funk, Drum and bass, House music, Trance music, Rave music




Goldie, SPY, High Contrast, Netsky, Satoshi Tomiie




Vocalist, songwriter



Diane Charlemagne (22 February 1964 – 28 October 2015) was a British jazz, soul, funk and electronic dance music singer.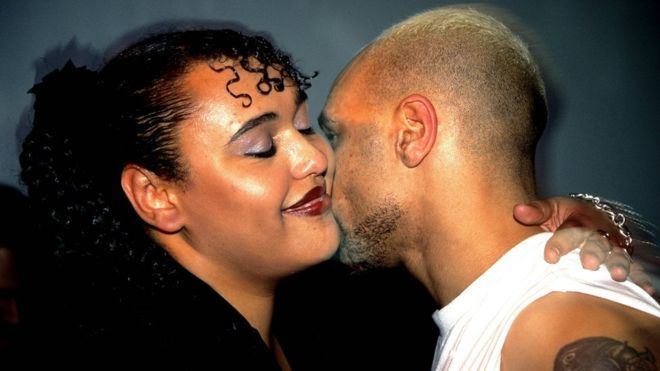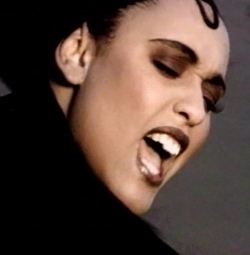 Charlemagne was lead singer with 1980s funk band, 52nd Street, having replaced previous lead vocalist Beverley McDonald in 1984. In 1990, 52nd Street re-emerged as Cool Down Zone, with Charlemagne providing vocals as well as having writing credits on all 10 songs on their album New Direction. Later she was lead singer with Urban Cookie Collective, who had two UK Top 10 hits in the 1990s.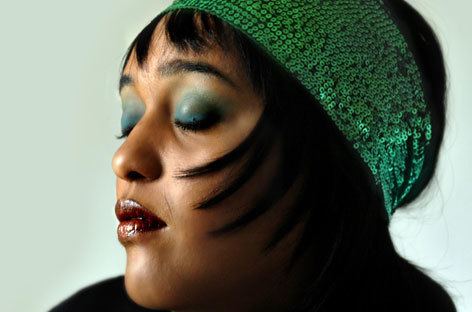 Charlemagne provided the vocal for Goldie's "Inner City Life", and performed vocals for Moby for many of his live shows.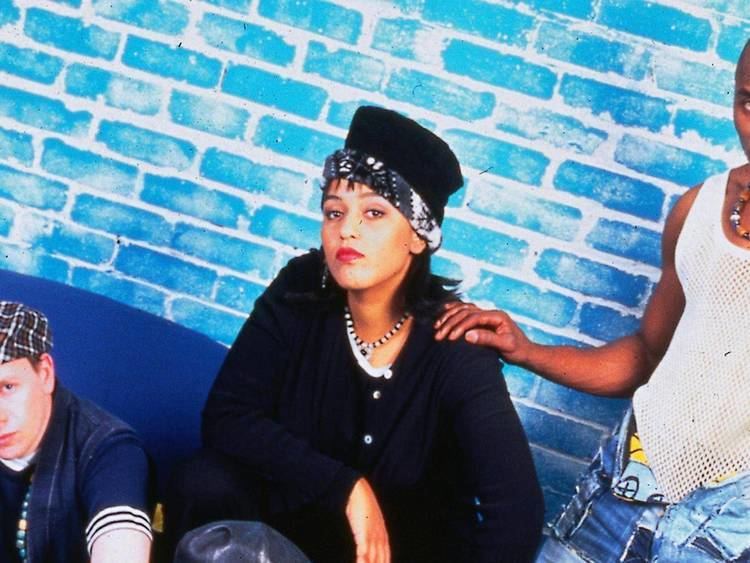 In 2007, she collaborated with High Contrast on his track "If We Ever" for the album Tough Guys Don't Dance. The following year she worked with D:Ream, who had recently re-formed, and in 2011, she collaborated with Aquasky on their dubstep track "Take Me There". In 2012, she collaborated with Netsky on his track "Wanna Die For You" for the album 2, and worked with S.P.Y on his drum and bass track "Hammer in My Heart" for the album What the Future Holds.
In 2014, she again collaborated with S.P.Y on the tracks "Dusty Fingers" and "Back To Basics" for the album Back To Basics Chapter One and then later on "Lost Orbit" and "Frozen" for the album Back To Basics Chapter Two. She also worked with London Elektricity and S.P.Y on the track "I Am Somebody" for the Street Child World Cup.
In 2015 she provided the backing vocals for Ricky Valance's single Welcome Home in aid to raise money for various RAF charities.
After being diagnosed with kidney cancer the previous year, Charlemagne died of the disease on 28 October 2015, aged 51.
"Can't Afford" by 52nd Street (1984)
"Tell Me How It Feels" by 52nd Street (1985)
"Last Chance" by 52nd Street (1985)
"I Can't Let You Go" by 52nd Street (1986)
"Children Of The Night" by 52nd Street (1986)
"I'll Return" by 52nd Street (1987)
"Are You Receiving Me" by 52nd Street (1988)
"Something's Going On" by 52nd Street (1987)
"I Will Wait For You" by 52nd Street (1988)
"Timeless"/"Inner City Life" by Goldie (1995)
"Come to Me" by Satoshi Tomiie (1998)
"Sincerity (part 1&2)" by Satoshi Tomiie (1999)
"Inspired" by Satoshi Tomiie (2000)
"Bullets" by Calibre (2005)
"Your Love" with 2020 Soundsystem and Pat Fulgoni (2006)
"Don't Follow" by Cyantific (2006)
"If We Ever" by High Contrast (2007)
"Rolling With The Punches" by B-complex (2010)
"Wanna Die For You" by Netsky (2012) on 2
"I Am Somebody" by Street Child World Cup ft London Elektricity and S.P.Y (2014)
"Rebirth" by Taxman (2014)
"Superhuman" by 52nd Street TBA (2017 estimated)
Diane Charlemagne Wikipedia