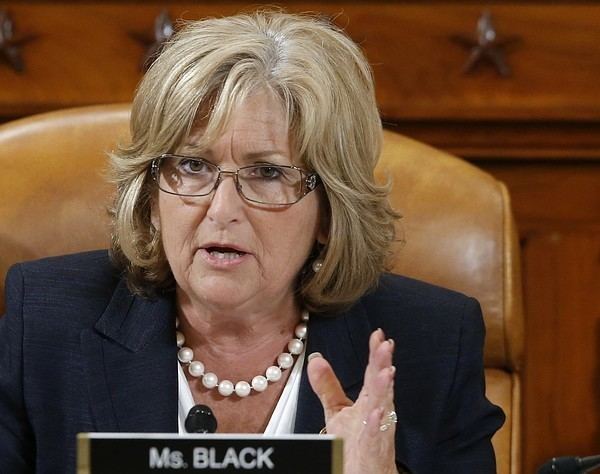 Born in Baltimore, Maryland, to Joseph and Audrey Warren, Black graduated from Andover High School in Linthicum, Maryland, in 1969. She became the first member of her family to earn a college degree after graduating from Anne Arundel Community College in Arnold, Maryland with an associate's degree in nursing. She received a bachelor's degree in nursing in 1991 from Belmont University.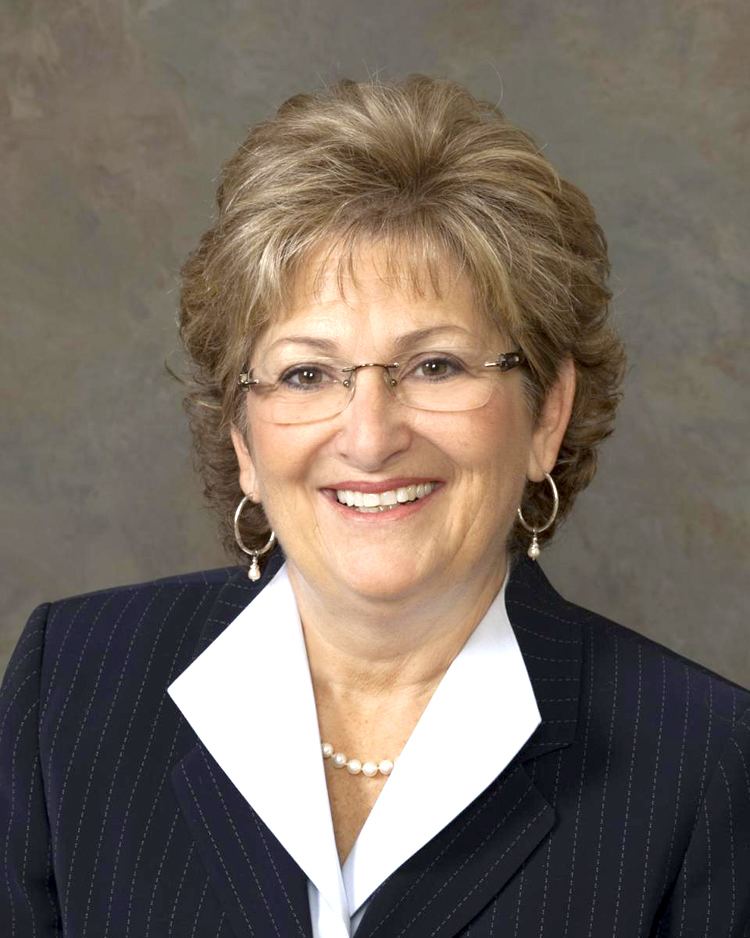 Black worked as a registered nurse until she ran for the Tennessee House of Representatives in 1998. Later she served as an educator at Volunteer State Community College in Gallatin, Tennessee.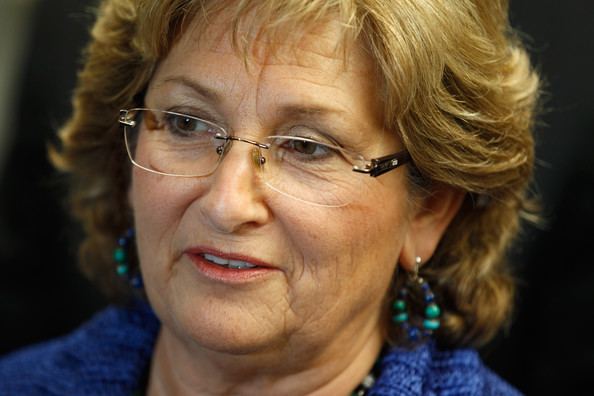 Before becoming a state senator in 2004, she had previously served as a state representative for six years from 1998. Black was the Assistant Floor Leader of the Senate Republican Caucus, a member of the Senate Government Operations Committee, and the Vice-Chairwoman of the Senate General Welfare, Health and Human Resources Committee. She was elected the Tennessee Senate Republican Caucus Chairwoman in 2006.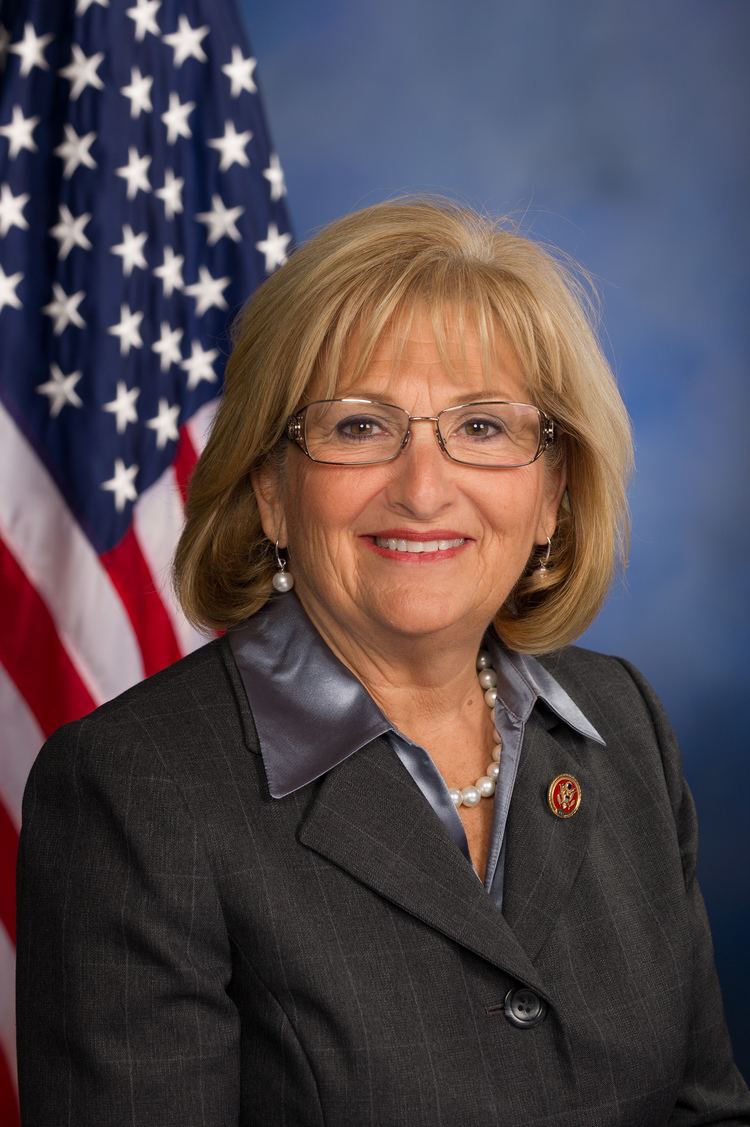 In May 2009, Black's legislative aide forwarded an email depicting a collage of United States Presidents. President Barack Obama's section of the collage was represented by a black square with two eyeballs. Black's reprimand of her aide was criticized as too lenient by two political blogs and Tennessee Democratic Party Chairwoman Chip Forrester. Black said the email did not represent her views and that the reprimand of her aide was in keeping with the legislator's human resource policy for email guideline violations.
Black is one of two female U.S. Representatives in Congress who prefer the title "congressman"; the other is Republican Marsha Blackburn, also of Tennessee.
In December, 2009, she became a candidate for Tennessee's 6th congressional district to succeed Bart Gordon, who did not run for reelection. Her biggest competition in the Republican primary came from former Rutherford County GOP chairwoman Lou Ann Zelenik and State Senator Jim Tracy. On August 5, 2010, Black won the Republican primary with 31% of the vote, over Zelenik and Tracy, who earned 30% each. Brett Carter won the Democratic nomination after well-known elected officials declined the candidacy, leading most Democratic observers to write off the seat as a Republican pickup. CQ Politics rating this race as "Safe Republican". In the November election, Black won with 67 percent of the vote.
In the 2012 general election, Black was a surrogate for Republican Presidential candidate Mitt Romney. Black made appearances for Romney in Pennsylvania, Wisconsin, and in various cable news interviews. Black has been a member of the following committees: Committee on the Budget, Committee on Ways and Means, Subcommittee on Human Resources, Tea Party Caucus and the Republican Study Committee.
In October 2013, Black introduced the Student and Family Tax Simplification Act (H.R. 3393; 113th Congress), a bill that would amend the Internal Revenue Code to consolidate several different education tax incentives into an expanded American Opportunity Tax Credit. The American Opportunity Tax Credit, under this legislation, would provide a maximum credit of $2,500.
Black has received endorsements from Governor Sarah Palin, The National Federation of Independent Business (NFIB), Governor Mitt Romney, The National Rifle Association (NRA) Congresswoman Michele Bachmann, former Congressman Allen West, Tennessee Right to Life, Susan B. Anthony List, and The U.S. Chamber of Commerce.
In October 2015, Black was named to serve on the Select Investigative Panel on Planned Parenthood.
On August 2, 2017, Black announced her intention to run for Governor of Tennessee in the 2018 election.
Black supported President Donald Trump's 2017 executive order to impose a temporary ban on entry to the U.S. to citizens of seven Muslim-majority countries. She stated that "We should insist upon the most careful and cautious vetting possible for refugees from failed states and hostile nations and I commend the President for taking this duty seriously after the failures of the Obama administration."
Black's net worth is "almost $29 million" which includes $8.5 million in real estate and her husband's stake in Aegis Sciences Corporation.