Diana Reyna (born 1974) is a deputy Borough President for Brooklyn, and a former New York City Council Member for the 34th Council District, which includes Williamsburg and Bushwick as well as Ridgewood in Queens, USA.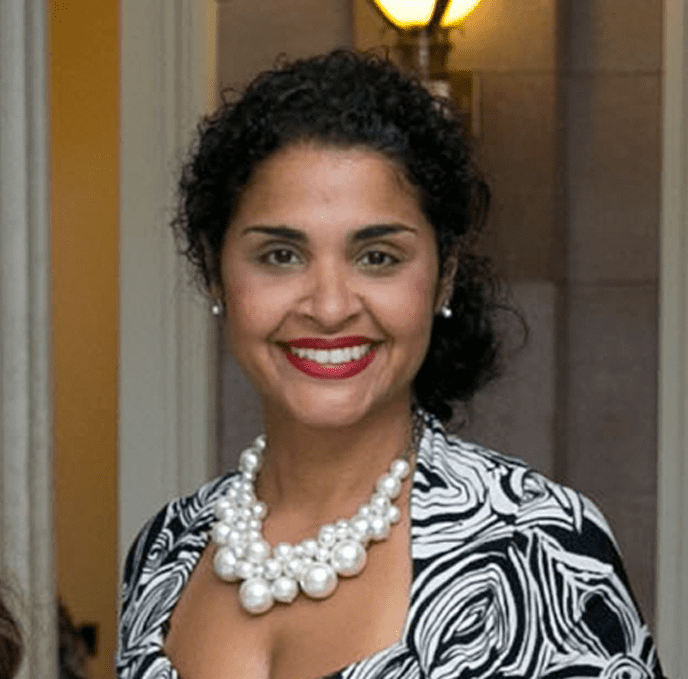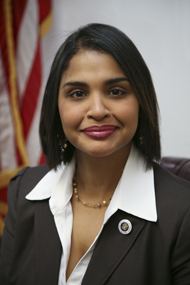 Reyna was born and raised in New York City. She attended the now-closed Our Savior School (the former parochial school of Transfiguration Roman Catholic Church) in Williamsburg, Saint Joseph High School in downtown Brooklyn, and Pace University in Pleasantville, New York.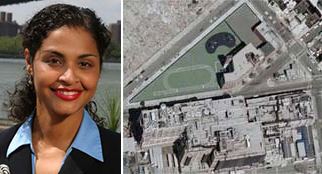 Reyna was a member of the New York City Council since from 2002 to 2013. She was the first Dominican American woman elected to public office in New York State. Previously, Reyna was the chief of staff to New York State Assembly Member and Chairman of the Kings County (Brooklyn) Democratic Party, Vito Lopez. The two have since had a very public falling-out culminating in Lopez running an unsuccessful candidate against Reyna in the 2009 Primary and general election. Reyna was prevented by term limits from running for re-election to the City Council in 2013; Lopez attempted to succeed her, but lost in the primary to Antonio Reynoso.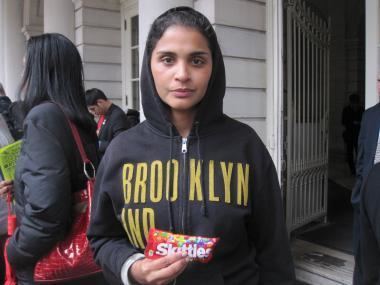 Reyna now works in the office of the Brooklyn Borough President Eric Adams as a deputy Borough President.
As a council member Reyna concentrated her efforts in funding youth programs and family literacy. as well as fighting crime and reducing gang violence in her council district.
In 2007, the New York City Council passed a bill Council Member Reyna had sponsored, which amended the administrative code of the city of New York, in relation to increasing fines for illegal conversions from industrial to residential uses. The bill was later signed into law by Mayor Bloomberg.
Council Member Reyna voted in favor of the extension of term limits to allow for a third term for the Mayor and City Council.
Council Member Reyna voted against a modified version of Mayor Bloomberg's congestion pricing plan.
"Under both the commission's recommendations and the governor's bill, the base fee for cars entering the area would be $8. Trucks would pay $21. But many drivers would end up paying far less since the system subtracts tolls used to enter Manhattan -- as long as the driver used E-ZPass to cross one of the rivers. So while someone using the toll-free Brooklyn Bridge would be charged an $8 congestion fee, a person who used the Queens Midtown Tunnel, which has a $4.50 toll, would pay that and a $3.50 congestion fee for a maximum charge of $8."