India




Oriya


30.92 km2


Odisha




Dhenkanal




Synergy Institute of Engineering & Technology, Indira Gandhi Institute of Technology - Sarang, Dhenkanal Law College, Konark Institute of Science and Technology



Dhenkanal is a city and a municipality in Dhenkanal district in the state of Odisha, India.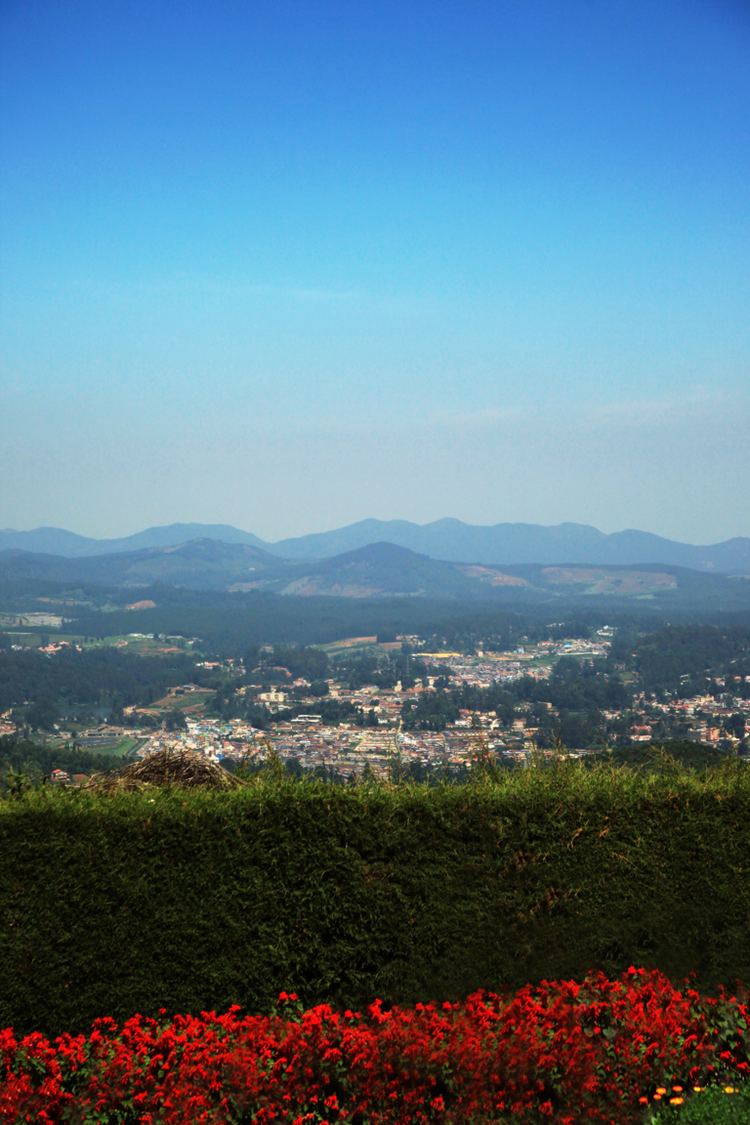 Dhenkanal is located at 20.67°N 85.6°E? / 20.67; 85.6. It has an average elevation of 80 metres (262 feet).
Dhenkanal, India Wikipedia
(,)http://upload.wikimedia.org/wikipedia/commons/0/02/Ooty,_India_a_scenic_beauty.jpg(,)http://maps.maphill.com/india/orissa/dhenkanal/maps/satellite-map/satellite-map-of-dhenkanal.jpg(,)http://1.bp.blogspot.com/-c2LYkGwgneA/T98wRBDnAUI/AAAAAAAACdc/vuFd1ADyI/s1600/HindolDhenkanal.jpg(,)http://38.media.tumblr.com/da24d83a678a5b6b5c5ea323e194fa31/tumblr_ncqlrtpV1n1rkf1ouo1_500.jpg(,)http://i.ytimg.com/vi/Y6j80xhcgmo/0.jpg
(,)http://images6.mygola.com/f00c1c15b4627f489d32af0f18e2b837_1394175646_l.jpg(,)http://images2.mygola.com/bb37251a4210d52f73ee96a43683878a_1394175670_l.jpg(,)http://images4.mygola.com/85cdb8781bb34b8f6ddb0a785fd2e3c8_1394175675_l.jpg(,)http://media-cdn.tripadvisor.com/media/photo-s/05/92/18/17/the-palace-dhenkanal.jpg(,)http://media-cdn.tripadvisor.com/media/photo-s/03/39/a4/08/eat-sneha-s.jpg(,)http://media-cdn.tripadvisor.com/media/photo-s/03/c3/4e/83/gajlaxmi-palace.jpg(,)http://www.dhenkanaltown.com/wp-content/uploads/2014/08/577378_752765184733808_1497108754_n1.jpg(,)http://media-cdn.tripadvisor.com/media/photo-s/05/14/0c/9b/dhenkanal.jpg(,)http://media-cdn.tripadvisor.com/media/photo-s/05/92/07/32/the-palace-dhenkanal.jpg(,)http://media-cdn.tripadvisor.com/media/photo-s/05/14/0c/64/dhenkanal.jpg(,)http://i.ytimg.com/vi/_xvldVbyo9k/hqdefault.jpg(,)http://i.ytimg.com/vi/_mV3CjDhy5A/hqdefault.jpg(,)http://i.ytimg.com/vi/n1BU2y60mr4/hqdefault.jpg