Occupation

Teacher, writer




Nationality

India





Subject

Kannada Literature


Name

Devanur Mahadeva






Literary movement

Bandaya movement, Dalit Sangharsha Samiti (ದಲಿತ ಸಂಘರ್ಷ ಸಮಿತಿ)




Similar People

S Siddalingaiah, G S Shivarudrappa, D R Bendre
Devanura Mahadeva (born 1948) is an award-winning novelist and a public intellectual who writes in Kannada language. Devanura Mahadeva was born in 1948 in Devanuru village in Mysore district of Karnataka state, India. He worked at CFTRI in Mysore. The Government of India conferred upon him the Padma Shri award, the fourth highest civilian award. Known among literary circles to be a rebel, Mahadeva rejected the Nrupatunga Award (carrying a purse of Rs 5,01,000) in 2010. Devanura's rejection of the award was based on his dissatisfaction that despite being the official language of the state, Kannada is yet to be made the primary language of instruction in schools and colleges. He wants Kannada to be made the medium of learning at least up to the college level. Mahadeva is a Central Sahitya Academy awardee for his novel Kusuma Baale. In the 1990s he rejected the government's offer to nominate him to Rajya Sabha (the upper house of the Parliament of India) under the writer's quota.
Contents
Literary contributions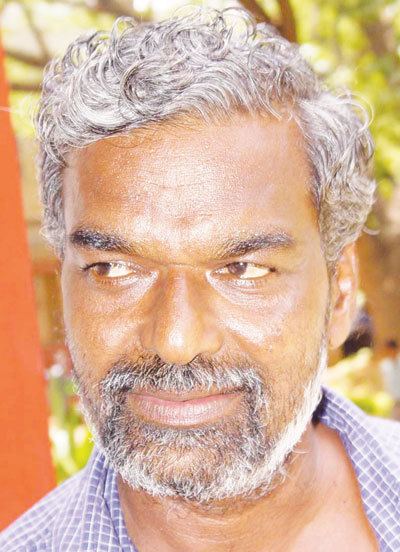 Dyavanuru (ದ್ಯಾವನೂರು)
Odalaala (ಒಡಲಾಳ)
Kusuma Baale (ಕುಸುಮಬಾಲೆ)
Edege Bidda Akshara (ಎದೆಗೆ ಬಿದ್ದ ಅಕ್ಷರ)
Devanura Mahadeva Avara Krithigalu (ದೇವನೂರು ಮಹಾದೇವ ಅವರ ಕೃತಿಗಳು)
Awards and recognitions
Devanur's many awards and recognitions include: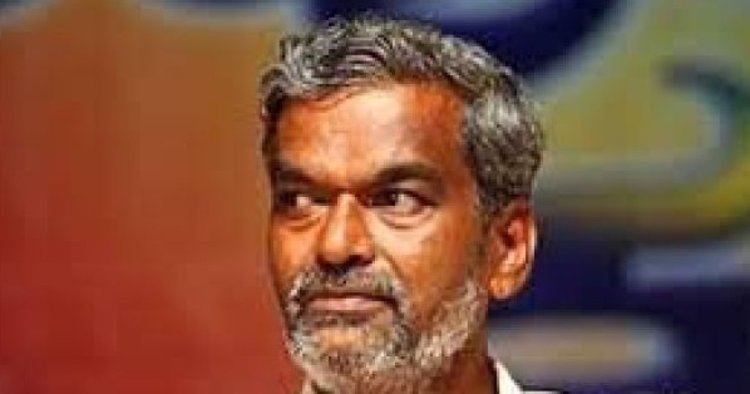 Karnataka Sahithya Academy Award.
Kendra Sahithya Academy Award in 1990.
Padma Shri in 2011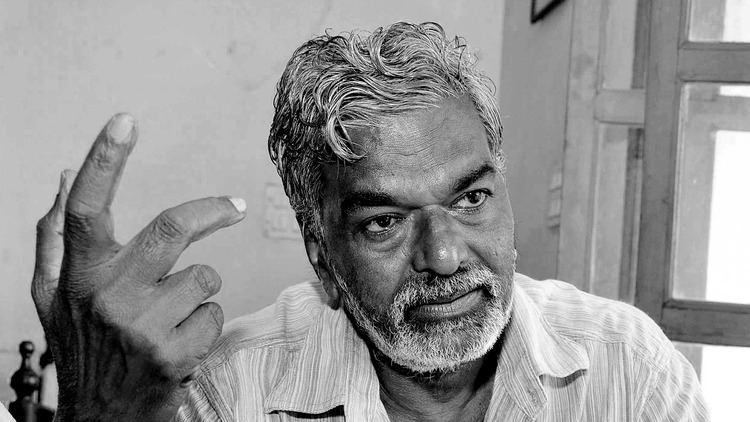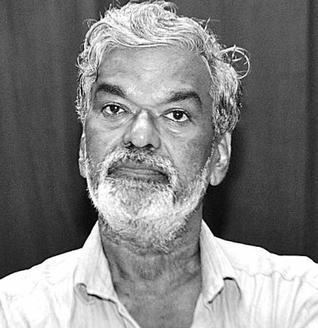 References
Devanur Mahadeva Wikipedia
(Text) CC BY-SA