Hindi




Chandrakanta




Taalismaan




Fiction




1913




Thriller




Writer




Indian




Devaki Khatri






June 18, 1861 Muzaffarpur, Bengal Presidency (

1861-06-18

)


Chandrakanta, Gupt godna, In the Mysterious Ruins: A Novel, Chandrakanta santiti (Part 3 of 6).
-->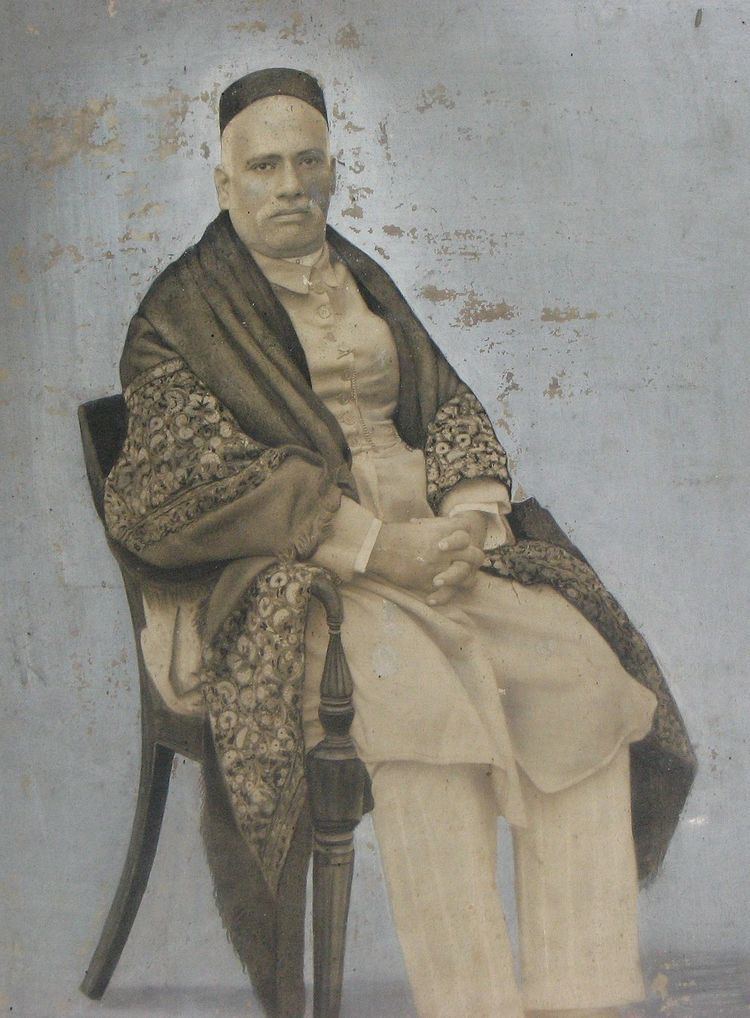 | death_place = | resting_place = | occupation = | language = Hindi | nationality = Indian | education = | alma_mater = | period = | genre = Thriller | subject = Fiction | movement = | notableworks = Chandrakanta | spouse = | partner = | children = | relatives = | influences enced = | awards = | signature = | signature_alt = }} Devaki Nandan Khatri (June 18, 1861 – 1913) was an Indian writer, who belonged to the first generation of popular novelists in the modern Hindi language. Also first author of mystery novels in Hindidrakanta (novel)|Chandrakanta]] and Bhootnath is the most popular of his works.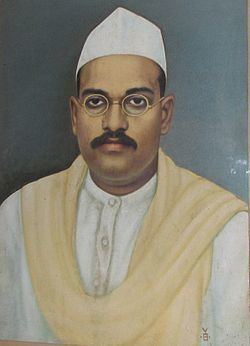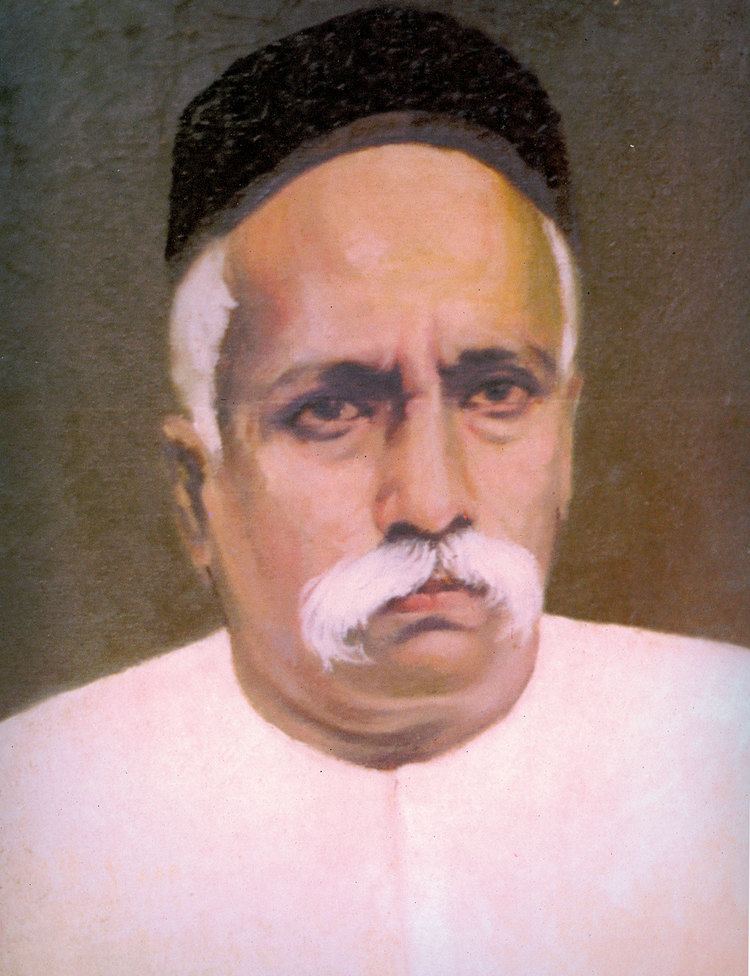 Devaki Nandan Khatri was born at Lakshrampur Village Samastipur, Bihar. After his earlier education he moved to Tekari Estate in Gaya. He became an employee of the Raja of Benares. He started a printing press called "Lahari" and started a Hindi monthly, "Sudarshan", in 1898. The various works of Khatri and his son Durga Prasad were republished by Lahari Press in the early 21st century. Lahari Press is still in existence in Ramkatora (Pisnahariya Kuwan)very close to area called Lahurabeer in Varanasi.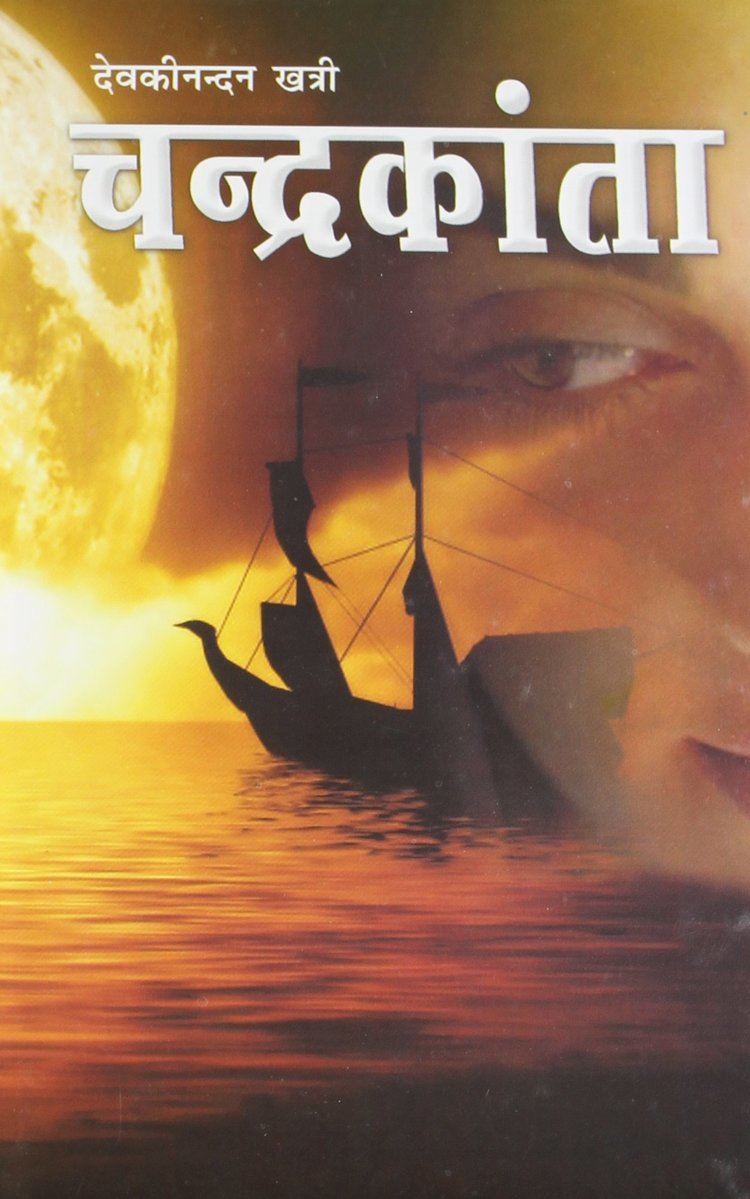 Khatri made a strong contribution to the learning of the Hindi language by the people of the times. People were so mesmerised by the works Chandrakanta, Chandrakanta Santati and Bhootnath that they started to learn Hindi just to be able to read the works. Khatri did not write any work at one go and then publish the same. He used to write "bayaans"—chapters—on the run from the British and these were published and distributed widely. People would await the new "bayaans" and congregate around those who could read Hindi to hear the latest exploits in the continuing saga.
Khatri had a home called Khatri Haveli in Ramapura, Varanasi. He was living in Musakhand area when he was writing Chandrakanta.
Chandrakanta
Chandrakanta Santati
Bhootnath Published by Parag Prakashan
Kajar ki Kothari
Narendra-Mohini
Kusum Kumari
Birendra Veer
GuptGodna
Devaki Nandan Khatri Wikipedia