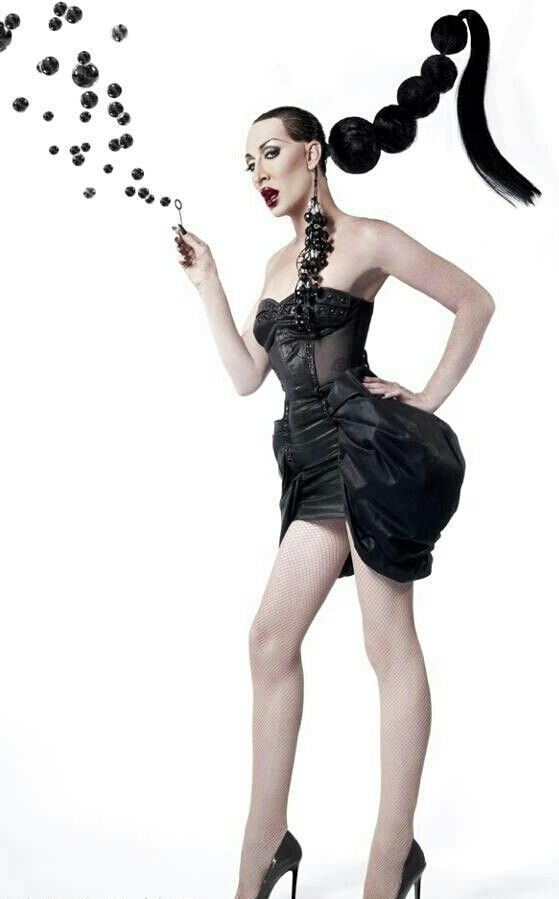 Matthew Sanderson was born with his twin brother Michael to Tom and Patty Sanderson. He also has a sister, Heather. He attended Manatee High School before his family moved to North Carolina, where he graduated from South View High School in 2003. Sanderson started performing in drag while still a teenager in Florida. His drag mother was Florida performer Mizz Kori, who first put Detox into drag in an Orlando nightclub. Soon after his high school graduation, he moved to West Hollywood, Los Angeles.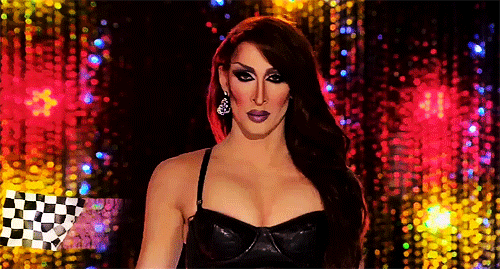 In 2009, Sanderson was in a car accident that required his forehead to be reconstructed.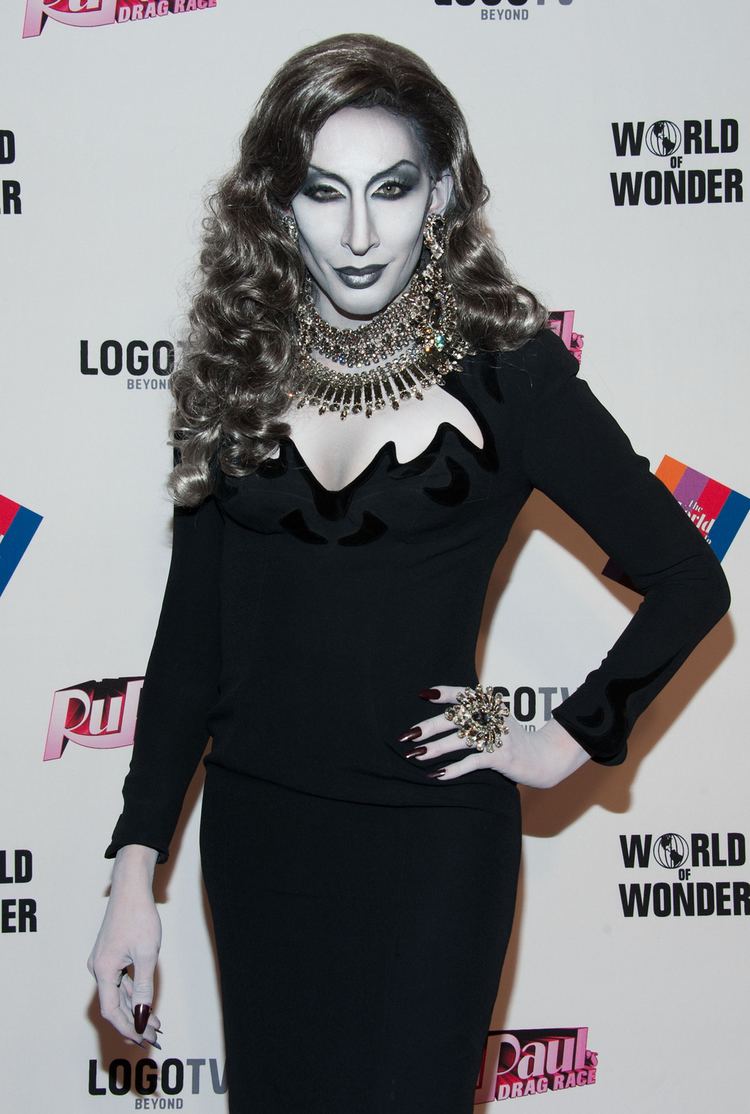 Detox has appeared in music videos with Ke$ha and Rihanna and is a member of Chad Michaels' Dreamgirls Revue, the longest-running female-impersonation show in California. He is also a member of the band Tranzkuntinental. The band was started by Charlie Paulson and Xander Smith and features drag queens Kelly Mantle, Rhea Litré, Vicky Vox, and Willam Belli.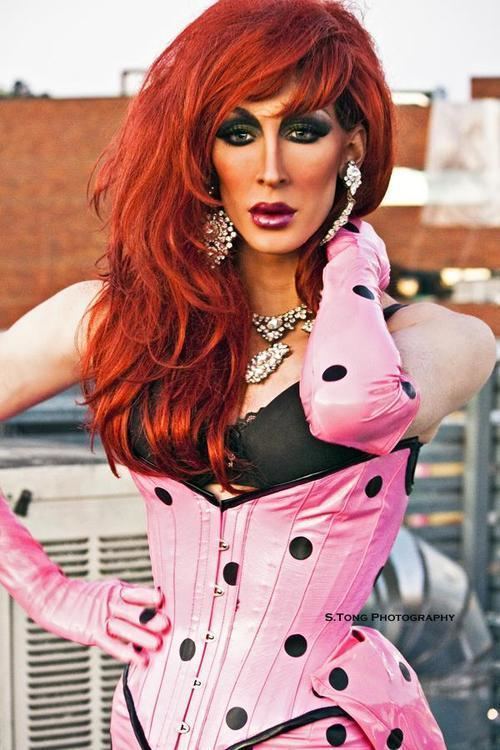 Detox modeled as part of the Tranimal Master Class Workshop at the Machine Project. The event was photographed by Austin Young.
In 2011, Detox acted in Showgirls in Drag, a live adaptation of Showgirls. The production was directed by Stephen Guarino and played at the Dragonfly nightclub in Hollywood.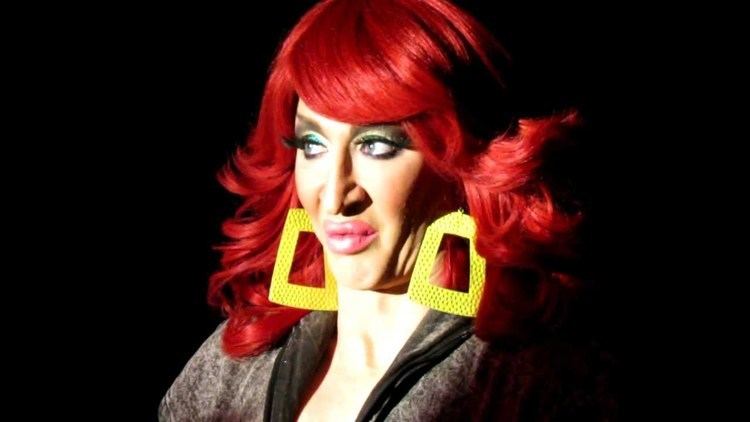 In March 2012, Willam Belli released "Chow Down," a parody of "Hold On" by Wilson Phillips. The song featured Detox and Vicky Vox, who co-wrote the parody's lyrics.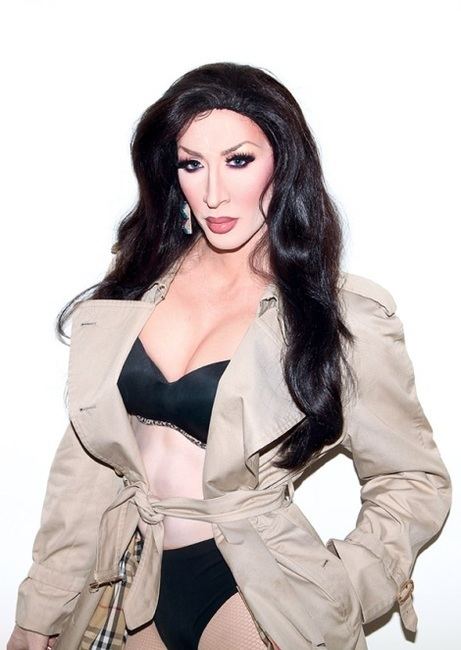 The three began performing under the name DWV, a dual reference that takes note of their first initials (Detox, Willam and Vicky) while also parodying the group SWV. Together they released several other singles: "Boy is a Bottom," a parody of "Girl on Fire" by Alicia Keys which debuted at number six on Billboard's Comedy Digital Songs, selling 3,000 downloads in its first week.; "Silicone", a parody of "Dancing on My Own" by Robyn; and "Blurred Bynes", a parody of "Blurred Lines" by Robin Thicke. The accompanying videos all became viral hits with views in the multi-millions.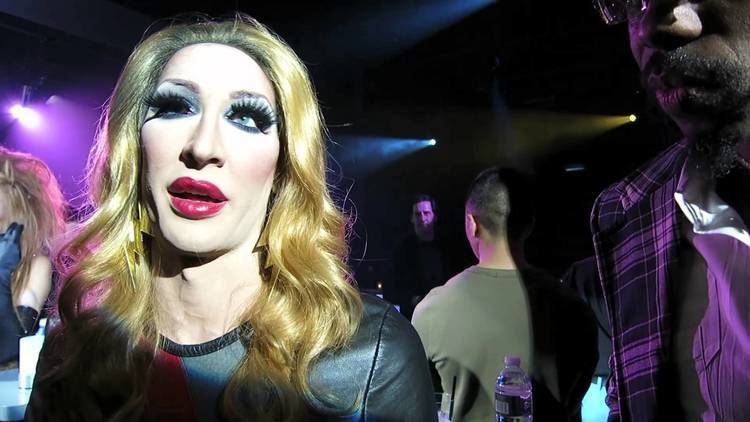 In November 2012, Logo announced that Detox was among 14 drag queens who would be competing on the fifth season of RuPaul's Drag Race. Detox won the children's TV show-themed main challenge in the episode "Draggle Rock." As part of the show, Detox sang on the "We Are the World"-inspired song "Can I Get an Amen?" The song's proceeds helped benefit the Los Angeles Gay and Lesbian Center. Detox finished the season in 4th place.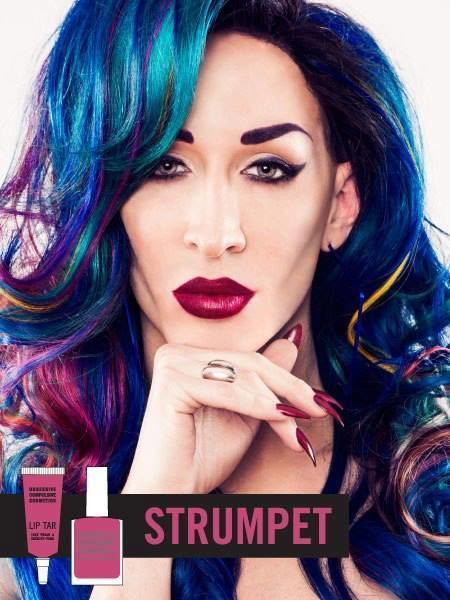 In June 2016, Detox was announced as one of the cast members on the second season of RuPaul's All Stars Drag Race, where she was a runner up along with Katya Zamolodchikova.