Known for

The Naked Ape (1967)


Name

Desmond Morris





Role

Zoologist




TV shows

The Human Animal




Full Name

Desmond John Morris




Born

24 January 1928 (age 87) (

1928-01-24

) Purton, Wiltshire, England


Occupation

Zoologist and ethologist




Parents

Marjorie Morris, Harry Morris




Education

University of Birmingham, University of Oxford


Books

The Naked Ape, The Human Zoo, The Naked Woman, Manwatching, Illustrated Catwatching




Similar People

Karl Shuker, Virginia Ironside, Konrad Lorenz, Robert Ardrey, Elaine Morgan
the human sexes by desmond morris episode 4 passages of life full
Desmond John Morris (born 24 January 1928) is an English zoologist, ethologist and surrealist painter, as well as a popular author in human sociobiology. He is known for his 1967 book The Naked Ape, and for his television programmes such as Zoo Time.
Contents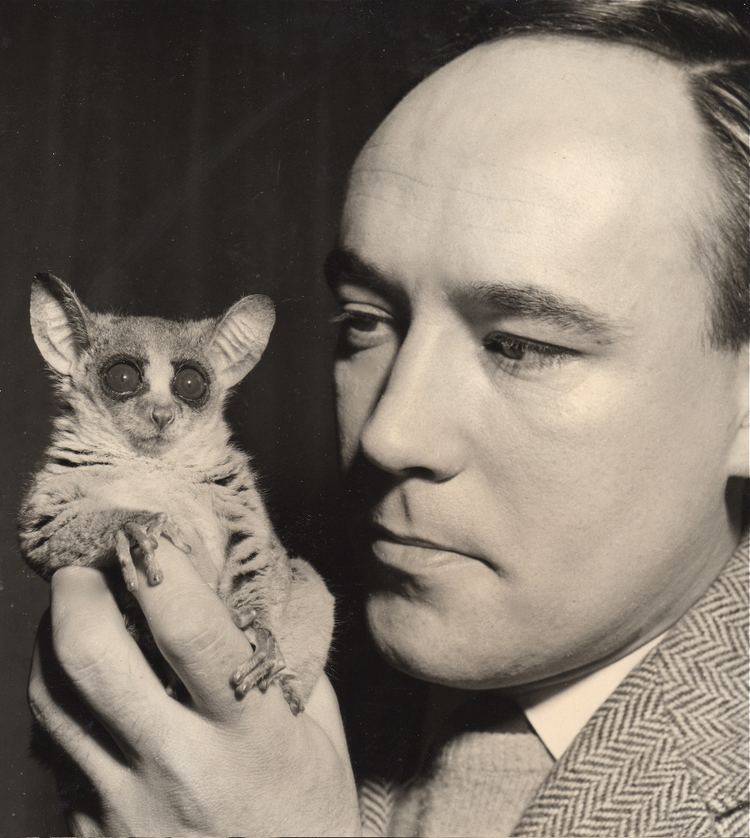 the human sexes by desmond morris episode 6 the gender wars full
Early life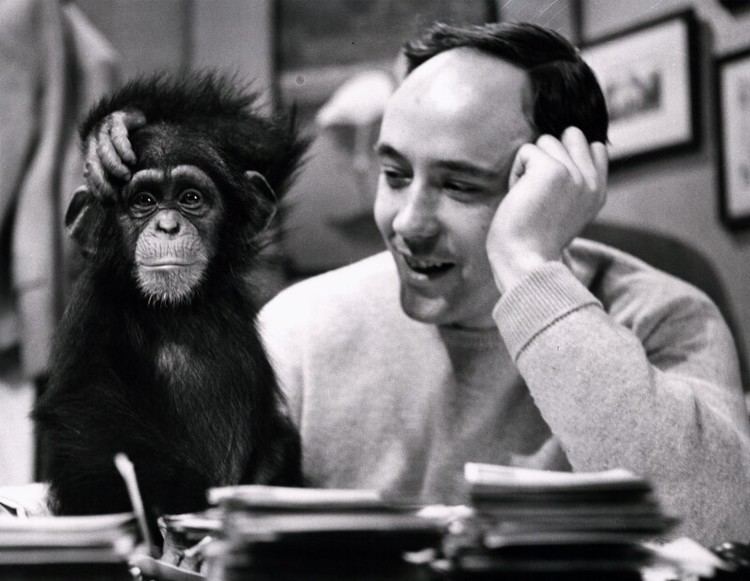 Morris was born in Purton, Wiltshire, to Marjorie (née Hunt) and children's fiction author Harry Morris. In 1933, the Morrises moved to Swindon where Desmond developed an interest in natural history and writing. He was educated at Dauntsey's School, a boarding school in Wiltshire.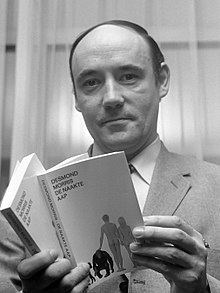 In 1946, he joined the British Army for two years of national service, becoming a lecturer in fine arts at the Chiseldon Army College. After being demobilised in 1948, he held his first one-man show of his own paintings at the Swindon Arts Centre, and studied zoology at the University of Birmingham. In 1951 he began a doctorate at the Department of Zoology, University of Oxford in animal behaviour. In 1954, he earned a Doctor of Philosophy for his work on the reproductive behaviour of the ten-spined stickleback.
Career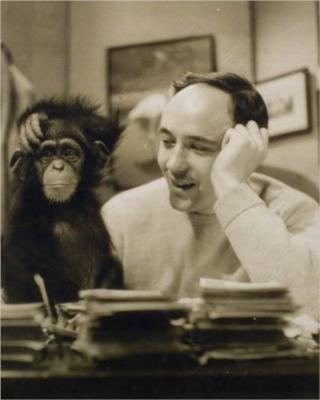 Morris stayed at Oxford, researching the reproductive behaviour of birds. He moved to London in 1956, studying the picture-making abilities of apes. In 1957 he organised an exhibition at the Institute of Contemporary Arts in London, showing paintings and drawings composed by chimpanzees. In 1958 he co-organised an exhibition, The Lost Image, which compared pictures by infants, human adults, and apes, at the Royal Festival Hall in London. In 1967 he spent a year as executive director of the London Institute of Contemporary Arts.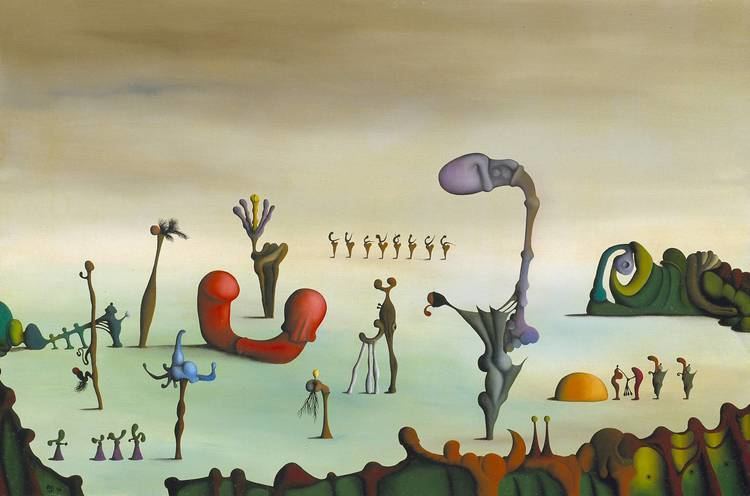 Morris's books include The Naked Ape: A Zoologist's Study of the Human Animal, published in 1967. The book sold well enough for Morris to move to Malta in 1968 to write a sequel and other books. In 1973 he returned to Oxford to work for the ethologist Niko Tinbergen.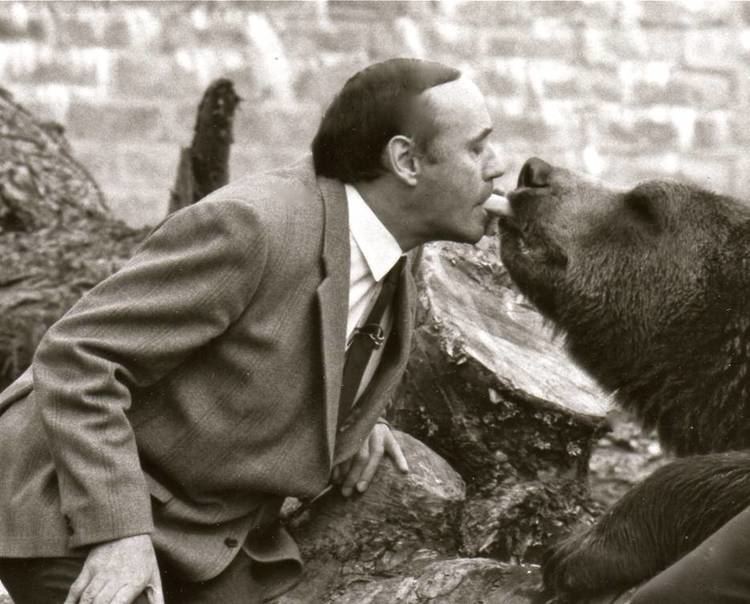 In 1948, Morris had his first one-man showing of his paintings, at Swindon Art Centre. In 1950 he held a surrealist art exhibition with Joan Miró at the London Gallery. He held many other exhibitions in later years. In 1950, Desmond Morris wrote and directed two surrealist films, Time Flower and The Butterfly and the Pin. In 1956 he moved to London as Head of the Granada TV and Film Unit for the Zoological Society of London. The work included creating programmes for film and television on animal behaviour and other zoology topics. He hosted Granada TV's weekly Zoo Time programme until 1959. He scripted and hosted 500 Zoo Time programmes, and 100 episodes of the show Life in the Animal World for BBC2. He left to become the Zoological Society's Curator of Mammals in 1959. In 1979 he undertook a television series for Thames TV, The Human Race, followed in 1982 by Man Watching in Japan, The Animals Road Show in 1986 and then several other series.
In 1964 he delivered the Royal Institution Christmas Lecture on Animal Behaviour.
From 1973 to 1981, Morris was a Research Fellow at Wolfson College, Oxford.
Personal life
When Morris was 14, his father was killed whilst serving in the armed forces, causing Morris to drift towards surrealism. His grandfather William Morris, an enthusiastic Victorian naturalist and founder of the Swindon local newspaper, greatly influenced him during his time living in Swindon.
In July 1952, Morris married Ramona Baulch; they had one son, Jason. In 1978, Morris was elected Vice-Chairman of Oxford United F.C..
Morris lives in the same house in North Oxford as the 19th-century lexicographer James Murray who worked on the Oxford English Dictionary. He exhibits at the Taurus Gallery in North Parade, Oxford, close to his home.
Filmography
Zootime (Weekly, 1956–67)
Life (1965–67)
The Human Race (1982)
The Animals Roadshow (1987–89)
The Animal Contract (1989)
Animal Country (1991–96)
The Human Animal (1994)
The Human Sexes (1997)
References
Desmond Morris Wikipedia
(Text) CC BY-SA