Covid-19
1981–2010




Executive




Desmond Kuek




Singapore





see below




Harvard University




see below




Claudel Kuek




Lieutenant general






Commanding Officer, 41st Battalion Singapore Armoured Regiment Head of Defence Studies Department, Ministry of Defence Commander, 4th Singapore Armoured Brigade Assistant Chief of the General Staff (Operations) Commander, 3rd Division Director, Joint Intelligence Directorate Chief of Staff, General Staff Chief of Army (2003–2007) Chief of Defence Force (2007–2010)




Singapore Armed Forces



Desmond Kuek Bak Chye is a Singaporean business executive and former army general. He was the sixth Chief of Defence Force of the Singapore Armed Forces from 2007–2010 and held the rank of Lieutenant-General. He was Permanent Secretary at the Ministry of Environment and Water Resource from 2010 - 2012. He is currently the President and Group Chief Executive Officer of SMRT Corporation.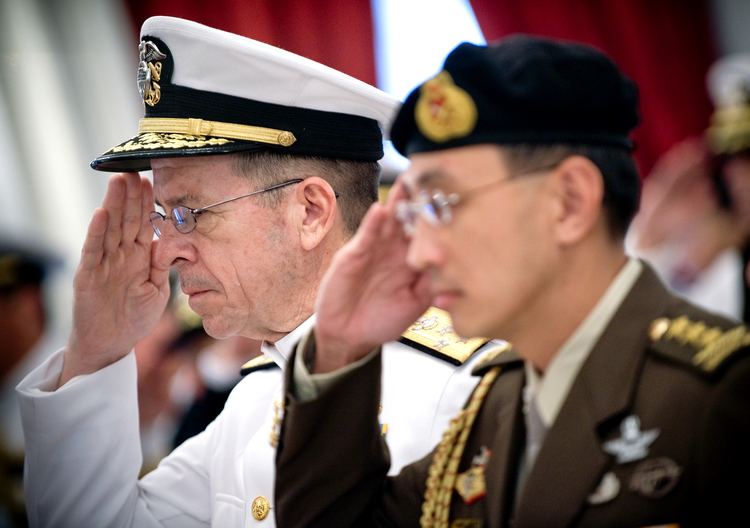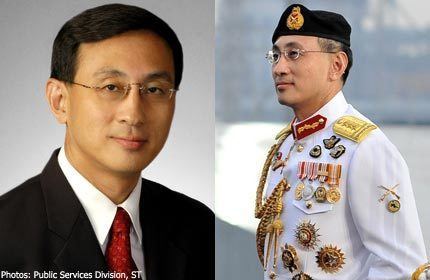 Kuek received his education in Anglo-Chinese School and Anglo-Chinese Junior College respectively. He was awarded the Singapore Armed Forces Overseas Scholarship in 1982. He holds Bachelor of Arts and Master of Arts degrees in Engineering Science from the University of Oxford, as well as a Master of Public Administration degree (Macroeconomics and Statistics) from Harvard University. Kuek also attended the Infantry Officer Basic Course in Fort Benning, USA and was awarded the Distinguished Allied Leadership Graduate in 1985. He was also the top student at the Army's Company Tactics Course in 1987 and Battalion Tactics Course in 1989, held in SAFTI, Singapore. He also attended the Command and Staff Course at Camberley Staff College in the United Kingdom in 1991.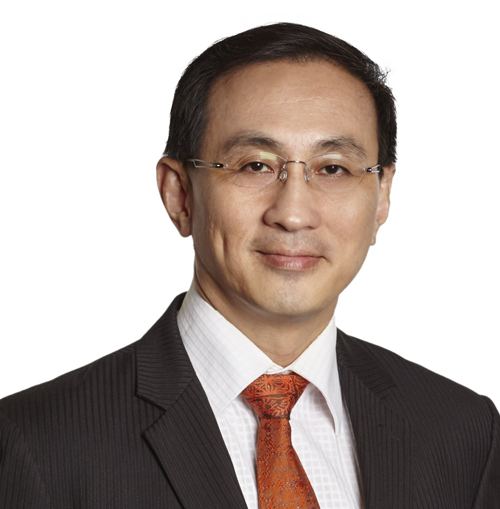 Kuek enlisted in the Singapore Armed Forces (SAF) in 1981. Throughout his career in the SAF, he held various appointments, including the following: Commanding Officer, 41st Battalion Singapore Armoured Regiment; Head of Defence Studies Department, Ministry of Defence; Commander, 4th Singapore Armoured Brigade; Assistant Chief of the General Staff (Operations); Commander, 3rd Division; Director, Joint Intelligence Directorate; Chief of Staff, General Staff; Chief of Army (2003–2007). On 23 March 2007, he succeeded Ng Yat Chung as the Chief of Defence Force (CDF).
Kuek relinquished his appointment as the CDF on 31 March 2010 and was succeeded by Neo Kian Hong.
After leaving the military, Kuek served as a Permanent Secretary in the Ministry of the Environment and Water Resources from 1 July 2010 to 30 September 2012. During his tenure, he co-chaired the Environment and Water Technologies (Clean Water) Executive Committee and the Steering Committee on CleanTech Park. He was also a member of the Centre for Strategic Futures Advisory Board and the Advisory Group for Civil Service Governance & Leadership (Human Resource). He sits on the Civil Service College Board and chairs its audit committee. He is currently a member of the Advisory Board at SAP Asia Pacific & Japan, Engineering College Advisory Board at Nanyang Technological University, and International Advisory Committee at the Lee Kuan Yew Centre for Innovative Cities at Singapore University of Technology and Design (SUTD). He also held directorships on the boards of the following companies: Housing and Development Board, from 2001 to 2003; International Enterprise Singapore, in 2005; JTC Corporation, from 2007 to 2010; Defence Science and Technology Agency, from 2007 to 2010; ST Engineering and its various subsidiaries, from 1994 to 2010.
Kuek became the President and Group Chief Executive Officer of SMRT Corporation Limited (SMRT) on 1 October 2012. SMRT is a land transport provider listed on the Singapore Exchange. Its core businesses are in rail operations, maintenance and engineering as well as in bus, taxi and automotive services. Complementing these are integrated businesses in retail, media and marketing, as well as properties and retail management. On 29 September 2016, 84.83% of its shareholders voted to accept an offer by Temasek Holdings to take the company private.
Public Administration Medal (Military) (Gold), in 2002.
Meritorious Service Medal (Military), in 2009.
Commander, Legion of Honour, USA in 2010.
Order of Resplendent Banner with Grand Cordon, Taiwan in 2009.
Legion D'Honneur (Commandeur), France in 2008.
Panglima Gagah Angkatan Tentara (Kehormat), Malaysia in 2008.
Knight Grand Cross (First Class) of the Most Exalted Order of the White Elephant, Thailand in 2008.
Darjah Paduka Keberanian Laila Terbilang Yang Amat Gemilang Darjah Pertama, Brunei in 2007.
Bintang Kartika Eka Paksi Utama, Indonesia in 2006.
Desmond Kuek Wikipedia