Derek Ricardo Harper (born October 13, 1961) is a retired American professional basketball player. A Second-Team All-American at the University of Illinois, he was the 11th overall pick of the 1983 NBA draft and spent 16 seasons as a point guard in the National Basketball Association with the Dallas Mavericks, New York Knicks, Orlando Magic and Los Angeles Lakers.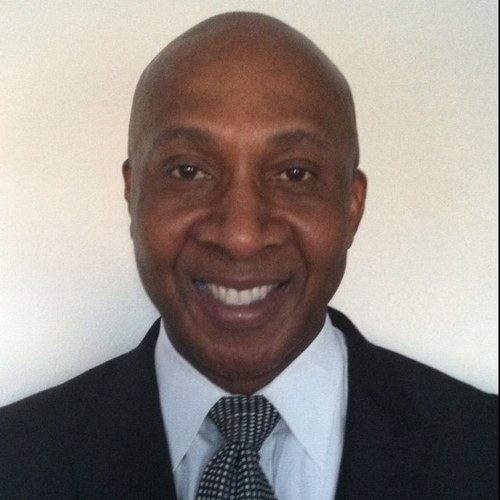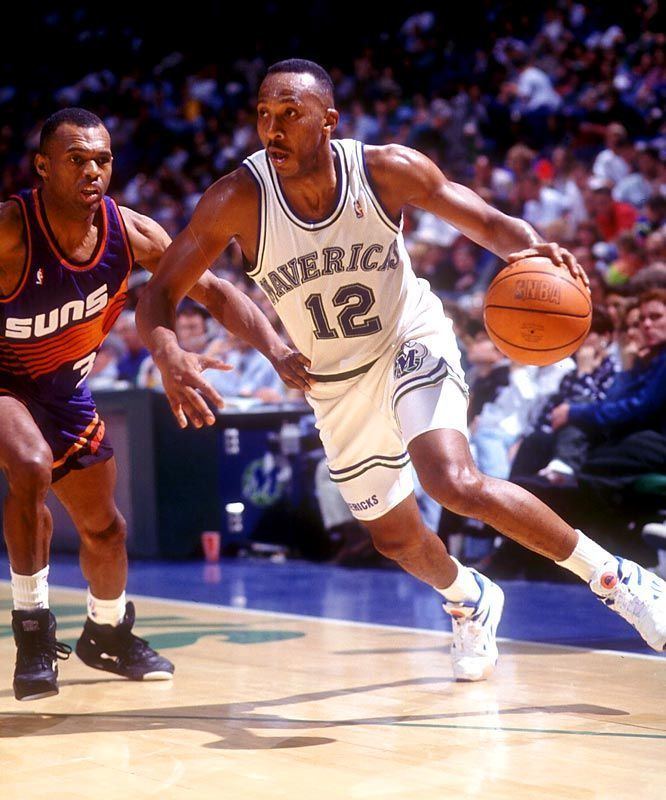 After graduating from Roosevelt Junior High School and then North Shore High School in West Palm Beach, Harper played three seasons for the Fighting Illini and coach Lou Henson having his best season in 1982–1983, when he led the Fighting Illini in scoring with 15.4 points per game. Harper was named First-Team All-Big Ten and Second-Team All-American in 1983, and was Honorable Mention All-Big Ten in both 1981 and 1982. Harper averaged 4.7 assists per game for his collegiate career, and led the Big Ten in assists in the 1981–1982 season. Harper was elected to the "Illini Men's Basketball All-Century Team" in 2004.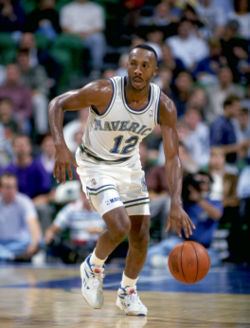 At 6 ft 4 in, Harper was drafted by the Dallas Mavericks with the 11th overall pick of the 1983 NBA draft. He spent his first ten seasons with them, averaging 15 points and 6.1 assists. For almost the entire time in his first stint with the team, he was part of the starting backcourt tandem with All-Star shooting guard Rolando Blackman.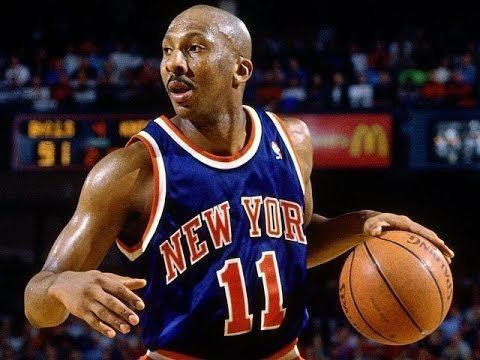 Harper was traded to the New York Knicks (where he was reunited with Blackman) 28 games into the 1993–94 season. The Knicks were looking for a defensive point guard to replace the injured Doc Rivers, who was sidelined for the rest the season. The shift sent him from a team that finished 13–69 to being an integral part of one that came within one game of winning the 1994 NBA Championship.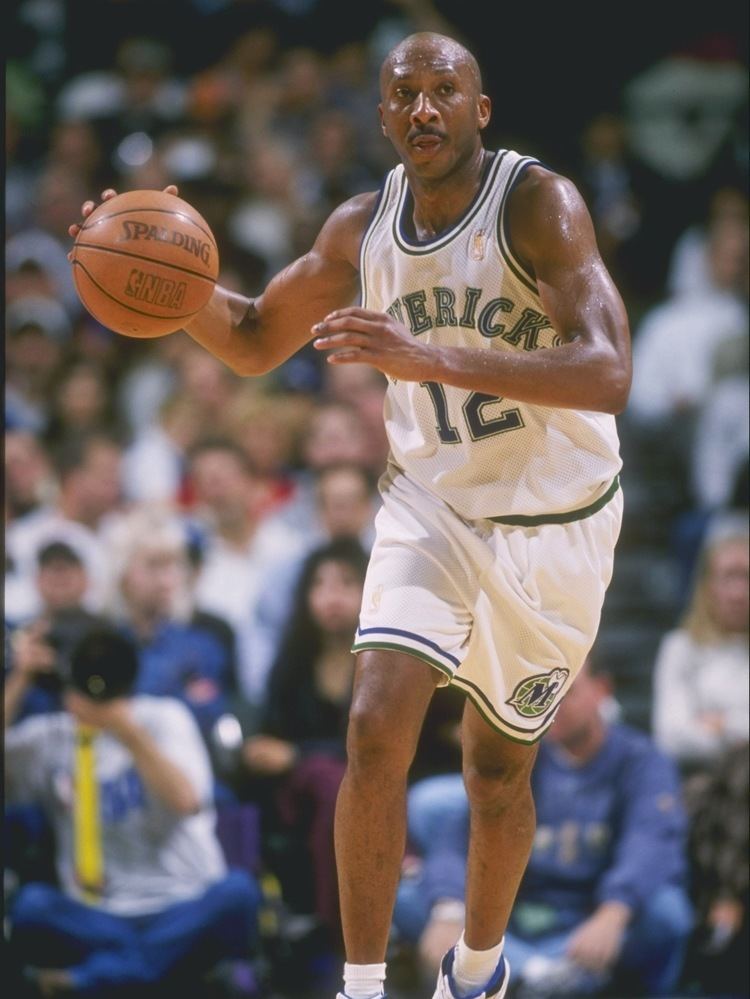 After two more seasons with the Knicks, Harper returned to Dallas in 1996–97, then played one season each with the Orlando Magic and the Los Angeles Lakers. The Lakers traded him to the Detroit Pistons, but he retired without reporting to the team.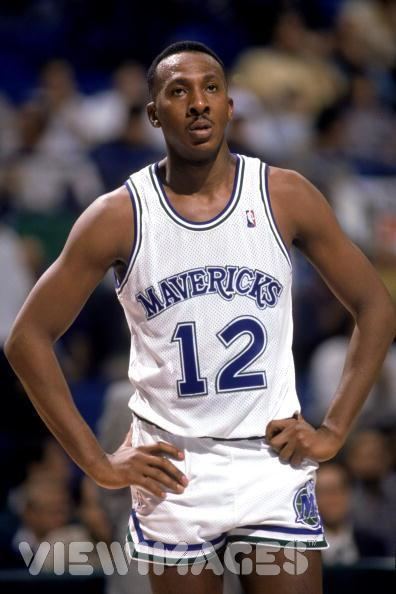 Harper lives in Dallas with his family. His daughter Dana Harper was a contestant on season 11 of The Voice. He is now a game analyst for the Dallas Mavericks on their locally broadcast games. Beginning in fall 2005, he was the weekend sports anchor at KTXA serving the Dallas-Fort Worth Metroplex until the station ended its newscasts. Dallas Mavericks owner Mark Cuban had earlier announced that Harper's jersey was to be retired during the 2013–2014 season, but later Cuban said that it would not be retired that season.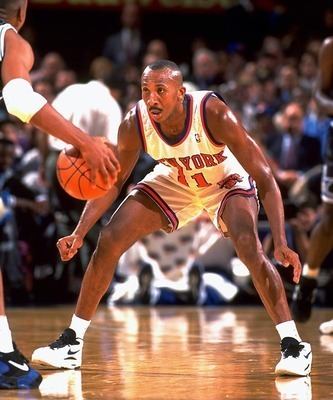 Harper played in 1199 regular-season games in his career, tying him for 35th in NBA history (as of the 2013–14 NBA season). He retired having the eleventh-most steals and the seventeenth-most assists in NBA history. He is also the Mavericks' career leader in those categories.