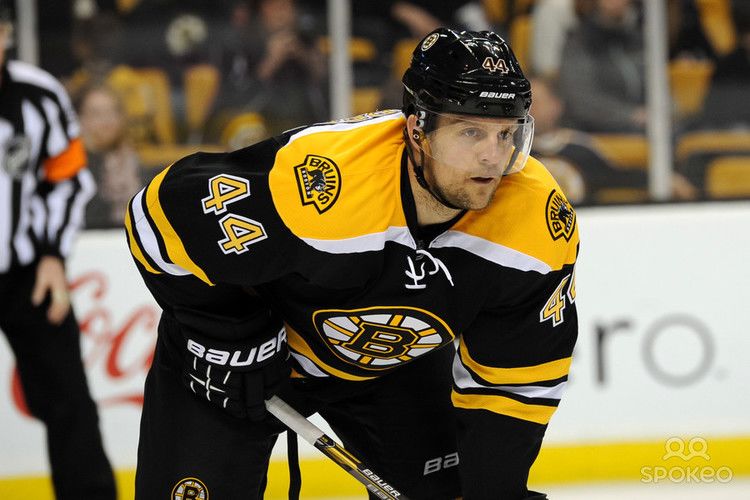 Seidenberg was drafted in the sixth round, 172nd overall, by the Philadelphia Flyers in the 2001 NHL Entry Draft. After spending three years with Adler Mannheim of the Deutsche Eishockey Liga (DEL) in his native Germany, he signed with the Flyers in 2002. Seidenberg spent the next two seasons bouncing between the NHL team and the American Hockey League (AHL)'s Philadelphia Phantoms, but played the entire 2004–05 season with the Phantoms during the lockout, winning the 2005 Calder Cup.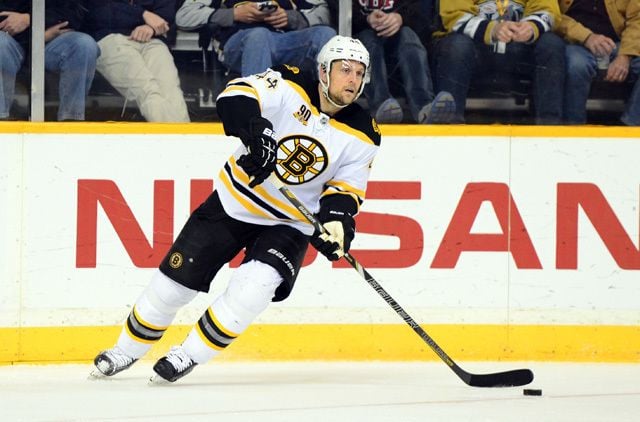 In both seasons after the lockout, Seidenberg was involved in a midseason trade. On 20 January, 2006, Seidenberg was sent to the Phoenix Coyotes for Petr Nedvěd; the following year, the Coyotes sent Seidenberg to the Carolina Hurricanes on 8 January in exchange for center Kevyn Adams.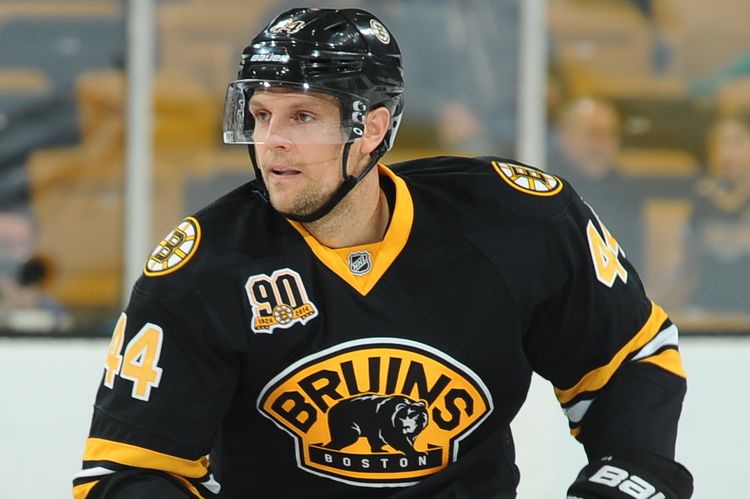 On 14 September 2009, he signed a one-year $2.25 million contract with the Florida Panthers.
On 3 March 2010, he and Matt Bartkowski were traded to the Boston Bruins for Byron Bitz, Craig Weller, and a second round draft pick. In June 2010, Seidenberg was re-signed by Boston to a four-year contract worth $13 million.
In 2010–11, Seidenberg had a career-high 32 points during the regular season. He then had 11 points in the playoffs to help the Bruins win the Stanley Cup. Seidenberg drew attention for his outstanding play during the playoffs, at one point being cited as a potential Conn Smythe Trophy winner. He is the second German-born player to win the Stanley Cup, following his favorite player growing up, Uwe Krupp.
During a 27 December 2013 away game against the Ottawa Senators, Seidenberg was taken down by an Ottawa skater that resulted with Seidenberg's ACL and MCL knee ligaments being injured, ending his play for the season with 6 to 8 months away from hockey following surgery to repair the ligaments.
On 2 March 2016, he had been selected for the 2016 World Cup of Hockey where he represented Team Europe.
At the conclusion of the 2015–16 season, Seidenberg's 7-year tenure with the Bruins ended, as he was bought-out from the remaining two-years of his contract on 30 June 2016.
On September 28, 2016, Seidenberg signed a 1-year contract with the New York Islanders. He signed a new one-year deal with the team on April 24, 2017.
2002–03: Played in NHL YoungStars Game
Three-time Olympian (2002, 2006, 2010)
2010–11: Won the Stanley Cup with the Boston Bruins (NHL)