Covid-19
Dennis White





Actor






Quintessenz, Wonderful World of Dennis




Notorious, Changing the Game, King of Paper Chasin', Dysfunctional Friends, Monica




George Tillman - Jr, Rel Dowdell, Greg Carter, Jonas Akerlund, Christian Larson
Dennis L.A. White is an American stage and screen actor noted for portraying Damion 'D-Roc' Butler in the Notorious B.I.G. biopic entitled Notorious.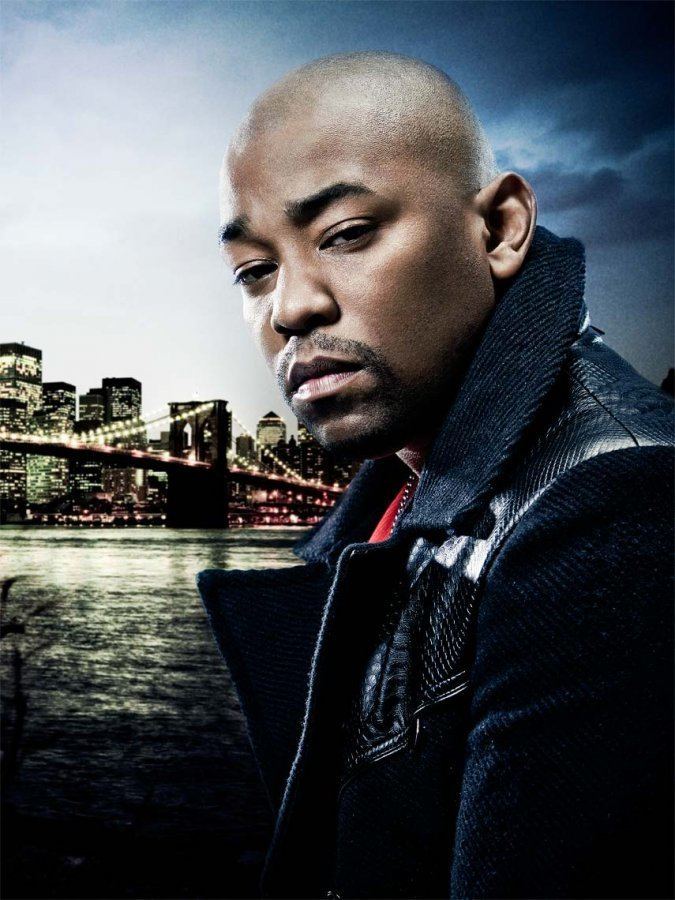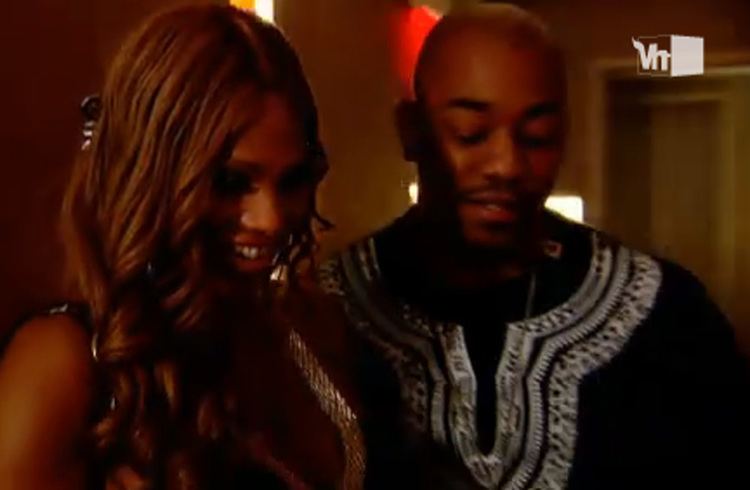 White was born and raised in southern California to a Grammy nominated mother and a military father, Dennis was exposed to many different cultures and ideas. When his family relocated to Fayetteville, North Carolina he developed his love for music and acting. He was offered a baseball scholarship while a student at Westover High School to play baseball but he decided to take an academic scholarship at Winston-Salem State University in North Carolina.
In 2001, Dennis, under the guise of "Dennis Da Menace", put out his Billboard charted album, The Wonderful World of Dennis. In 2003, Dennis became the first African-American host at Fuse Television. He began to host several TV shows: Weekend Vibe, HBO's 5 Rounds and Chatzone, and MTV's Hip Hop Life.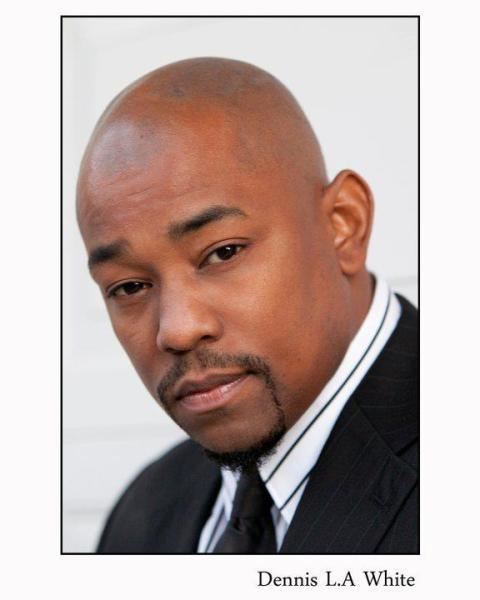 White then pursued his love for acting with appearances in The Brave One with Jodie Foster, Law & Order: SVU, The Jury, I Think I Love My Wife, etc. In 2010, he portrayed a cancer stricken comedian in Marq Overton's Off Broadway play, Die Laughing. White also played Virgil on The N mini-series, Miracle's Boys. Dennis had a recurring role on TNT (TV channel)'s The Closer. In 2009, Dennis created "Act Like You Know", a company that gives acting workshops and seminars to aspiring actors across the country. In 2009, Dennis became the re-occurring character "Mistah Ray" on NBC's Parenthood.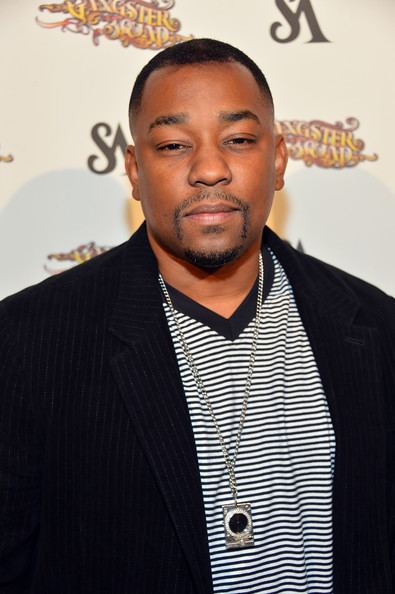 In 2013, Dennis started a foundation called "M.O.R.P.H." to help eradicate racial profiling.
Sweet Lorraine (2016) - Lincoln Kennedy
Diamond Ruff (2015) - Rev. Trek Woods
Lap Dance (2014) - Pauly
The Genesis of Lincoln (2014) - T.J. McGriff
Captured Hearts (2013) - Chris Walker
Dreams (2013/II) - Jermaine
Dreams (2013/I) - Gage
Changing the Game (2012) - Adult Dre (as Dennis LA White)
Small Apartments (2012) - Marcus (as Dennis White)
Dysfunctional Friends (2012) - Minister
After Hours: The Movie (2011) - Rugged & Menace hit man
King of Paper Chasin' (2011) - J.B. (as Dennis Da Menace)
Code Blue (2010)
April's Fools (2010) - Tamil
Three Chris's (2010) - Chris Walker
Notorious (2009) - Damion
The Brave One (2007) - Thug on Subway
I Think I Love My Wife (2007) - Party Thug (uncredited)
Swimming (2000) - Jeeper
Atlanta (2016) ... Bald Man
Black Dynamite (2014) ... Arnold's Talking Stomach (voice)
Parenthood (2011-2013) ... Mista Ray
NYC 22 (2012) ... Teef
The Closer (2010-2011) ... Reggie Moses
Let's Talk About Pep (2010) Episode #1.3 (2010) ... Dennis White
Miracle's Boys (2005) (TV Mini-Series) - Virgil
Jonny Zero (2005) ... Pillsbury
The Jury (2004) ... Derrick Smith-Bey
Fuse's Summer Jam X (2003) - (TV Movie) ... Host
Weekend Vibe (2002) ... Segment Host (2004)
The Warriors (2005) - Additional Soldier (voice, as Dennis White)
Def Jam Fight for NY (2004) - Baxter (voice, as Dennis Da Menace)
Dreams (2013/I) - (associate producer)
Daily Download (2004) - Daily Download (TV Series) - Himself - Host (2004)
Adventures of Dennis Da Menace: South Beach (documentary) (2001) - Himself
Chat Zone (2001) - (TV Series) - Host (2004)
The Thin Blue Line (1988) - (Documentary) - Himself (Defense Attorney)
Dennis L.A. White Wikipedia