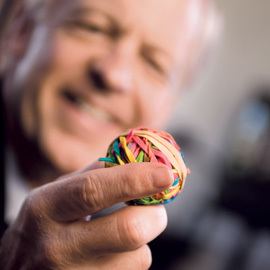 Bakke grew up in Saxon, Washington. He is a graduate of the University of Puget Sound, Tacoma, Washington. He received his MBA from Harvard Business School, and also attended the National War College.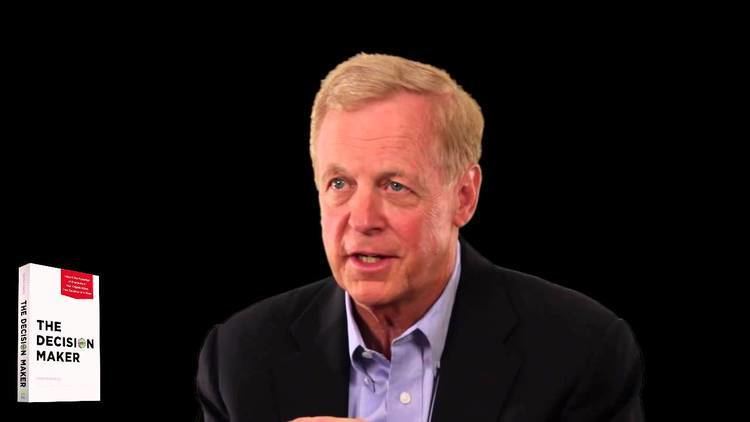 From 1974 to 1976 Bakke served as Deputy Assistant Administrator of the Federal Energy Agency (the predecessor of the United States Department of Energy) under President Jimmy Carter. From 1978 to 1981 he was Deputy Director of the Energy Productivity Center at Carnegie-Mellon University. He also worked in the U.S. Office of Management and Budget and the Department of Health, Education and Welfare.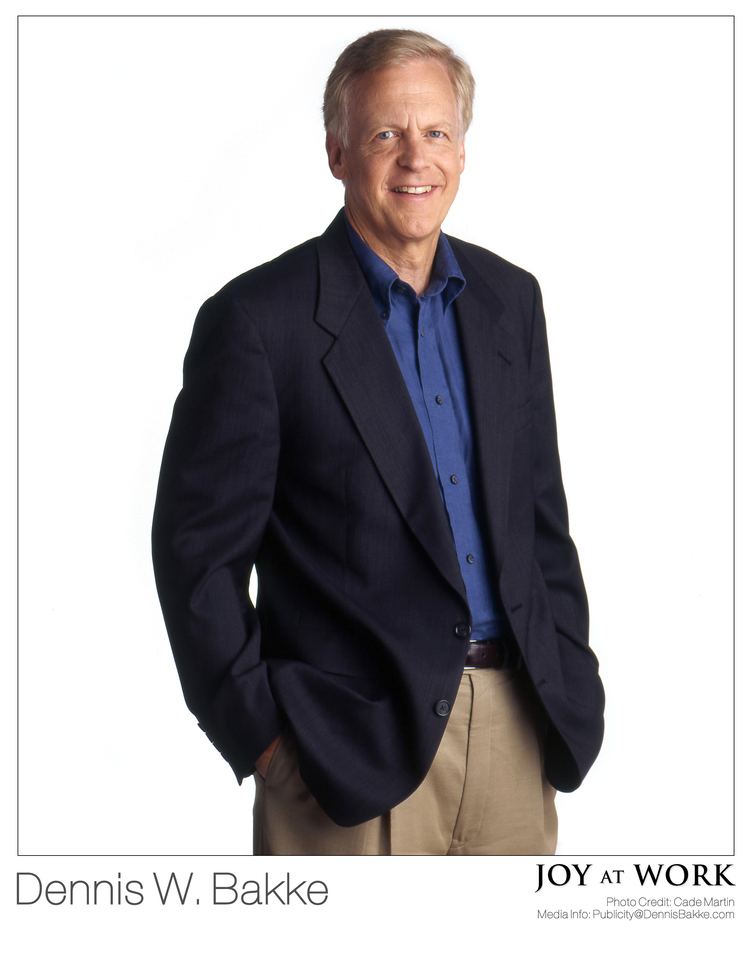 Bakke and Roger W. Sant, who met in the Carter Administration, co-founded a consulting firm called Applied Energy Services in 1981. That company turned into AES Corporation, which went public in 1991. Bakke held various positions in the corporation, serving as Executive Vice President from 1982 to 1986, Treasurer from 1985 to 1986, Chief Operating Officer from 1987 to 1993, President from 1987 to 2002, and Chief Executive Officer from 1994 to 2002.
Bakke and Sant expanded AES at a breakneck pace, building power plants in 29 countries and expanding its staff from 1,400 to 50,000 employees. At the same time, they advocated a decentralized management system, promoting social responsibility over profits. During his tenure as president and CEO, Bakke was widely considered to be one of the most successful corporate leaders.
After the fall of Enron, another energy giant, AES faced a liquidity crisis and Bakke resigned.
Bakke invested $155 million of the fortune he had made as CEO of AES into co-founding, with his wife Eileen, a charter school network called Imagine Schools. By 2010 Imagine had 71 schools in 11 states and the District of Columbia, making it the largest commercial manager of charter schools in the United States.
Bakke received an honorary doctorate in Humane Letters from Eastern University, and an honorary doctorate in Humanitarian Service from the University of Puget Sound.
In April 2005, the Northwest Graduate School of Ministry in Seattle, Washington, renamed itself Bakke Graduate University in honor of the Bakke family, including Dennis, his two brothers and a sister whom it regarded as leaders in multinational business, global urban ministry, and Christian leadership.
Bakke and his wife, Eileen, live in Arlington, Virginia. They have three children.