Denise Dillon (born September 22, 1973) is the head women's basketball coach at Drexel and is the program's most successful coach since it moved to Division I in 1982-83. She has been at the helm of the Dragons program since 2003, and was named the 2004 and 2009 CAA Coach of the Year.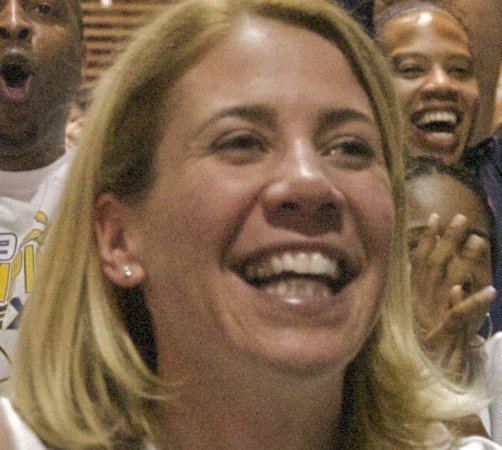 Dillon guided the Dragons to the 2009 CAA Championship and a berth in that year's NCAA Tournament. The star of that team was Gabriela Mărginean, a junior at the time who would go on to become the all-time scoring leader in the history of Philadelphia area collegiate women's basketball. Following that championship season, Dillon steered the Dragons to four-consecutive WNIT appearances,the program's first-ever postseason victory in the 2012 WNIT over Fairfield, and the 2013 WNIT championship.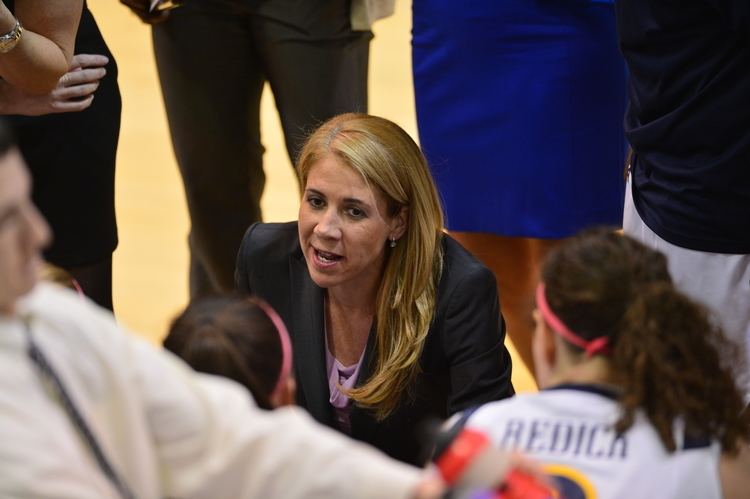 From 1993 to 1996, she was a star basketball player at Villanova University. She earned three All Big-East honors at Villanova. She became just the 12th player in school history to score 1,000 points. She later served as an assistant on the Wildcats basketball team from 1997 to 2001. For her playing career, Dillon was enshrined in the Philadelphia Big 5 Hall of Fame, the Villanova Wildcats Hall of Fame, and her native Delaware County, Pennsylvania Athletics Hall of Fame.