Denise cojuangco wins world cup mexico
Denise Yabut-Cojuangco is a Filipina Olympian equestrienne who is the legal wife of businessman Antonio "Tonyboy" Cojuangco and daughter of politician Nemesio Yabut. Cojuangco represented the country in show jumping in the 1992 and 1996 Summer Olympics.
Contents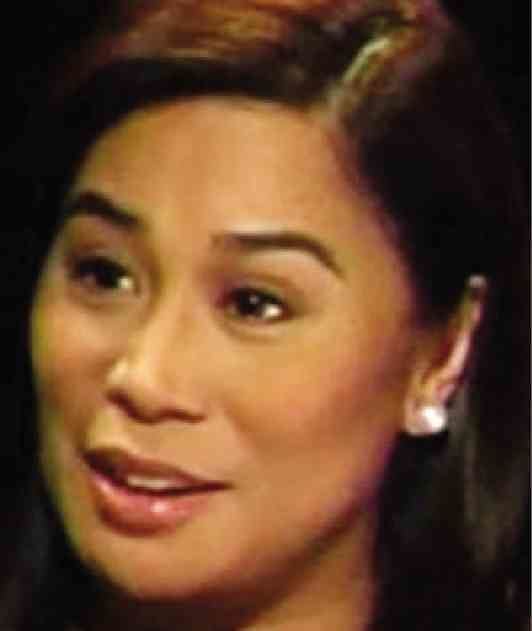 Facts
• Her full name is Denise Yabut-Cojuangco.
• In 2009, Cojuangco won the world cup in Monterrey, Mexico.
• She gave horse riding classes at the Manila Polo Club.
• The Olympian equestrienne opened a horse riding school in Alabang, where renowned equestriennes trained, including Joker Arroyo and Paola Zobel. However, the school is now closed.
• She is still the legal wife of Filipino entrepreneur Antonio "Tonyboy" Cojuangco. However, they've separated since 1994. Their marriage is yet to be annulled.
•
Her husband is now the domestic partner of Filipina actress
Gretchen Barretto
, with whom he has a daughter named Dominique.
Denise Cojuangco's Career as Equestrian
Denise Cojuangco is an equestrienne from the Philippines. The three main Olympic equestrian disciplines are eventing, dressage, and show jumping. She represented her country in show jumping both in the 1996 and 1992 Summer Olympics.
Show jumping is a sport in which you need to ride a horse and jump over fences. There will be a course of 12-14 fences, you have to follow and the person who completes it with the least number of faults, wins. Show jumping is a continuously evolving and challenging sport and to represent your country in this sport for two consecutive summer Olympics is no small deal. In the peak of her career, Denise Conjuangco was able to achieve that. Not only that, but she also won the world cup Mexico with her horse Chouman.
She also opened a riding school in Alabang where many female horse riders like the Philippine record holder Joker Arroyo learned their first lessons of horse riding. However, the school is not functioning now.
Parents
Despite going with the name Denise Cojuangco, Cojuangco is the daughter of Nemesio Yabut, a Filipino politician and entrepreneur. Yabut, her father, served as Mayor of Makati from 1972 to 1986. He married her mother, Corrine Siddons, with whom he had seven children, including Denise.

Children
There is little to no information about whether Denise has children of her own or not, as she has separated from her legal husband, Filipino entrepreneur Antonio "Tonyboy" Cojuangco, since 1994.
On the other hand, her husband has a 26-year-old daughter with his domestic partner of twenty-seven years, Filipina actress Gretchen Barretto.
Despite Cojuangco's long-term partnership with Barretto and sharing a child, the marriage between the Cojuangcos still hasn't been annulled as of 2021, which means that they're still married.
Husband Tony Boy Cojuangco
Denise Cojuangco is married to Tony Boy Cojuangco, who was listed among the richest businessman in Philippine by the Forbes . He is one of the biggest names in the tele-communication industry in Philippines. He is currently 68 years old and his full name is Antonio Ongsiako Cojuangco. His father's name was Ramon Uychuico Cojuangco, Sr. and mother's name was Imelda de la Paz Ongsiako. He is famous worldwide for his other controversial relationships. His business empire revolved around travel, real estate and broadcasting business. He also leads many big foundations in Philippines such as the Tanghalang Pilipino, Manila Symphony Orchestra Foundation, and Ballet Philippines.
Even though Tony boy is still remain legally married to Denise Cojuangco he has a partner named Gretchen Barretto. He was living with Gretchen for more than 24 years now despite the fact of their huge age difference and together they have a daughter named Dominique who is an aspiring fashion designer now. However, he has no children with his wife Denise Cojuangco.
Relationship with Gretchen Barretto
Gretchen Barretto is a Filipina actress. She made it big in the late eighties with Regal Films. Apart from acting, she is also a good singer She released two albums under Star Records. She is the partner of Tony boy for more than two decades, who was legally married to Denise Cojuangco. Denise Cojuangco's relationship was casual with Gretchen Barretto.
As for the relationship between Denise Cojuangco's husband Tony boy and Gretchen Barretto, it was a beautiful one. Many people thought this relation will not last more than few months. Tony was 19 years older than Gretchen Barretto, who was a respected businessman and coming from a wealthy family. On the other hand, Gretchen, in her own words, was a different breed and class. However, despite of all the differences and controversies of Grechen Barretto's infidelity, the couple recently celebrated 24 years together. She was often tagged as a gold miner and a mistress in the social media because she married someone rich with a huge age difference. Gretchen admitted she don't mind being Tony's mistress as long as they shared a wonderful relationship together and tony loved her.
Csi monte carlo denise cojuangco foxhill butterfly
Photos | Images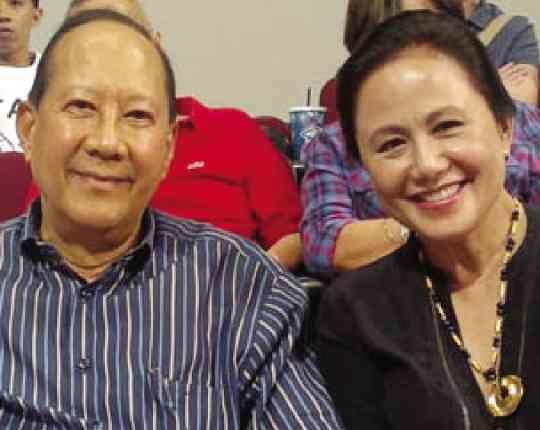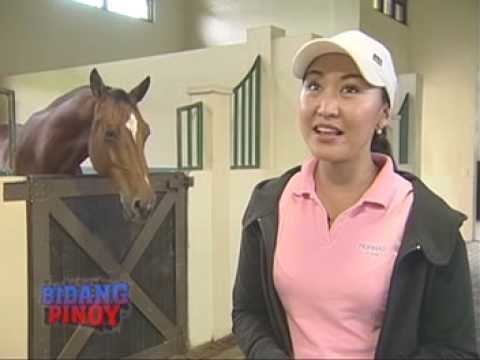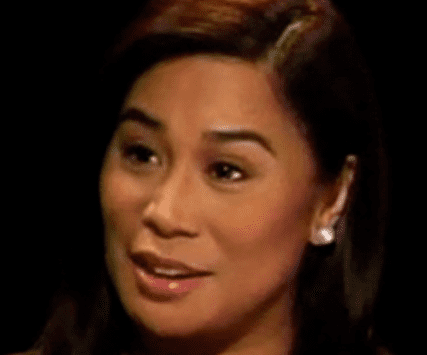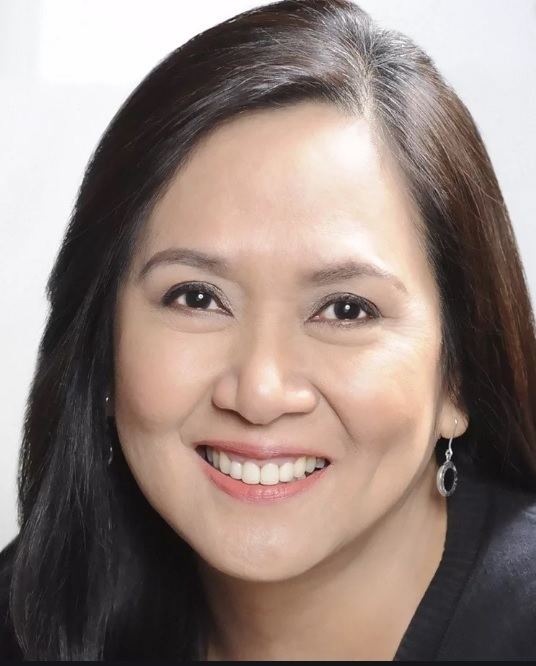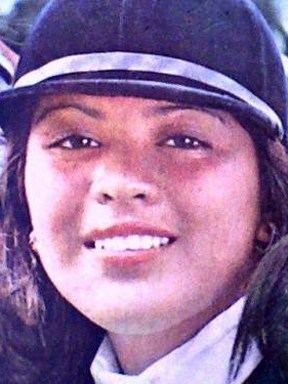 Questions & Answers
Who is Patricia Cojuangco ?
She is the first wife of Tony Boy Cojuangco
References
Denise Cojuangco Wikipedia
(Text) CC BY-SA