Writer




American





Denise Chavez




Author






Fiction, Nonfiction, Plays




Madonna High School, Trinity University, New Mexico State University, University of New Mexico




American Book Awards, New Mexico Governor's Award for Excellence in the Arts




Loving Pedro Infante, The Last of the Menu Girls, Face of An Angel, A Taco Testimony: Meditatio
Denise Elia Chávez (born August 15, 1948) is an American author, playwright, and stage director.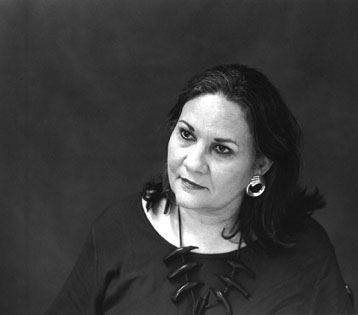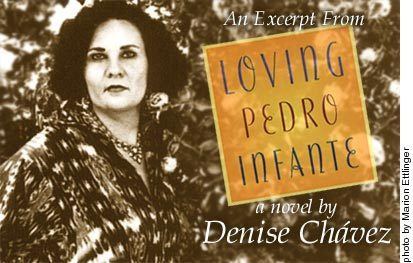 She was born to a Mexican American family in Las Cruces, New Mexico, United States.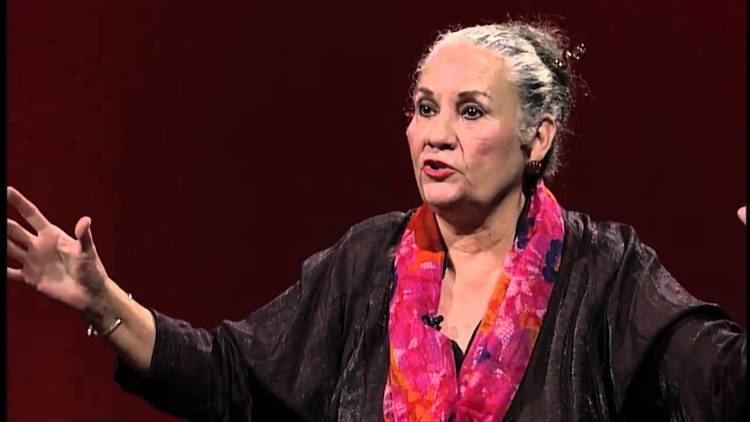 Chávez graduated from Madonna High School in Mesilla. She received her Bachelor's from New Mexico State University and master's degrees in Theatre from Trinity University whose program was housed at the Dallas Theatre Center. While in college, she began writing dramatic works. Later she entered the MFA program at the University of New Mexico (UNM) and earned a degree in Creative Writing under the direction of mentors Rudolfo Anaya and Tony Hillerman.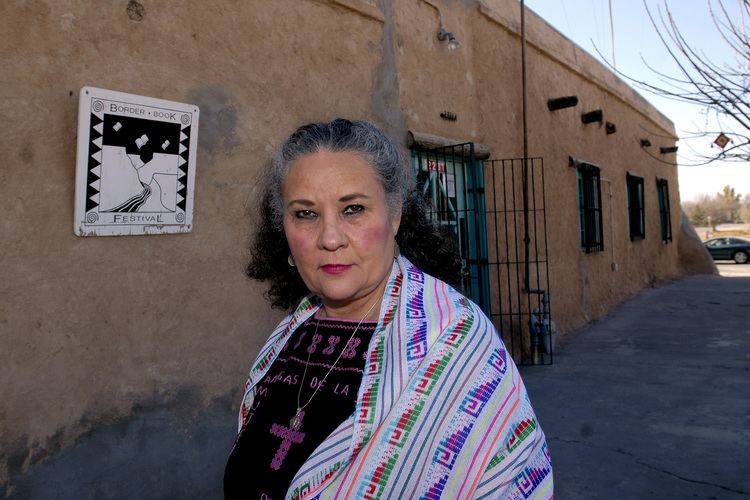 In 1986, she published her first collection of short stories, The Last of the Menu Girls. She has received various awards, including the American Book Award, the Premio Aztlán Literary Prize, the Mesilla Valley Author of the Year Award, and the 2003 Hispanic Heritage Award for Literature. Chávez taught at New Mexico State University for various years, eventually moving on to create The Border Book Festival in her hometown of Las Cruces. Currently she is developing, along with her husband, Daniel Zolinsky, a Borderland Art and Resource center, Museo de La Gente/Museum of the people, archiving the history and story of her borderland community.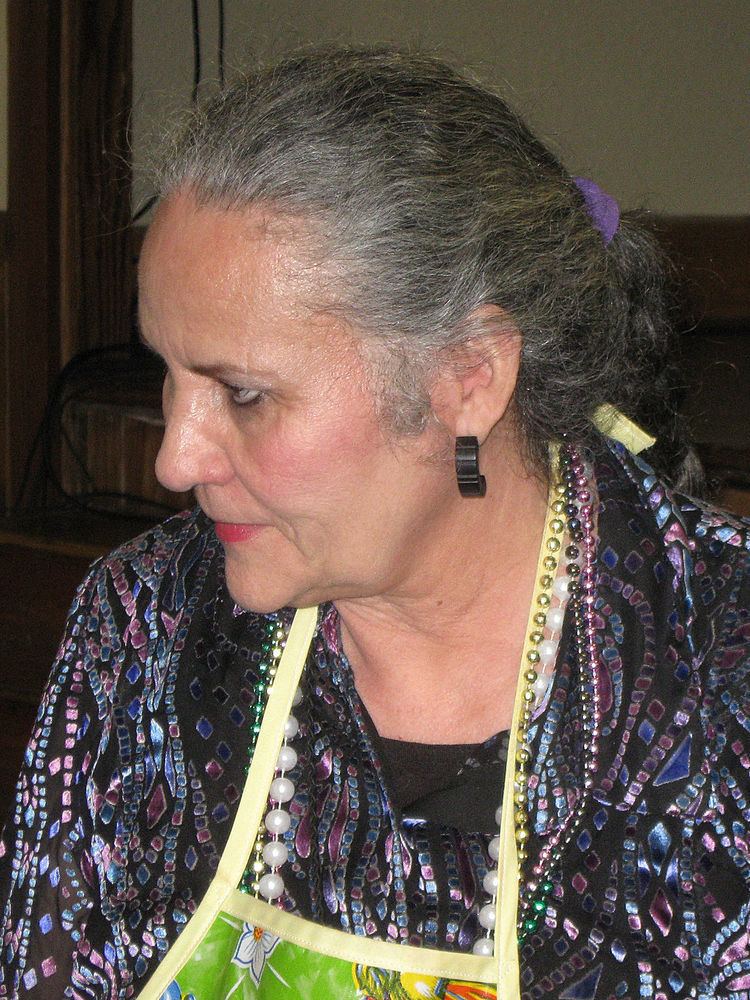 Rockefeller Playwriting Fellowship (1985)
Lifetime Achievement Award, Paul Bartlett Ré Peace Prize, University of New Mexico, 2016 http://www.paulre.org/peace.html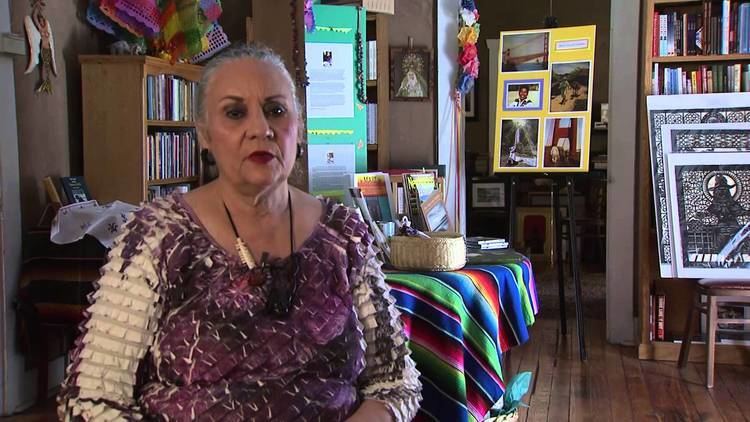 The Last of the Menu Girls, Arte Publico Press, 1986
Face of An Angel, Farrar, Straus & Giroux, 1994
Loving Pedro Infante, Farrar, Straus & Giroux, 2001
A Taco Testimony: Meditations on Family, Food and Culture, Rio Nuevo 2006
The King and Queen of Comezón, University of Oklahoma Press, 2014
Novitiates, 1971
Other works include The Woman Who Knew the Language of Animals (1992), and numerous plays and works for which she served as editor.
Denise Chavez Wikipedia