Name

Denis Nulty









Bishop denis nulty christmas wishes
Most Reverend Denis Nulty is the Bishop of the Roman Catholic Diocese of Kildare and Leighlin.
Contents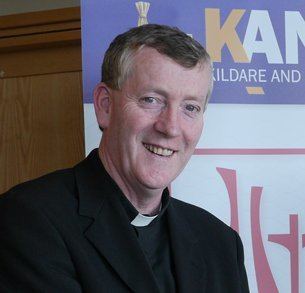 Denis Nulty was born in Slane, County Meath 7 June 1963, the youngest of five children. He was educated locally at St. Patrick's National School, Slane and St. Patrick's Classical School, Navan, County Meath, from where he went to St. Patrick's College, Maynooth, obtaining a BA in 1984 and BD in 1987, he was ordained in 1988 for the Meath Diocese. Fr. Nulty took further studies in All Hallows College Dublin, in 2006 and was awarded an MA in Management for the Pastoral and Voluntary Services by Dublin City University.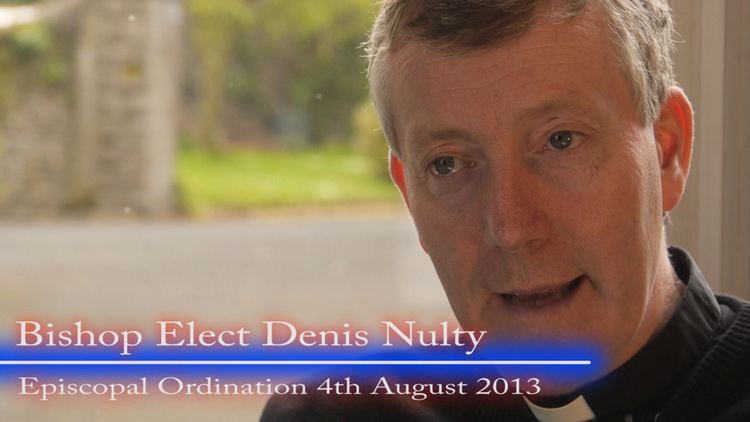 He served as a curate in Mullingar for ten years until being appointed Parish Priest of Saint Mary's, Drogheda in 1998 (the youngest parish priest at the time)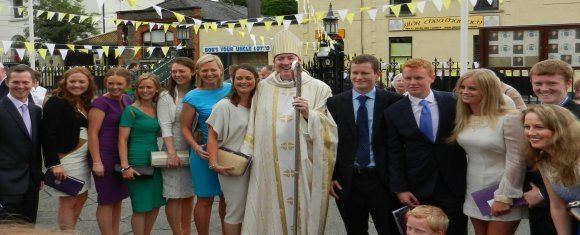 In May 2013, Pope Francis named Fr. Nulty as Bishop of Kildare and Leighlin.
He was ordained on 4 August 2013 by Archbishop Diarmuid Martin. Upon his ordination, Nulty became the youngest bishop in Ireland, succeeding Archbishop Eamon Martin by two years. In light of the Government decision to hold a referendum on gay marriage in 2015, Bishop Nulty said in November 2013 said there is always a necessity to treat homosexuals with compassion. He added that the very nature of marriage and children and their importance to society is worth protecting. He said: "The Catholic Church will continue to hold that the differences between a man and woman are not accidental to marriage but fundamental to it and that children have a natural right to a mother and a father and that this is the best environment for them where possible."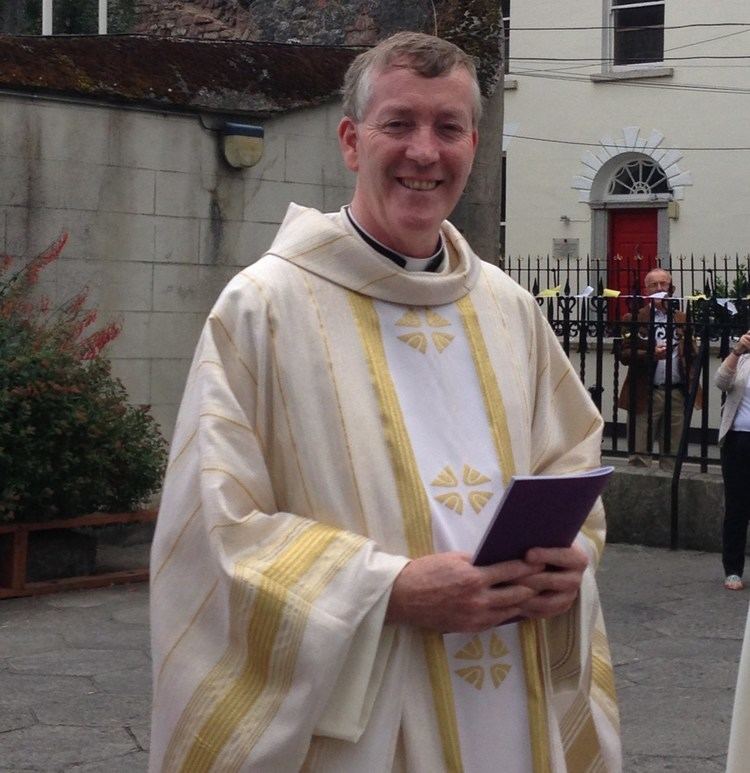 Bishop denis nulty on the nativity of our lord jesus christ
Ad limina visit of irish bishops msgr denis nulty bishop of kildare leighlin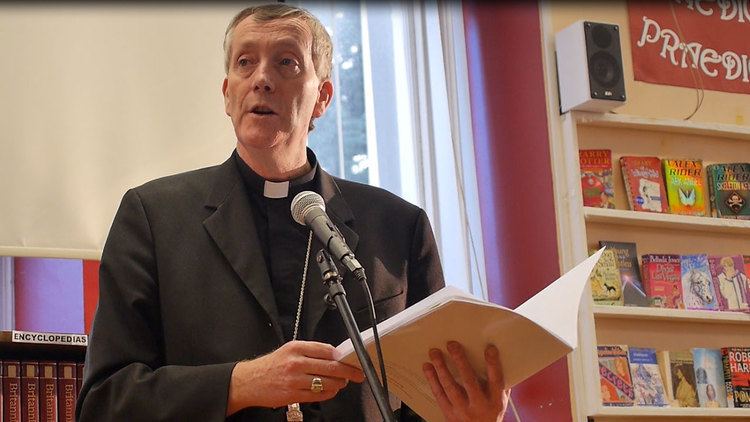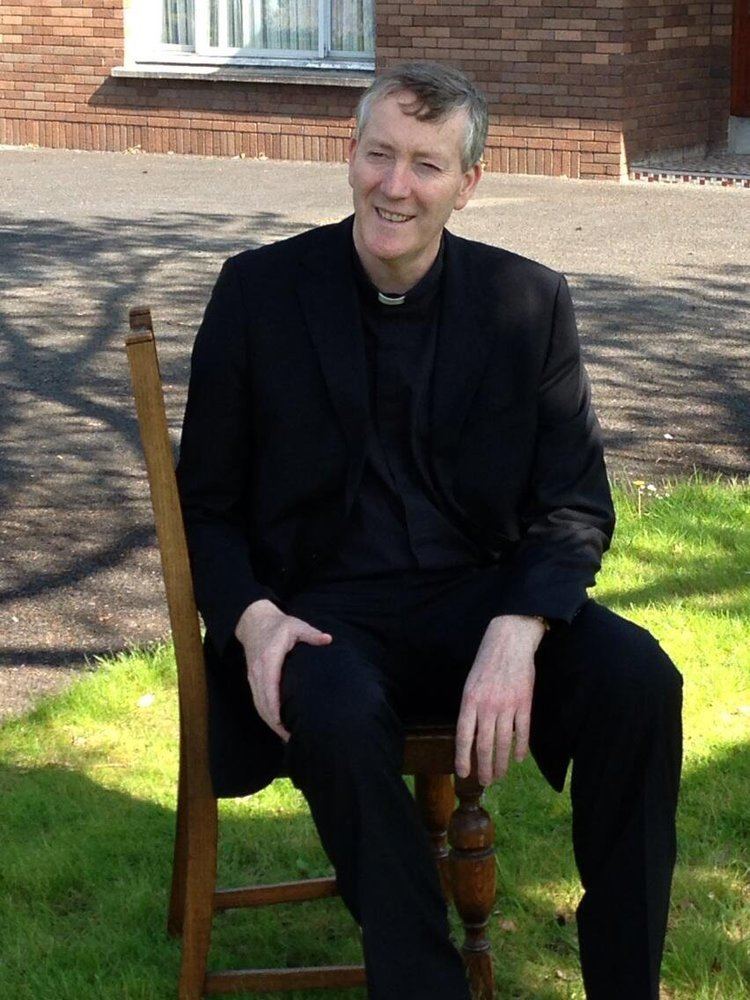 References
Denis Nulty Wikipedia
(Text) CC BY-SA