Demolition University is a 1997 direct-to-video action film starring Corey Haim and Ami Dolenz. It is the sequel to 1996 film Demolition High.
College students on a field trip encounter terrorists planning to poison the city's water supply.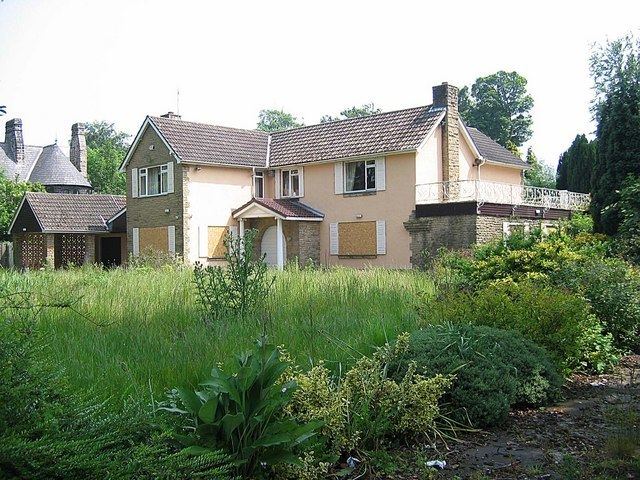 The film opens with Middle Eastern terrorists breaking into a secure area, to obtain a certain solution. The terrorists have a man on the inside, who betrays his fellow officers and aids the terrorists. The base is destroyed as the terrorists leave the area.
Lenny Slater (Haim) is in all sorts of trouble with his college football team, when he and the quarterback, Bruce McGuinness (Erin Beaux) have words during practice. Meanwhile, the terrorists have dispatched their vehicle on a highway and obtained a new means of transport.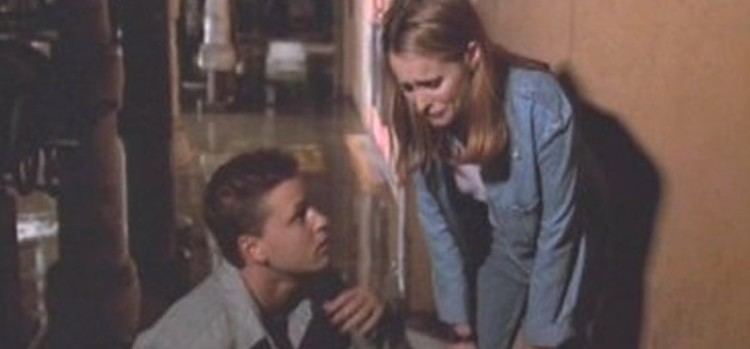 After practice is broken up, Slater chases after Jenny (Dolenz) who was doing sprint training next to the football field. Slater engages her in a flirty conversation, trying his best to convince her to let him take her to the homecoming dance. Jenny says yes to Slaters offer of a date if they survive the terrorists. The bus is en route to the same water and power plant, as a field excursion.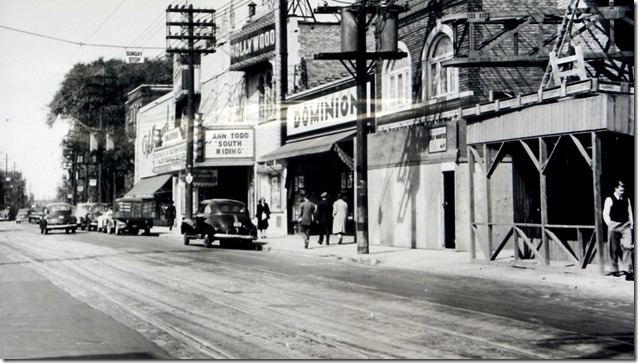 As the other students file off the bus, Slater is left by himself. He notes a couple of men who sport machine guns, and watches them, as they perform some type of liquid extraction in their van. Inside the plant, Jenny and Slater stick together; Jenny accepts his offer, the pair then notices they get the go ahead for the school trip. The rest of the students and the professor are ordered to the hostage area.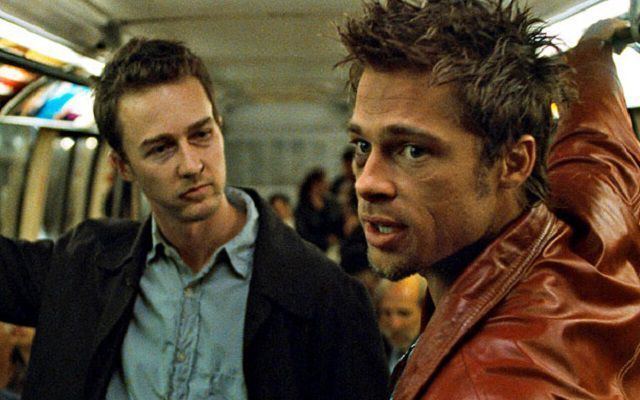 Slater and Jenny are forced to evade numerous attacks on them, as they run and hide in various locations around the plant, meanwhile the military start to gather around the perimeter. The pair shouts out to the military but instead get shot at by a terrorist, which starts a shooting frenzy between the military and the terrorists.
In the plant, the hunt continues for the two missing teenagers, Slater and Jenny, who take it upon themselves to try to foil the attack on the water supply. Jenny creates a distraction, as Slater is able to grab the terrorists, as Jenny uses her athletic speed to get to the small bomb in time and throw it off the water supply entry. Slater then grabs the VX solution, which he saw being extracted earlier when he was left on the bus. Slater and Jenny rejoin the hostages as McGuinness also helps, as they overthrow the few remaining terrorists. The party survives, despite McGuinness getting injured from a shot in the shoulder. The military arrive, arrest the terrorists and save Santa Monica.
Corey Haim as Lenny Slater
Ami Dolenz as Jenny
Laraine Newman as Professor Harris
Robert Forster as Gentry
Khrystyne Haje as Diane Woods
Erin Beaux as Bruce McGuinness
Todd Allen as Max
Bernard White as Momad
Joe Lala as Carlos Ramos
Joe Skorpen as Abdul
Michele Maika as Elia
Kahlil G. Sabbagh as Faddem
Michael Kayem as Mohammed
Rene Rivera as Kalmed